An organisation dedicated to
motor vehicle accidents and repair
AAMC is the largest and most experienced provider of specialist accident management and assessing services to the Australian motor insurance and associated industries.
Over the last 21 years, we have been building and developing expertise, systems, and capabilities to facilitate every aspect of a motor vehicle accident. This includes our contact centre for customer interaction, our dedicated suppliers to reinstate vehicle damage, and our in-house assessors and technical experts who mitigate costs.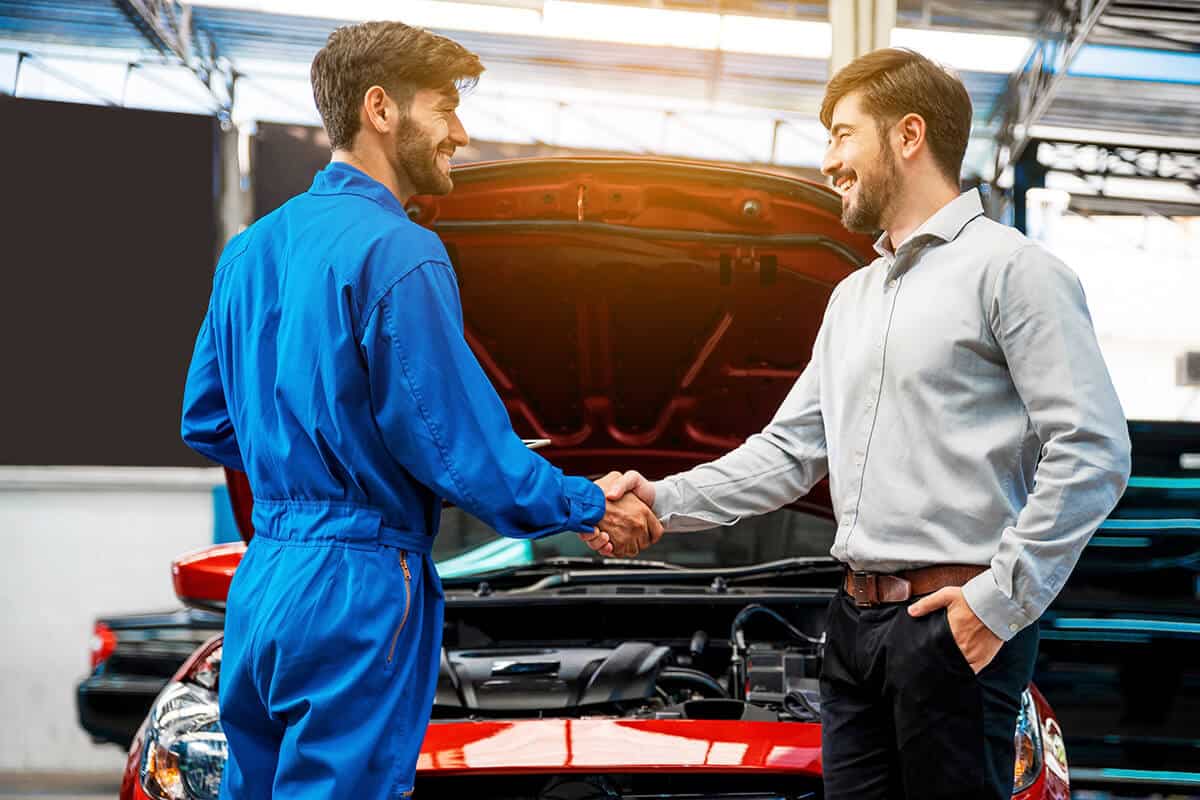 Each of our clients enjoys an amazing claims experience every time with us. This is thanks to our robust processes and procedures — which maintain compliance and service standards — and our technology, which supports our clients to deliver a great claims experience to their customers.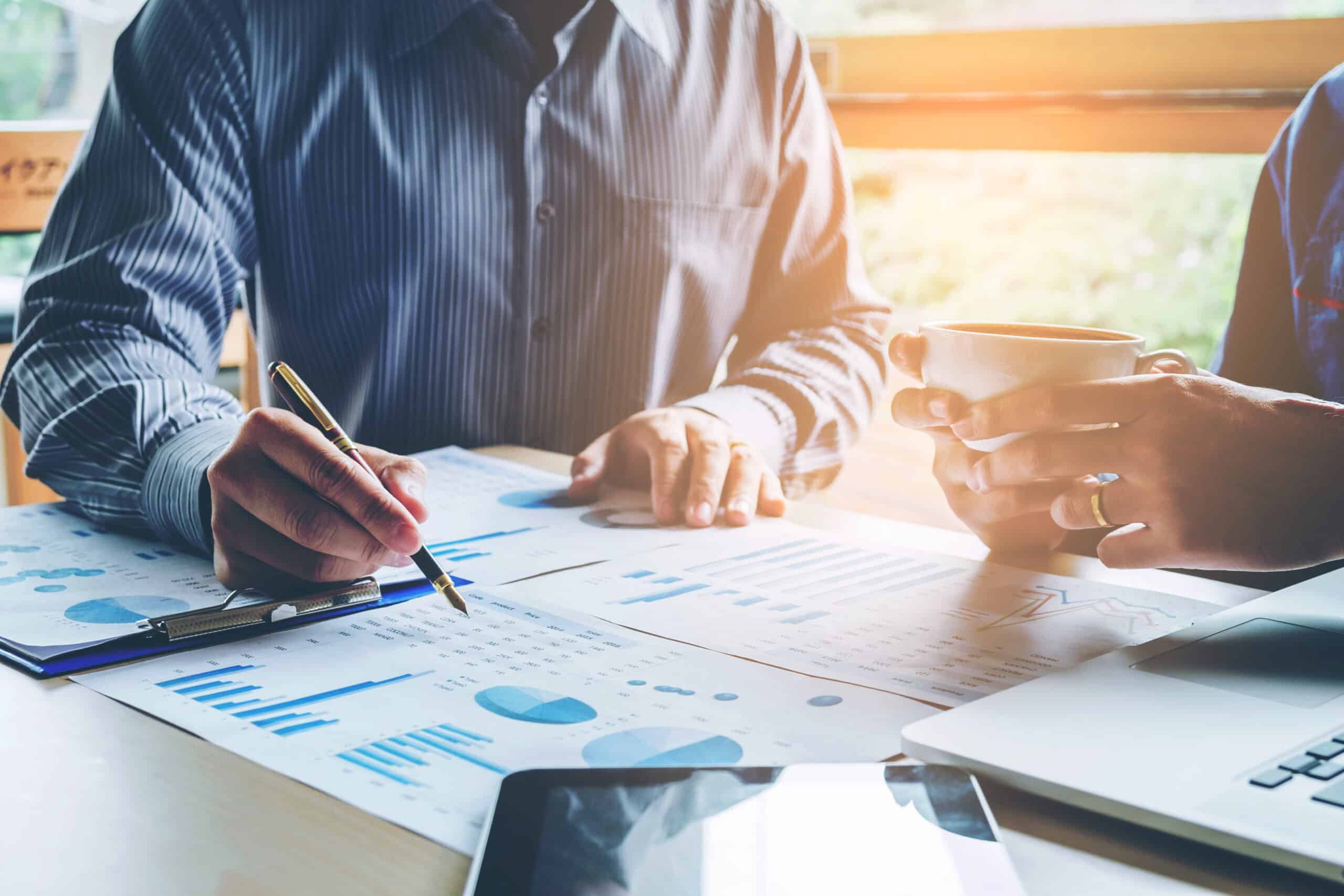 AAMC was formed in 2002 through a shared vision of our two founders.
Formed in 2002, our two co-founders Steve Chapman and Simon Manolaros identified an opportunity to provide a more structured and consistent motor assessing offering in a market that was dominated by small, localised providers.
AAMC's vision was a centralised, national approach to motor assessing and accident management for the Australian insurance industry. This proposition enabled consistency in approach, service, and cost across metro and regional areas. It introduced greater efficiency in claims processing and provided the scale and flexibility required in surge events such as weather catastrophes across the country.
AAMC now operates Australia-wide, employing more than 160 people and has been servicing the Australian motor insurance industry for over 20 years. Over this time, AAMC has broadened its service offering from a focus on assessing, to encompassing all elements of a motor accident, light or heavy, from first notification of loss through to the completion of repair.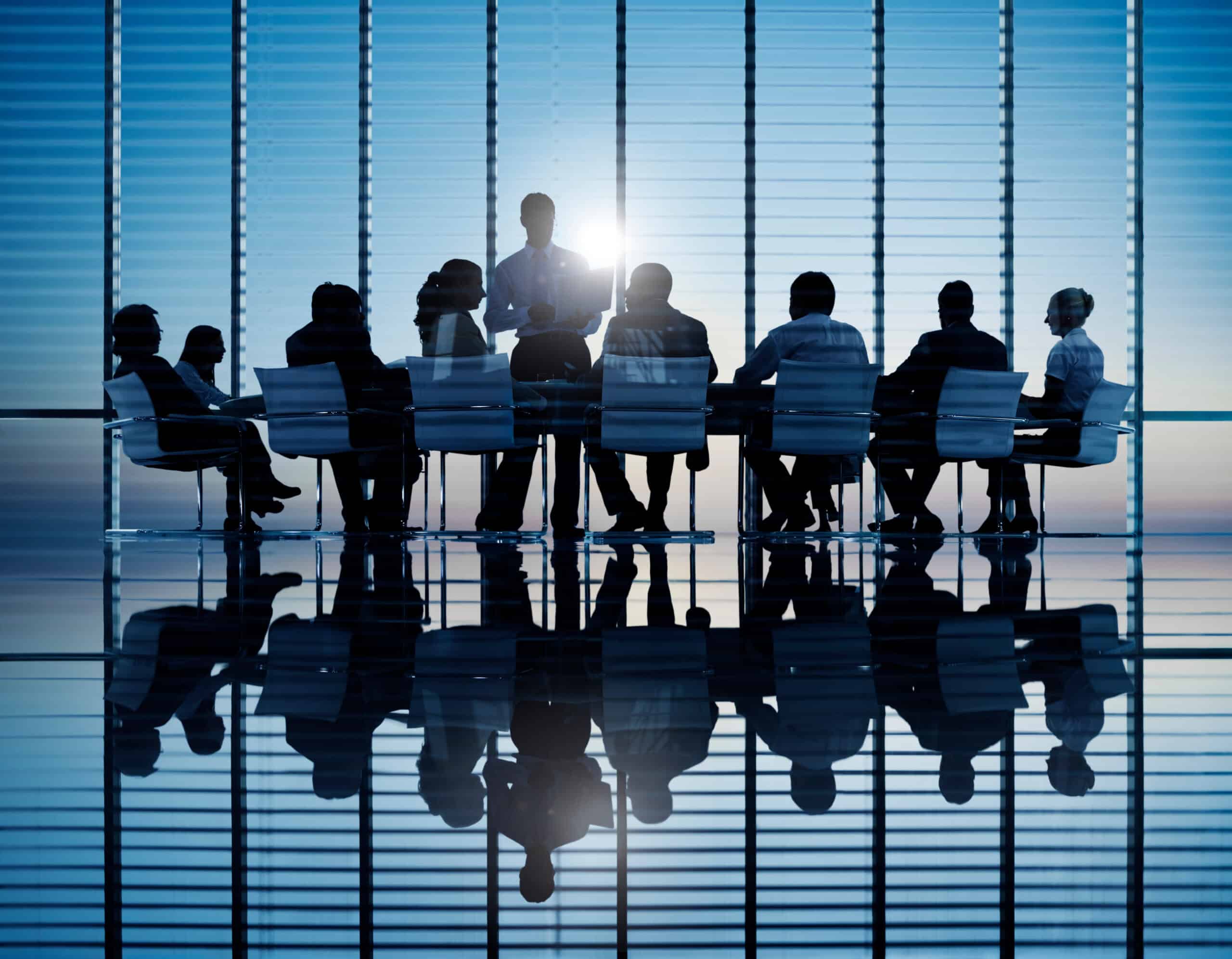 We proudly provide services to hundreds of Aussie insurance companies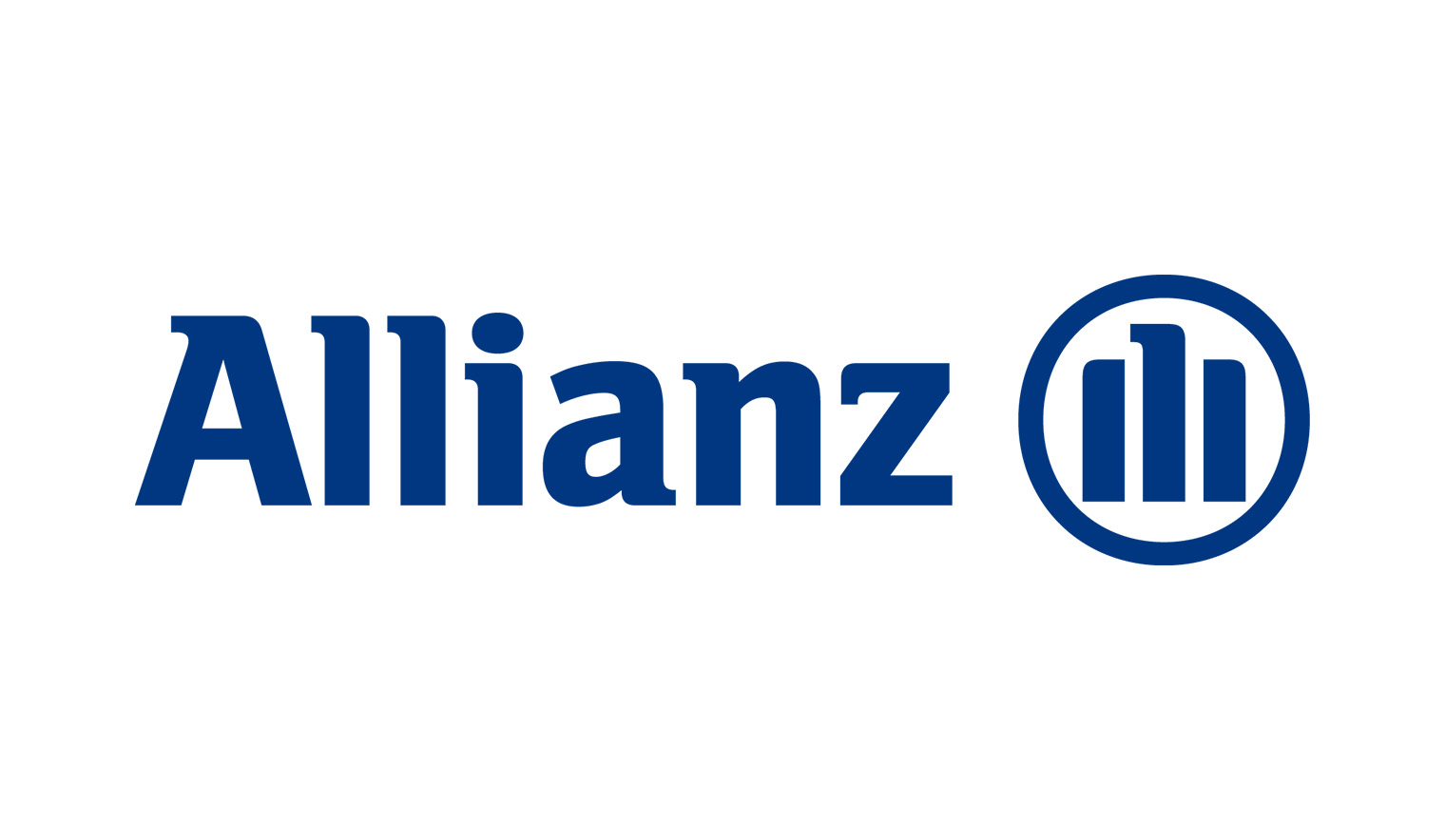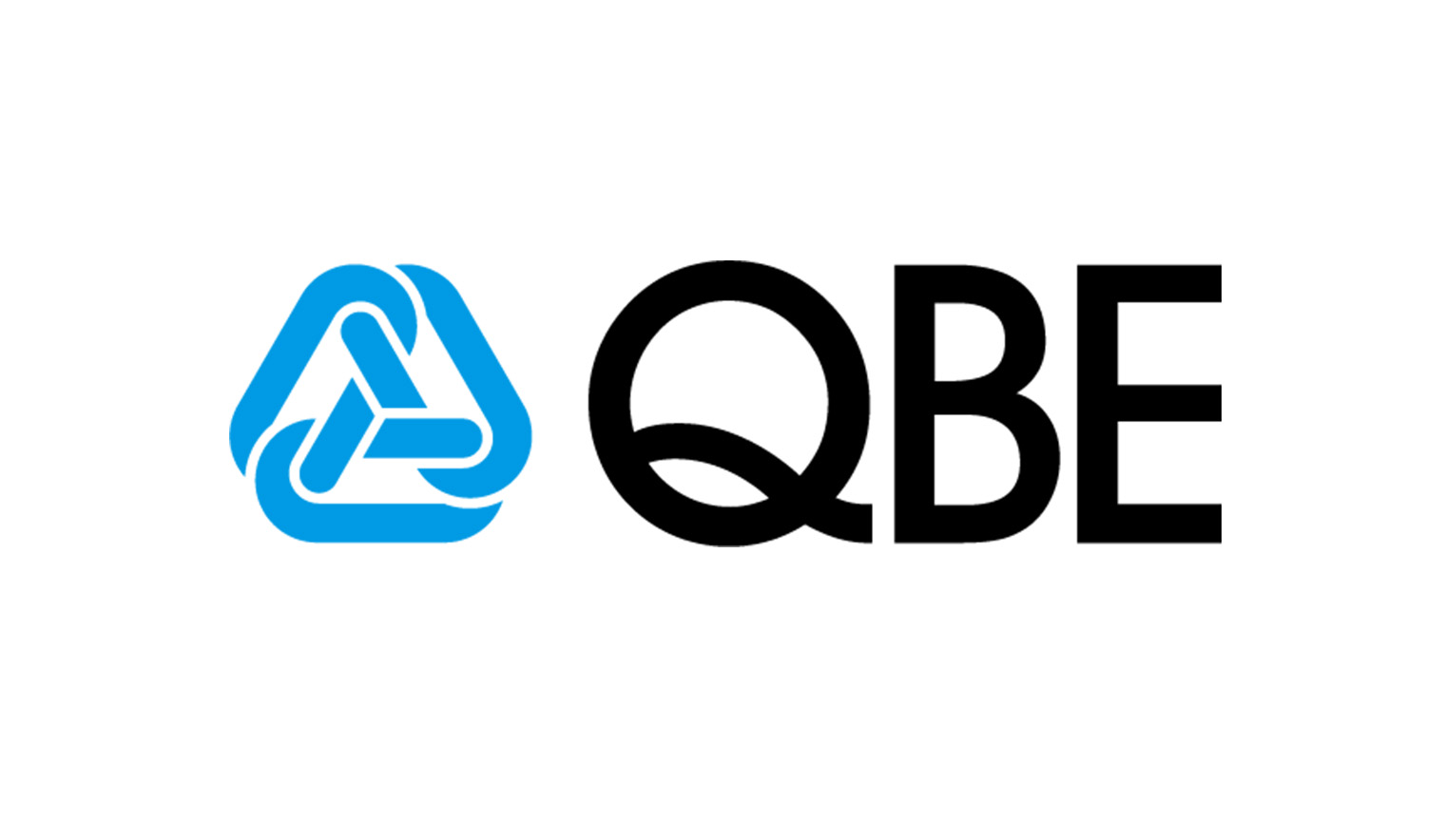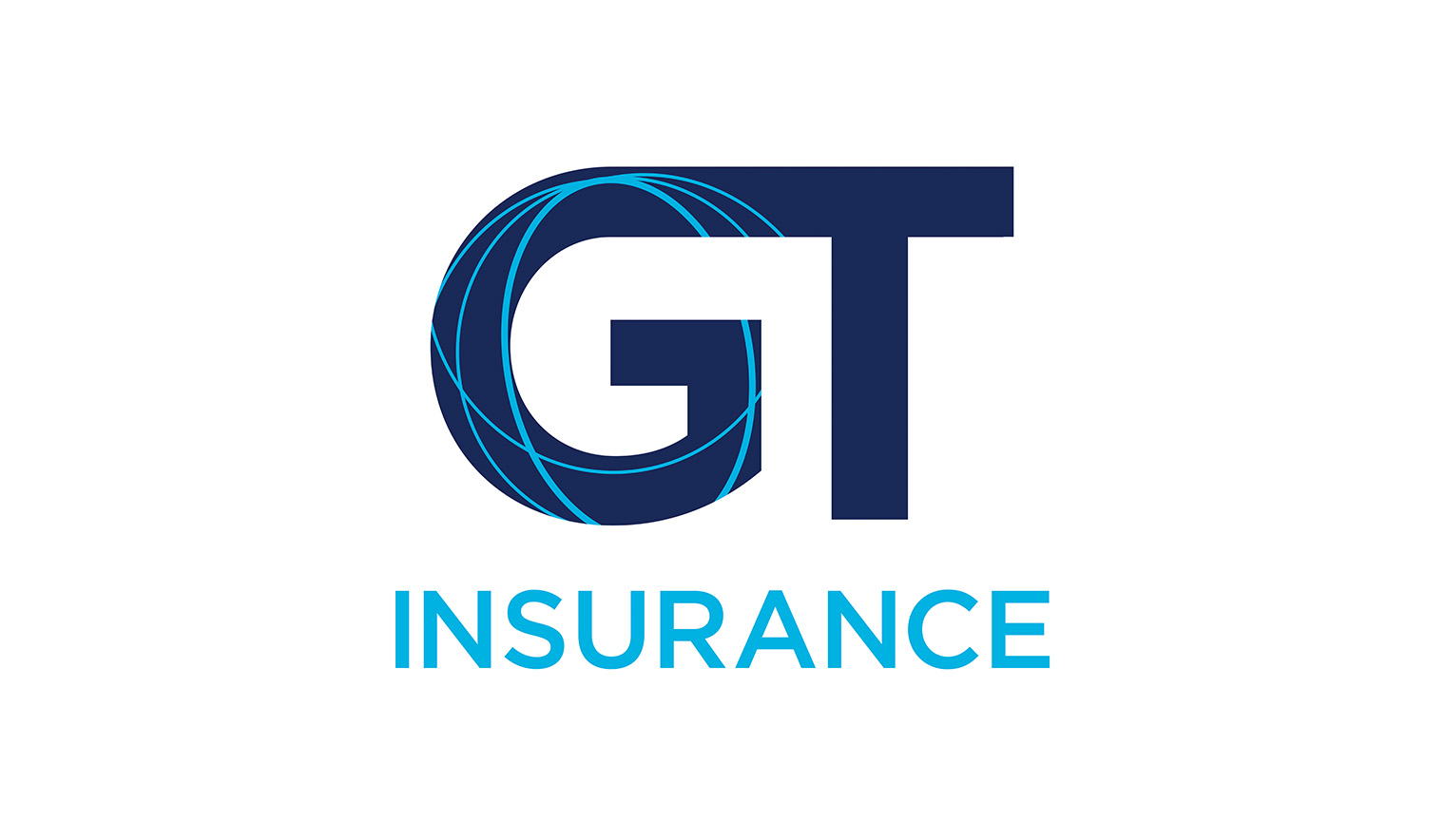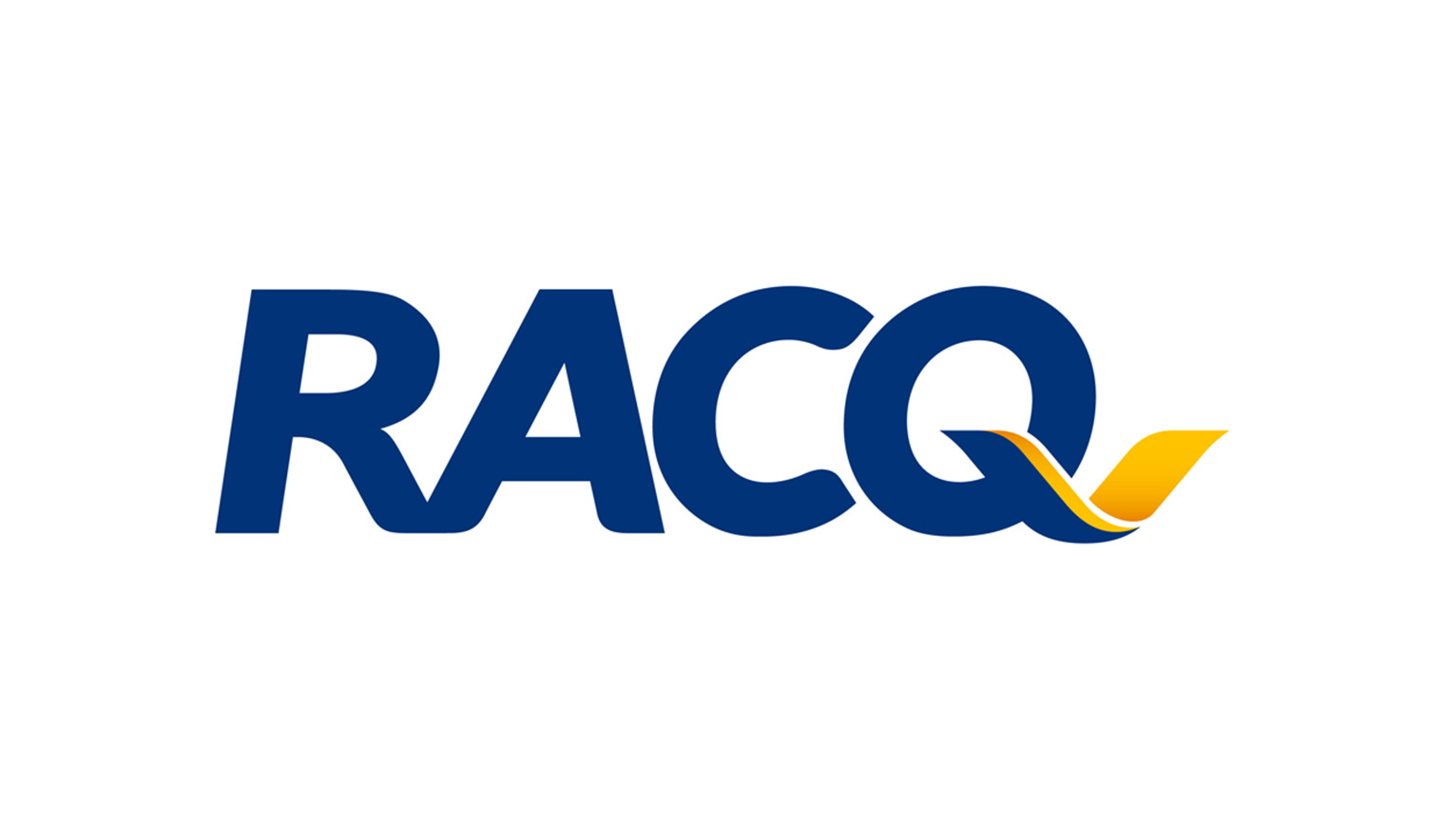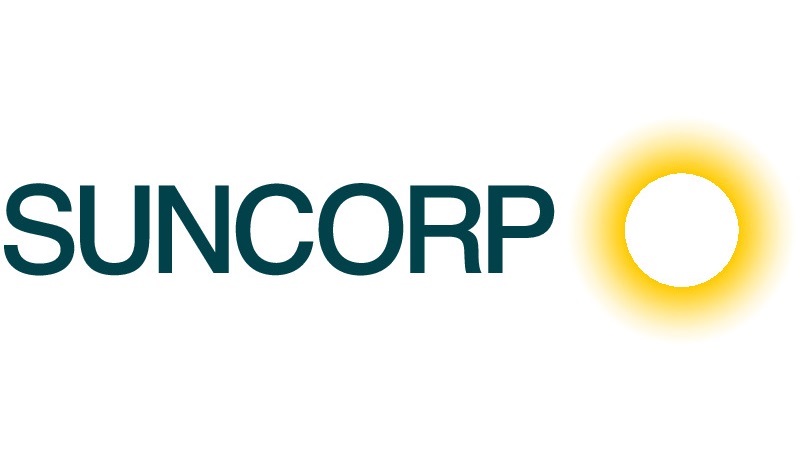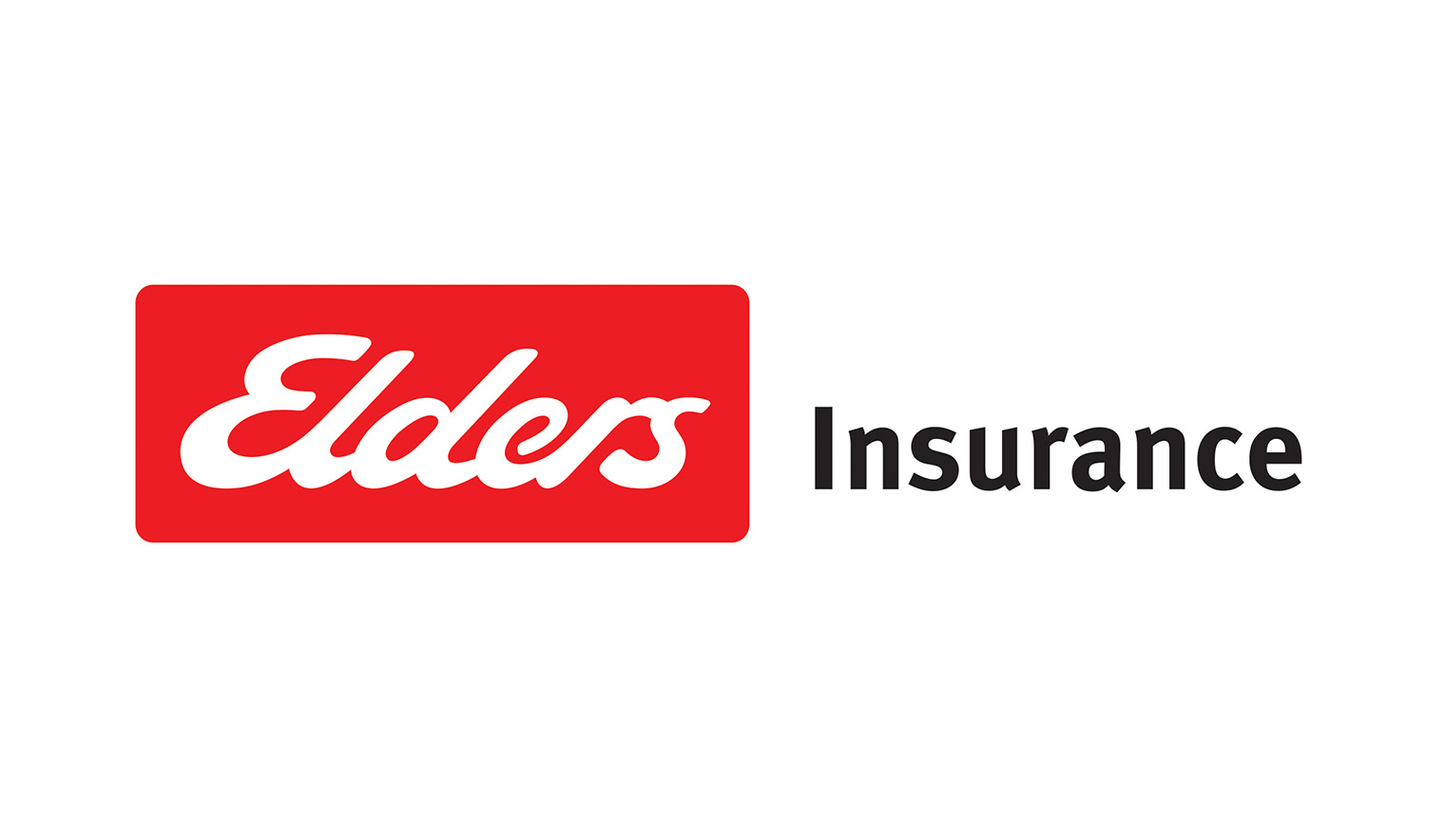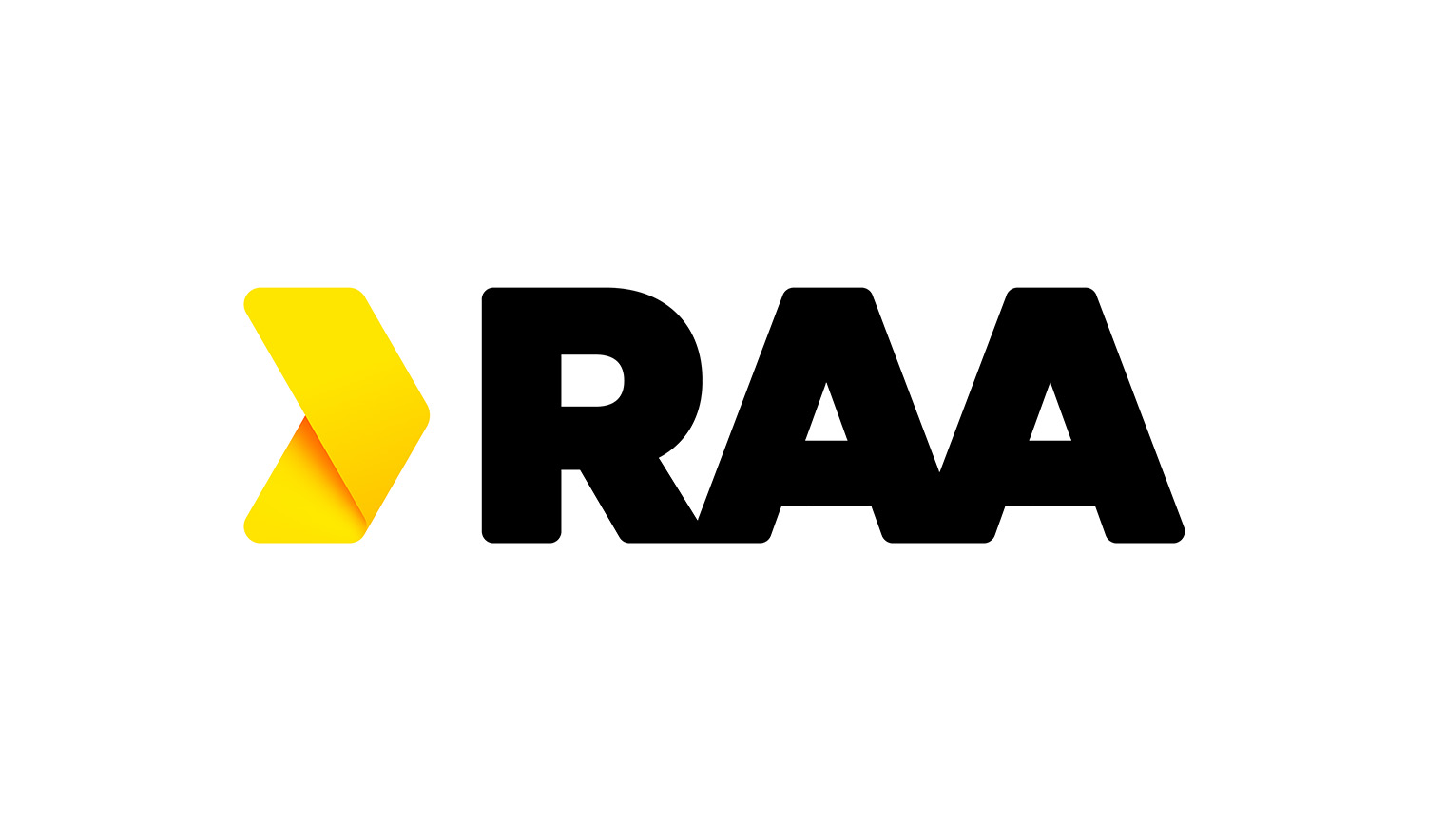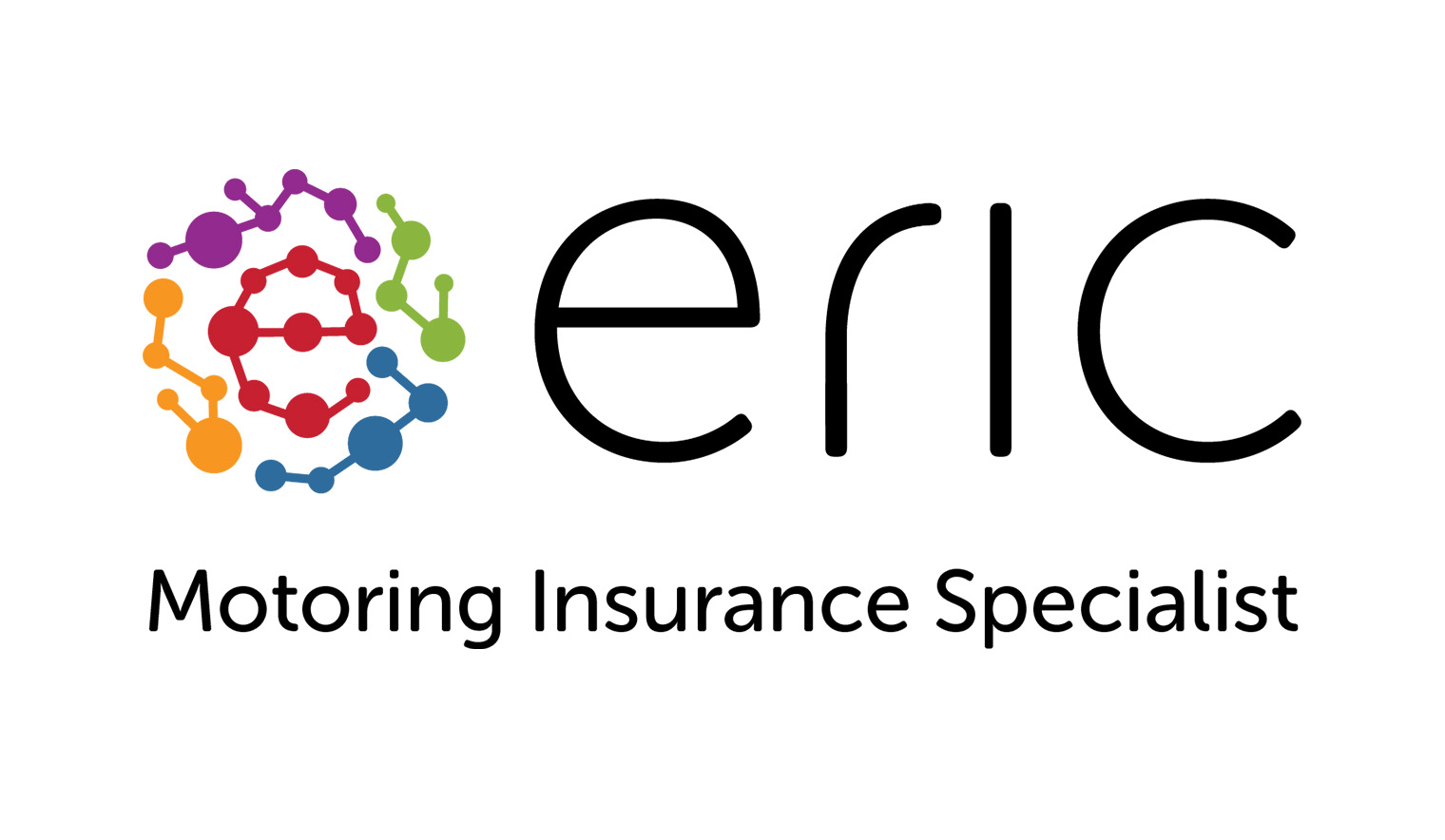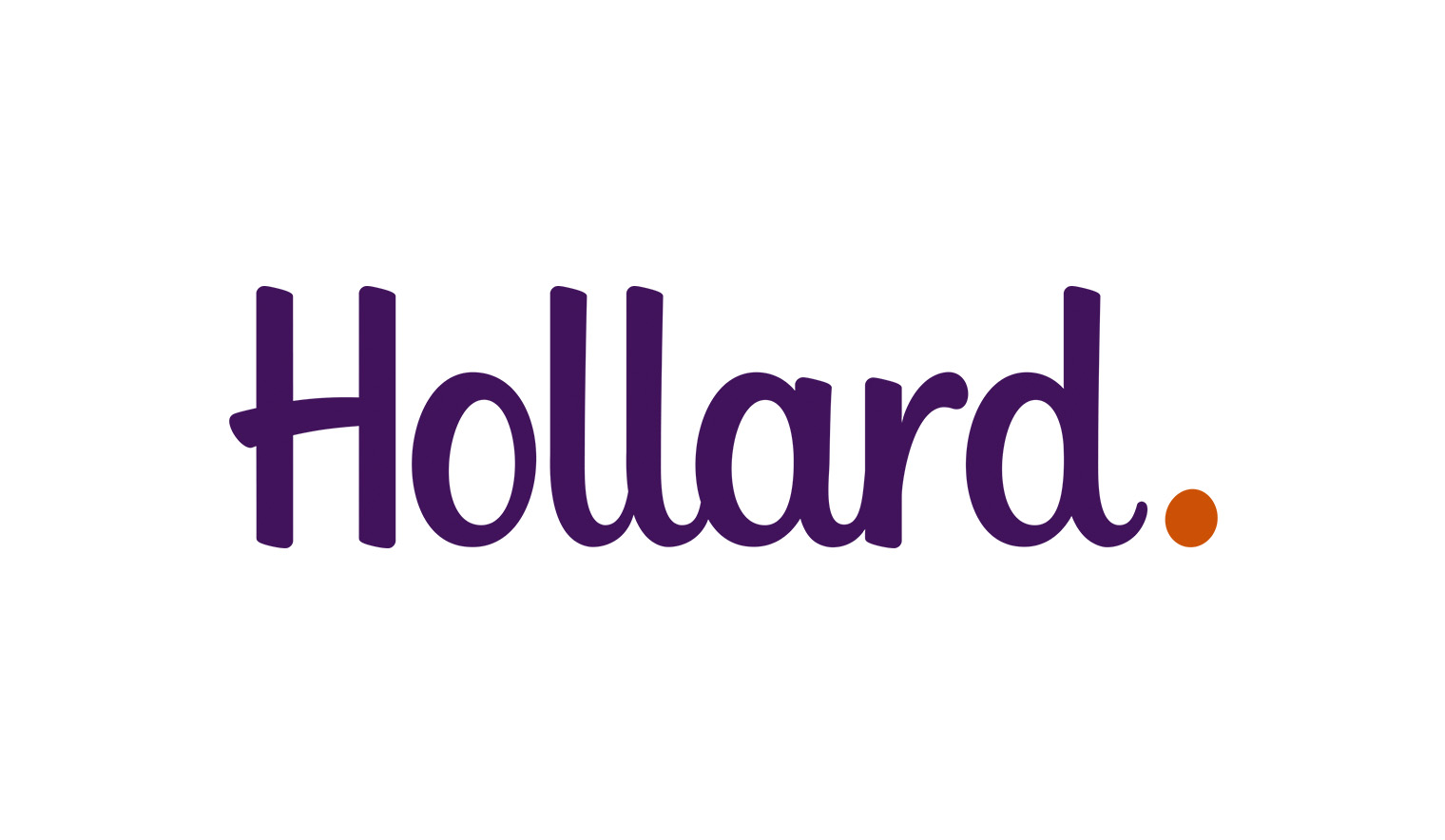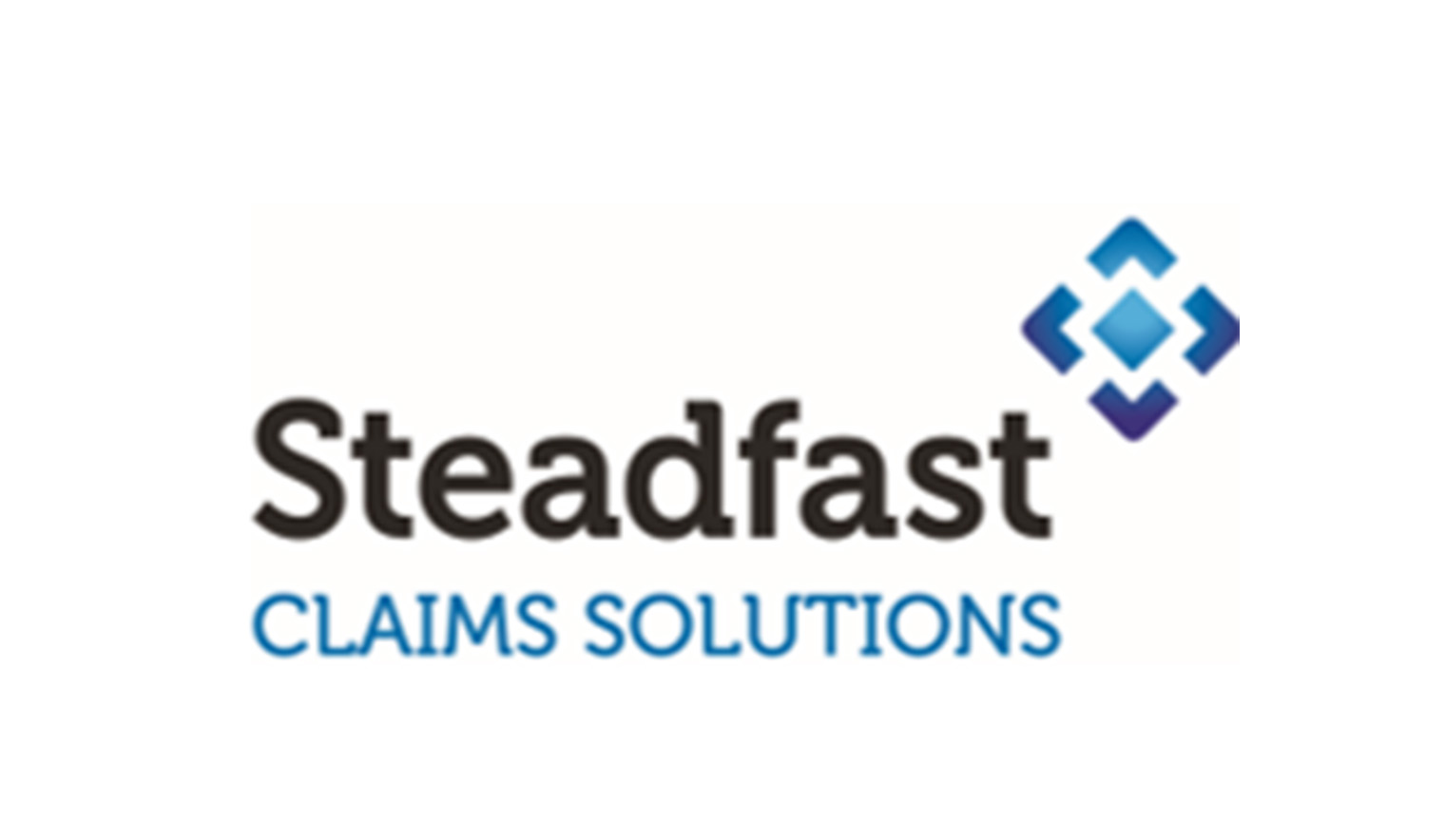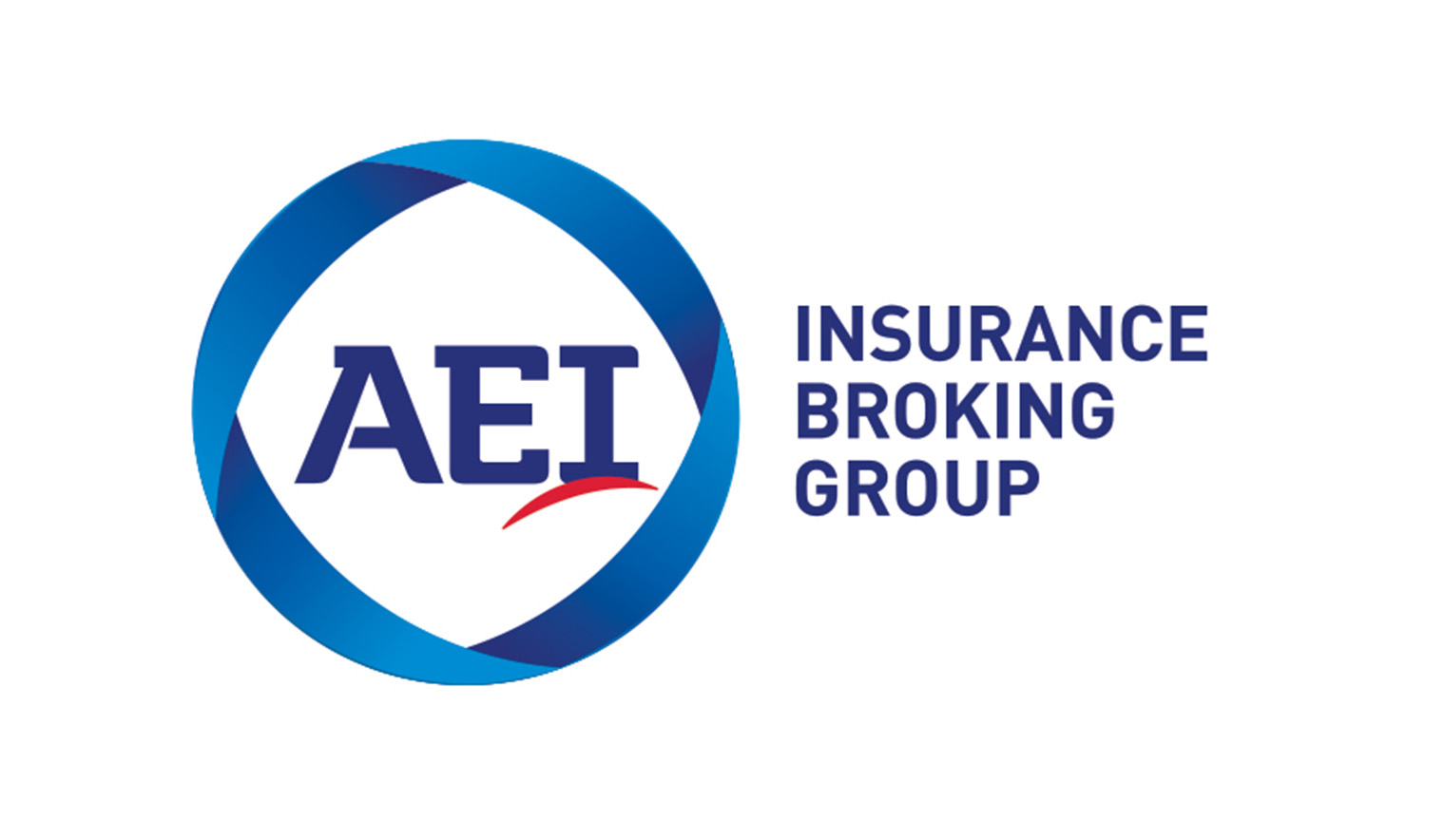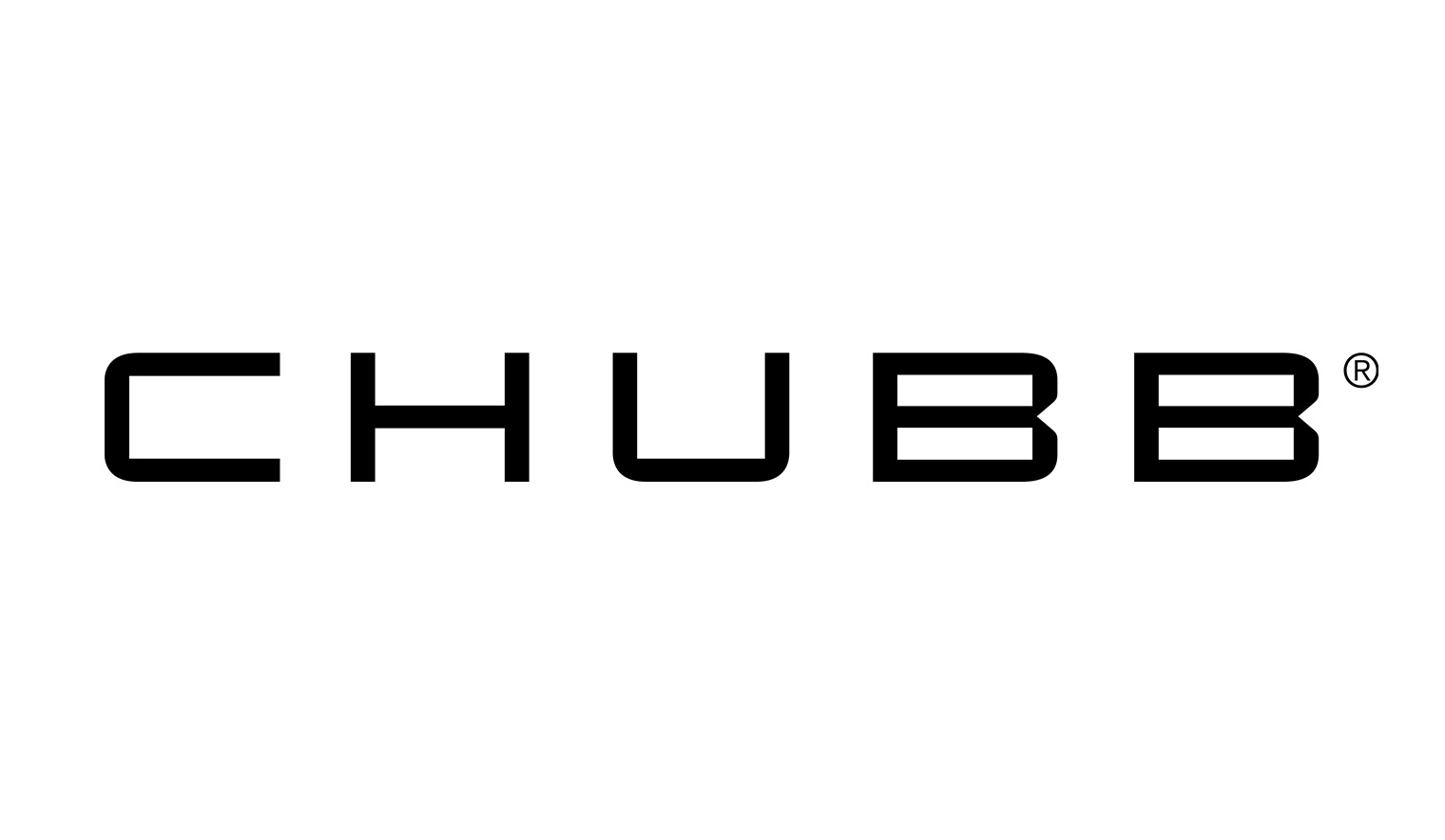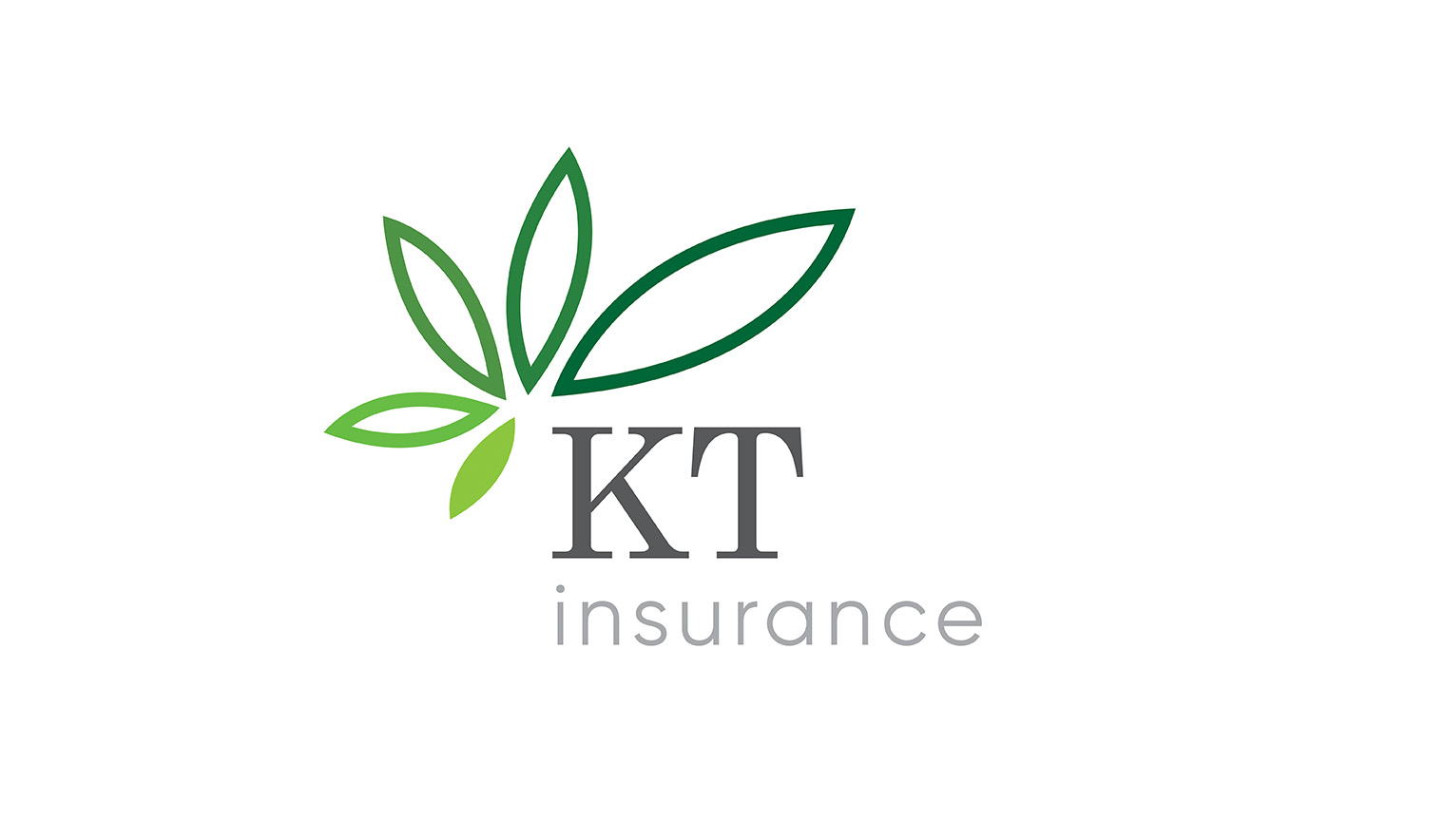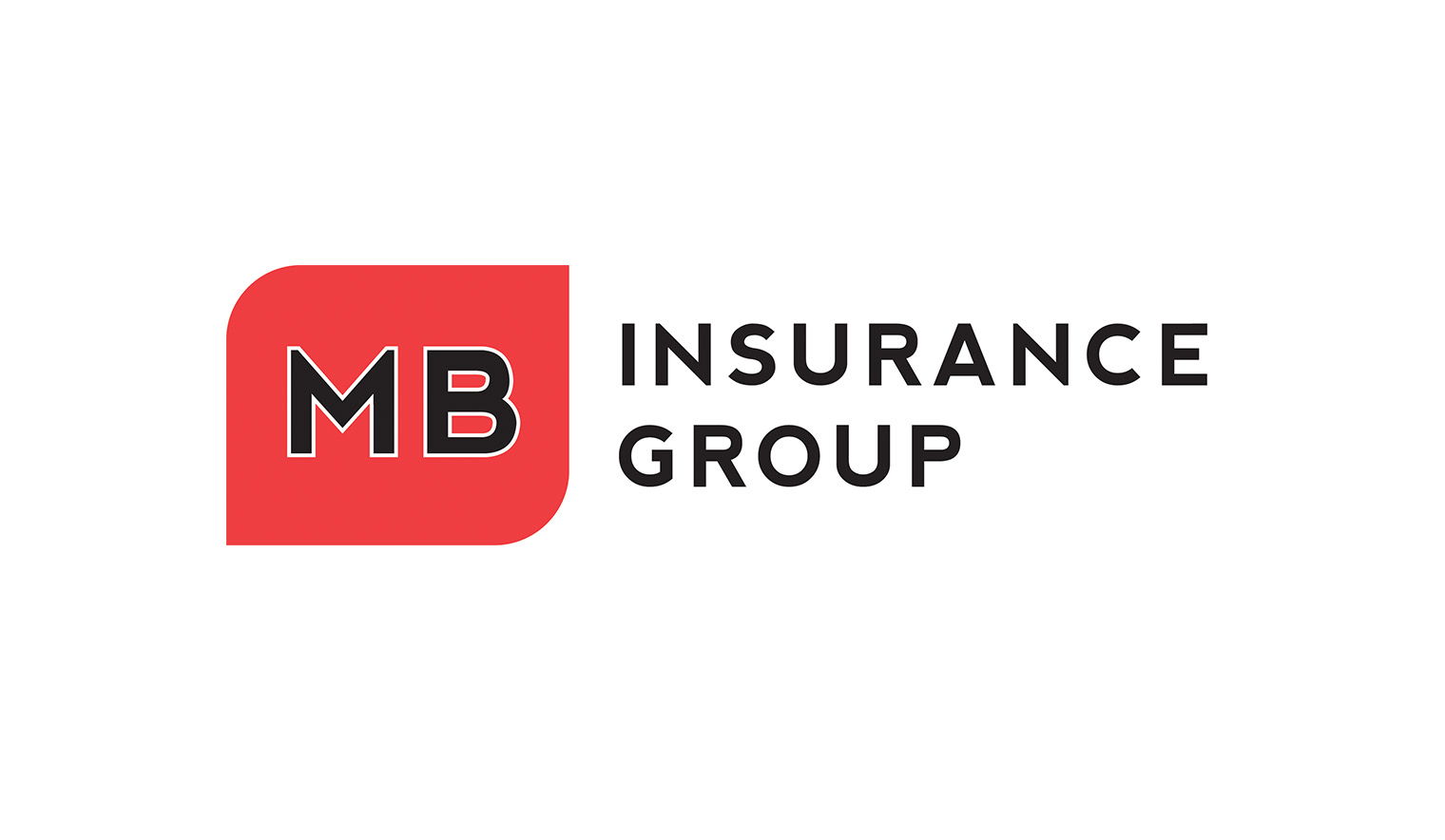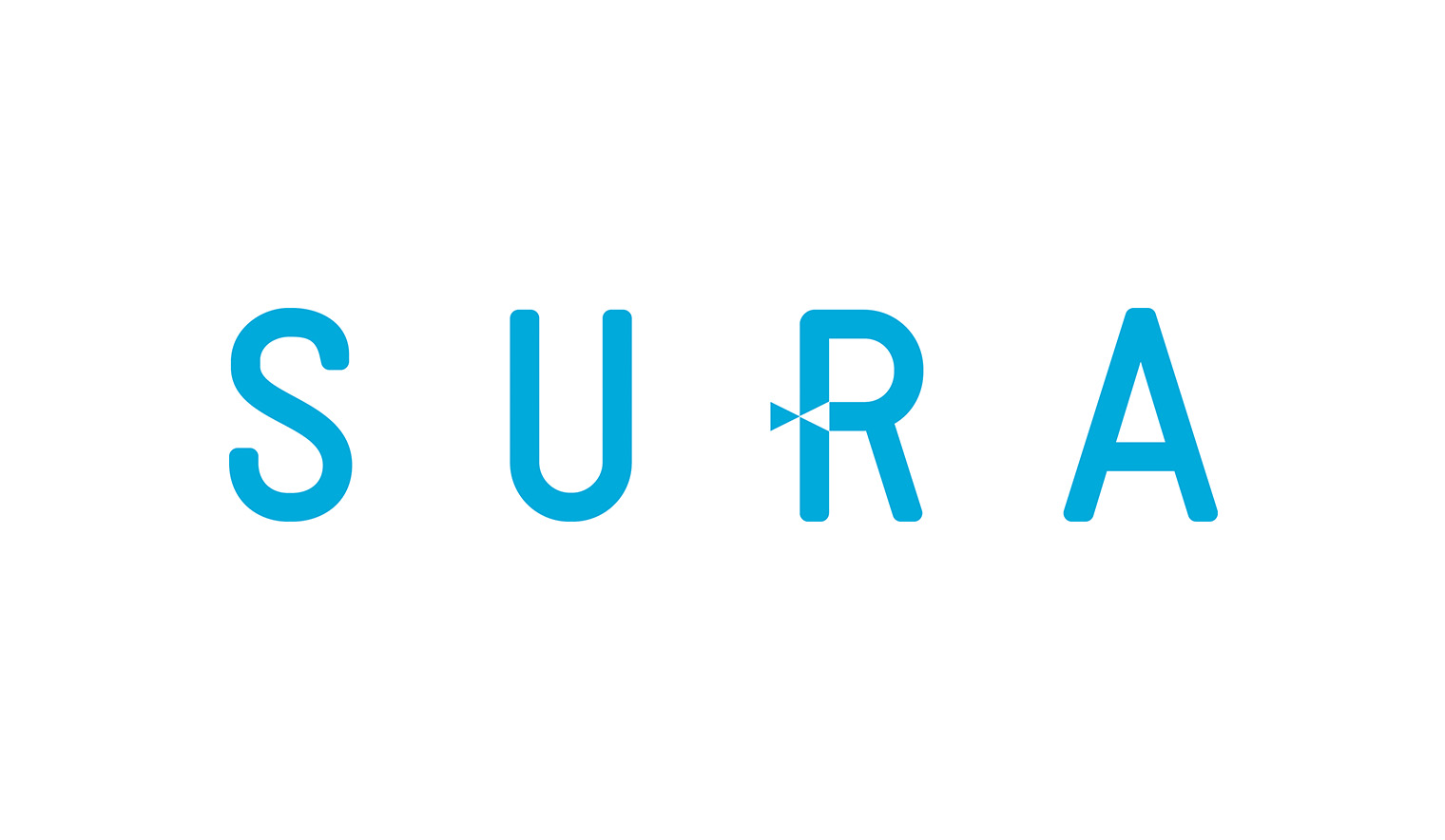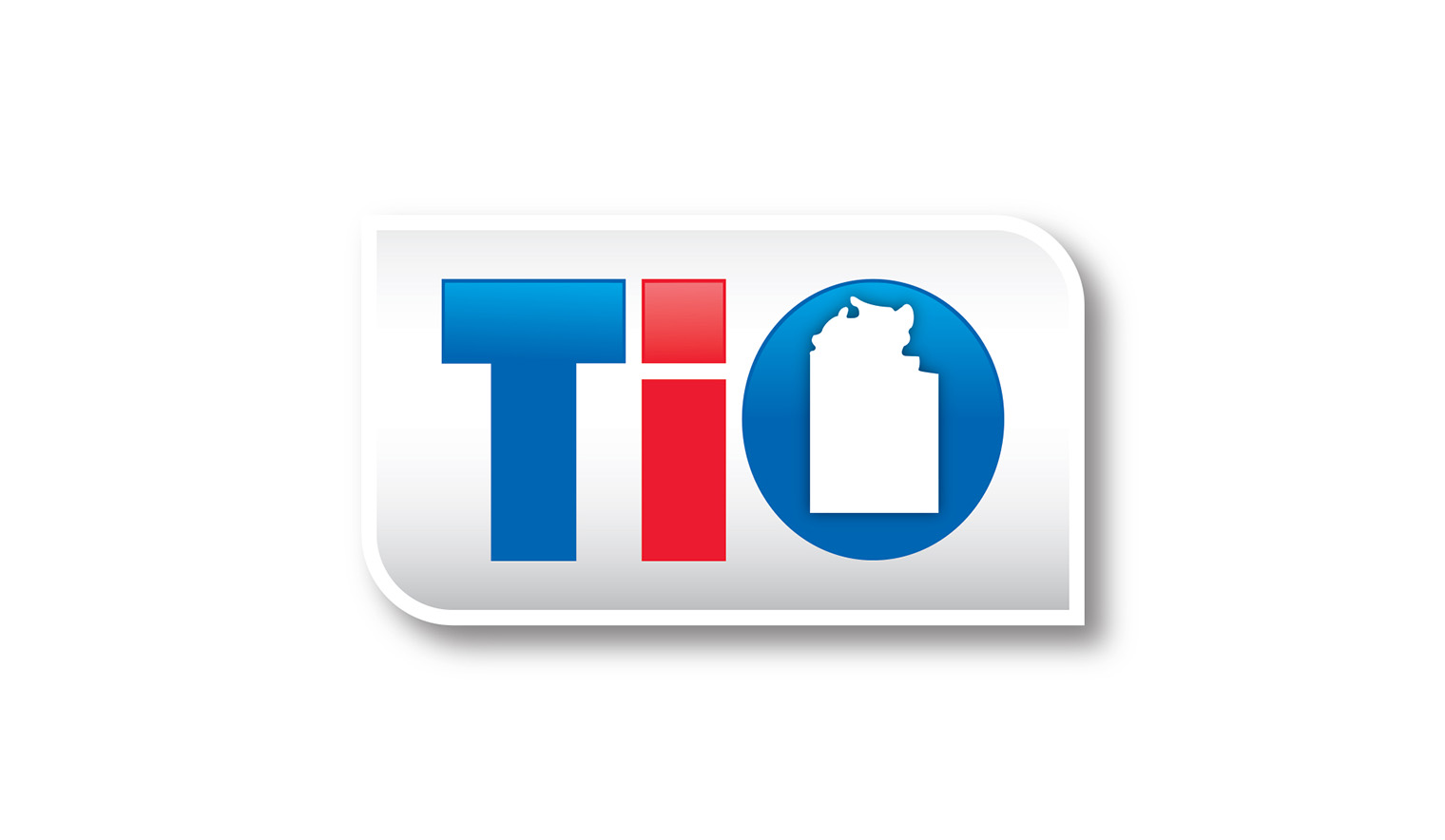 With you on every
road right around Australia
We have staff and assessors in every state and territory around Australia to provide you with national coverage.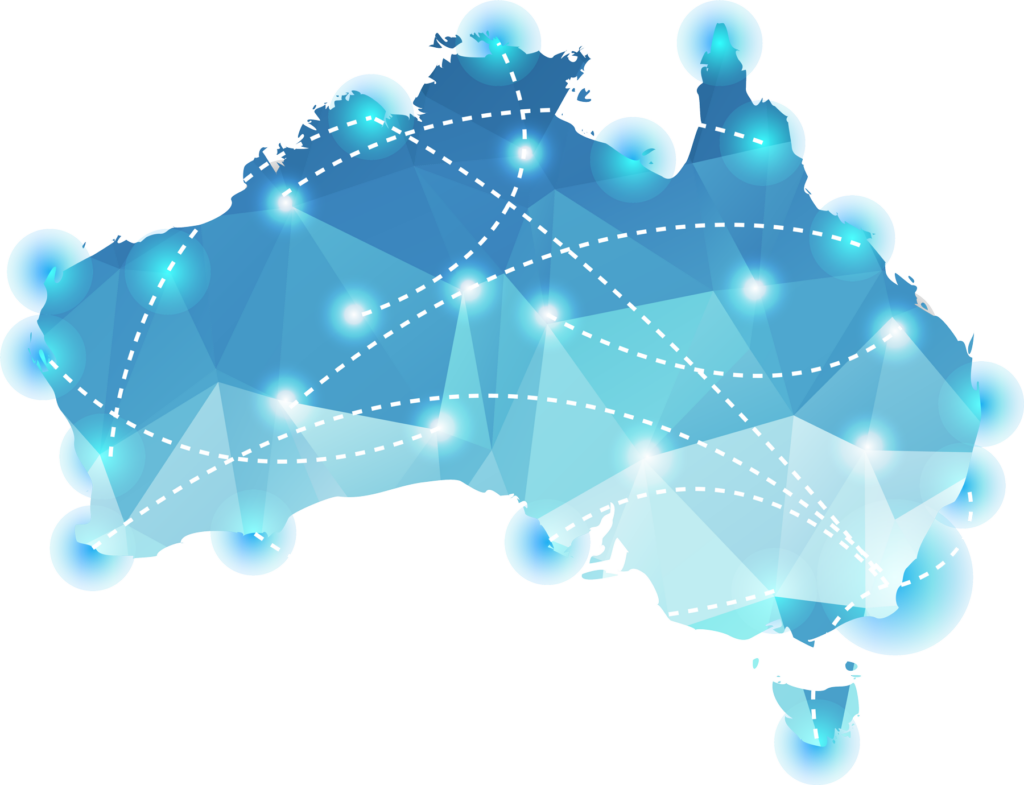 Everything we do is guided by the core values of our company. These form the foundations of how we develop our business and people, deliver our services, and engage with our clients.