Caravans are a
core competency

within our assessing and repair management services.
AAMC has established partnership relationships with major caravan and trailer manufacturers and repairers around Australia. This enables us to offer a comprehensive repair management service for all types of caravan and campers — whether light, medium, heavy-duty, off-road, pop-top, or expandable — as well as all types of trailers and horse-floats.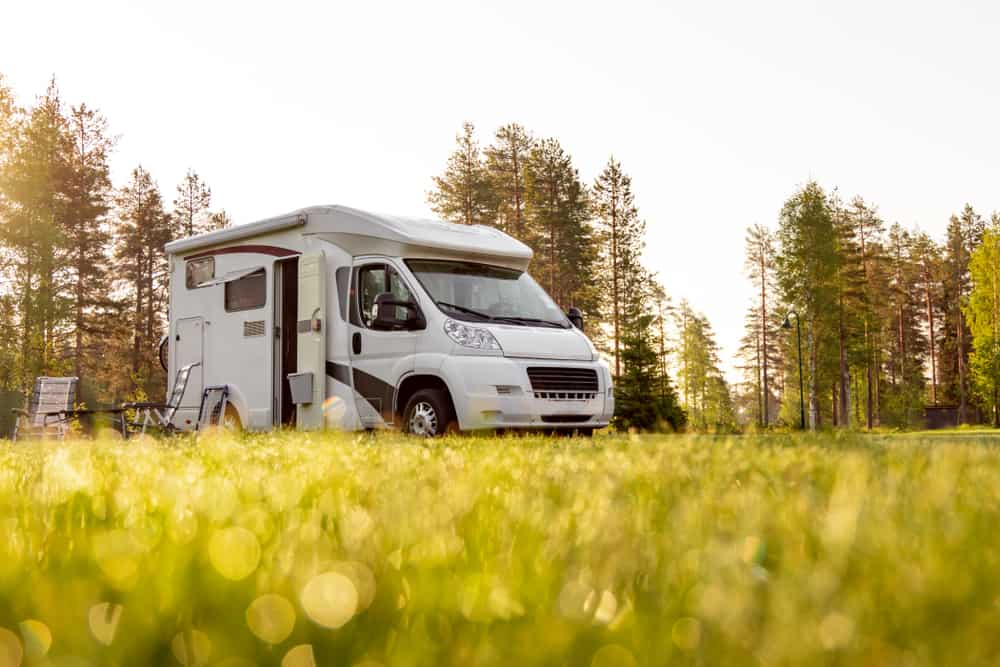 Caravans encompasses assessment of
the following:
We have skilled and experienced technicians to manage repairs where composite materials are used in RV construction, including fibreglass, sandwich, foam, ply, aluminium, steel, timber and more.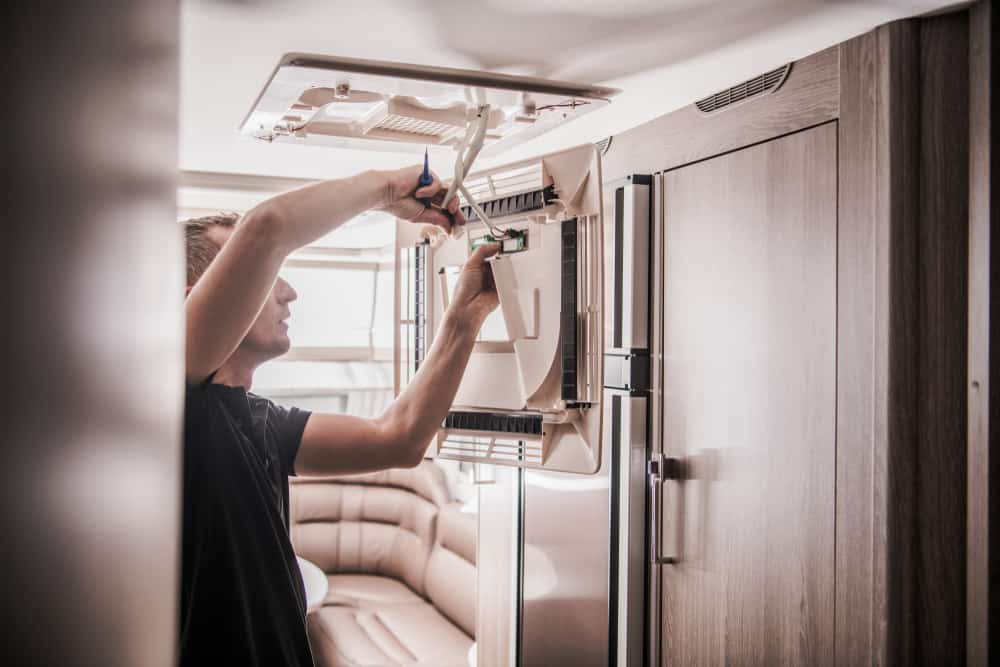 Accidental Damage or Maintenance?
The percentage of claims for damage with some level of non-related wear and tear, poor general maintenance or mechanical failure is very high compared to motor cars. Our experience in this sector enables us to provide technical evidence that identifies all non-incident related factors within our reports, and enables a claims handler to confidently and accurately determine what should be covered in a claim.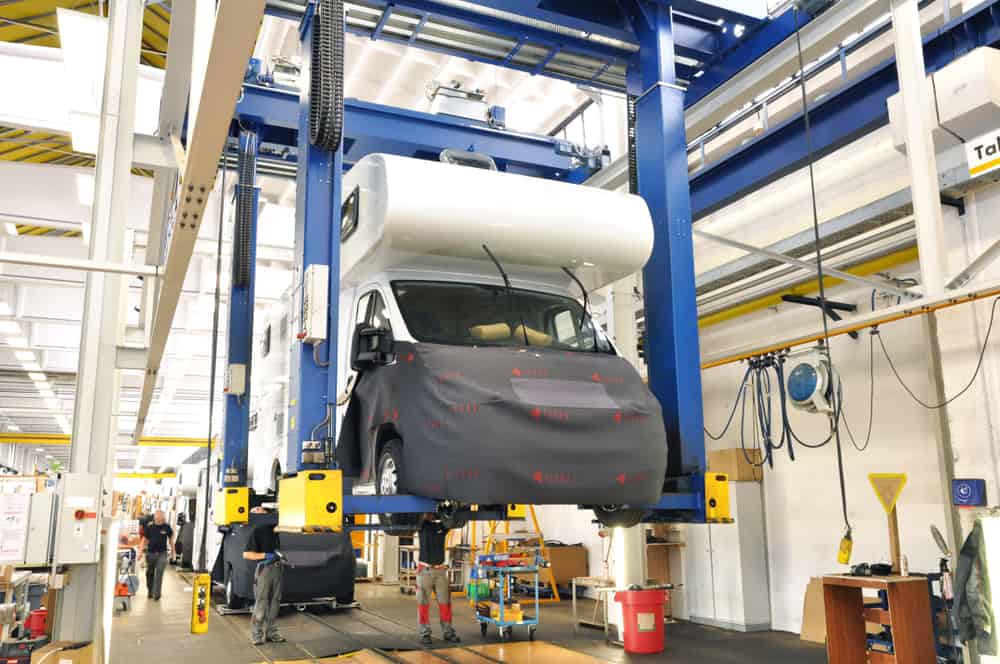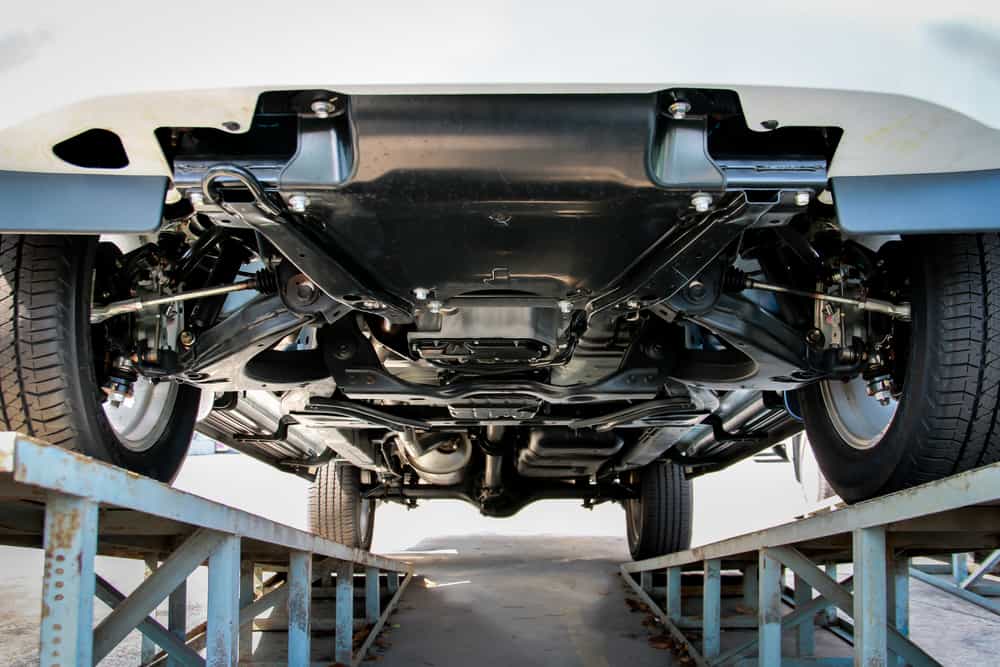 Chassis & Frame Construction
Our team are subject matter experts when it comes to the specific challenges of RV chassis and frame repairs.
Caravans and RVs are unique in that they incorporate hot water, heating and cooling by utilising gas and electricity (mains, tow vehicle or solar). AAMC draws on expertise from within our team of auto-electrical and electronic specialists to have these repaired.