We have experts with
extensive

motorcycle assessing and repair experience within our assessing team
Motorcycles have been a core competency within our assessing and repair management services since inception. AAMC has partnership relationships with major motorcycle dealers and repairers around Australia. This enables us to offer comprehensive assessing and repair management services for all types of motorcycles.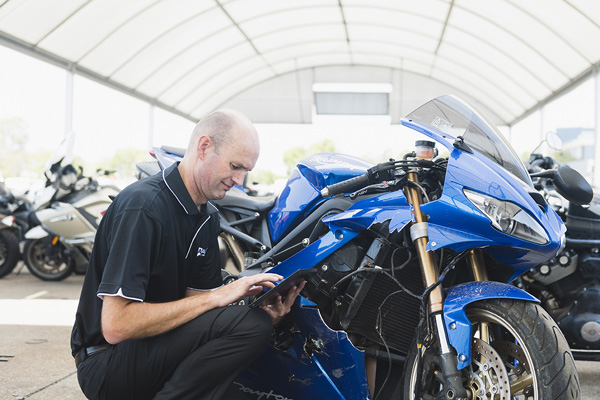 We are the
industry leaders

for the assessment and repair of the following:
AAMC is highly experienced and knowledgeable when it comes to the specific challenges of motorcycle repairs. We offer expertise and broad knowledge across techniques required such as powder coating, sandblasting, re-chroming, plastic repairs and motorbike-specific refinishing.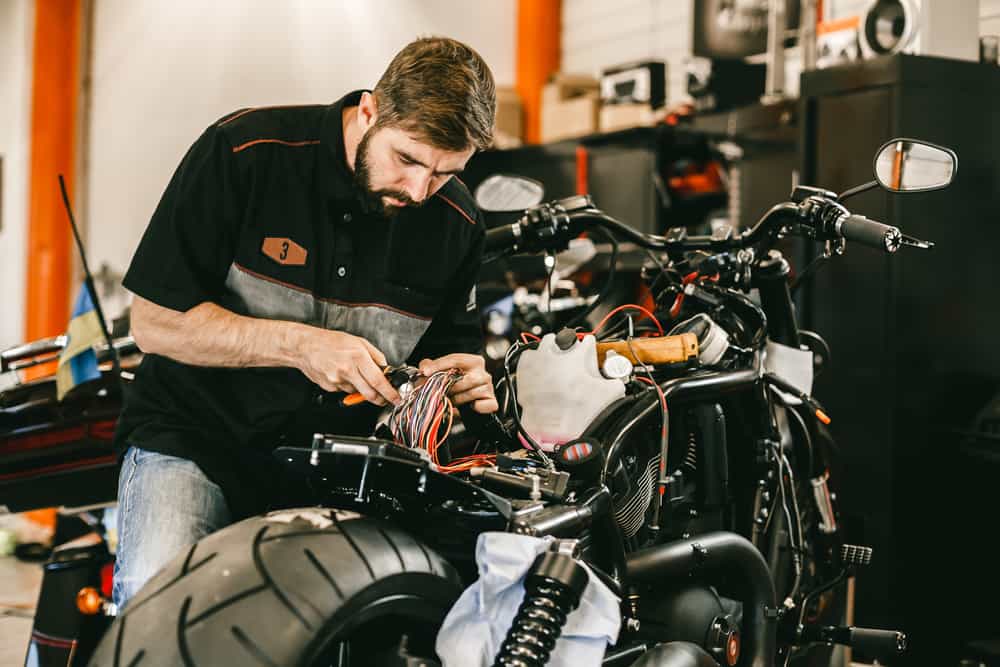 Motorcycle Frame Repairs and Alignment Processes
Frames, swing arms, triple clamps, forks, and some seat subframes can often be repaired. It's vital we ensure correct measuring of both geometry and alignment of each bike; wheels, frame, swing arm and front-end assembly as well as how they relate to each other.
Identification of Modifications
Many motorcycles are custom ordered with unique modifications including engine performance, exhaust, custom body, fairings and panels, braking systems and hand and foot controls. AAMC's assessors identify modifications and validate coverage and any potential effect on policy cover.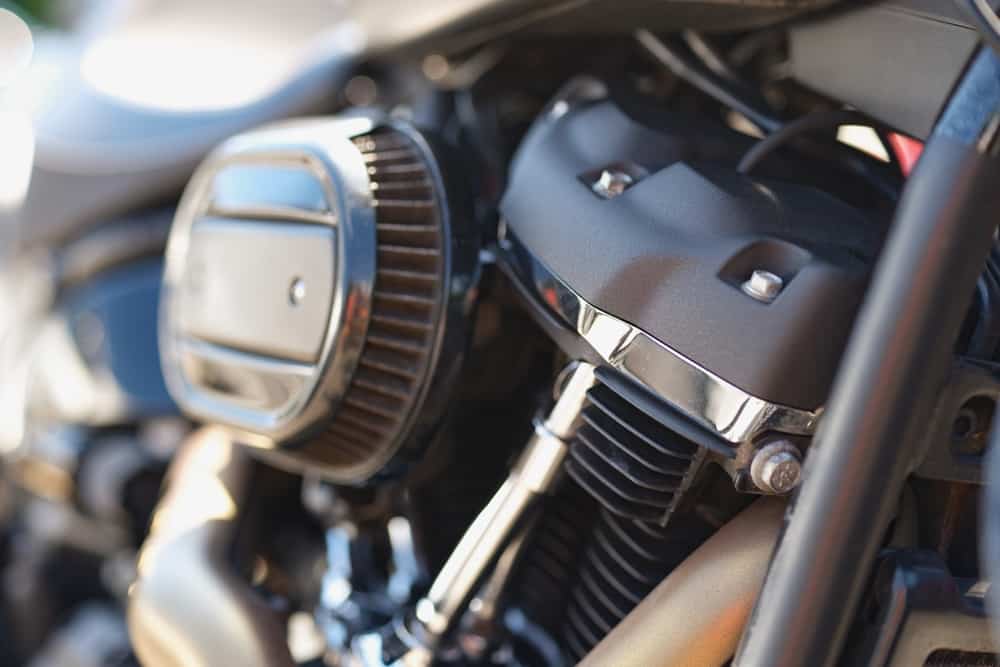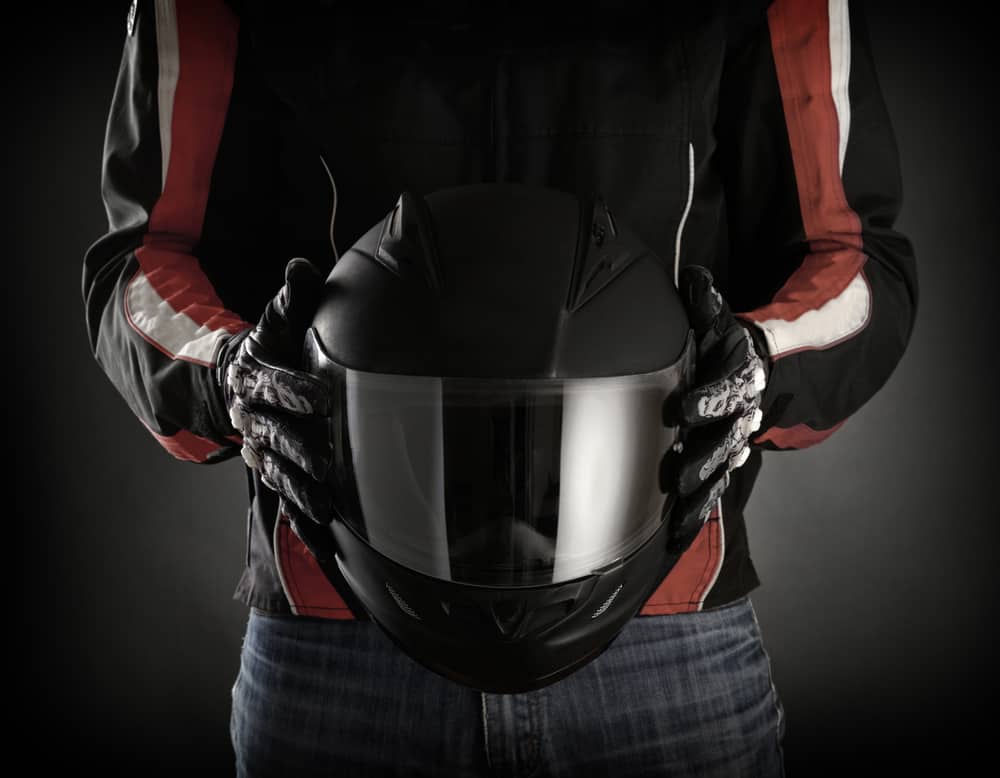 Helmets and Protective Clothing
AAMC assessors are familiar with coverage of and can facilitate replacement (or quoting) of clothing, boots, helmets and accessories, which may have policy cover.