Motor Loss Assessing Training Program
About the AAMC
Motor Loss Assessing Training Program
We are excited to announce the launch of our very own motor loss assessing training program.
The 2-year program, fully subsidised by AAMC will cover all aspects of insurance motor loss assessing and upon successful completion participants will have a Cert IV qualification in Vehicle Loss Assessing.
This approach will enable not only panel beaters but personnel from associated sectors such as mechanical, service technicians and managers, spray painters, auto electricians and others to help broaden the source pool.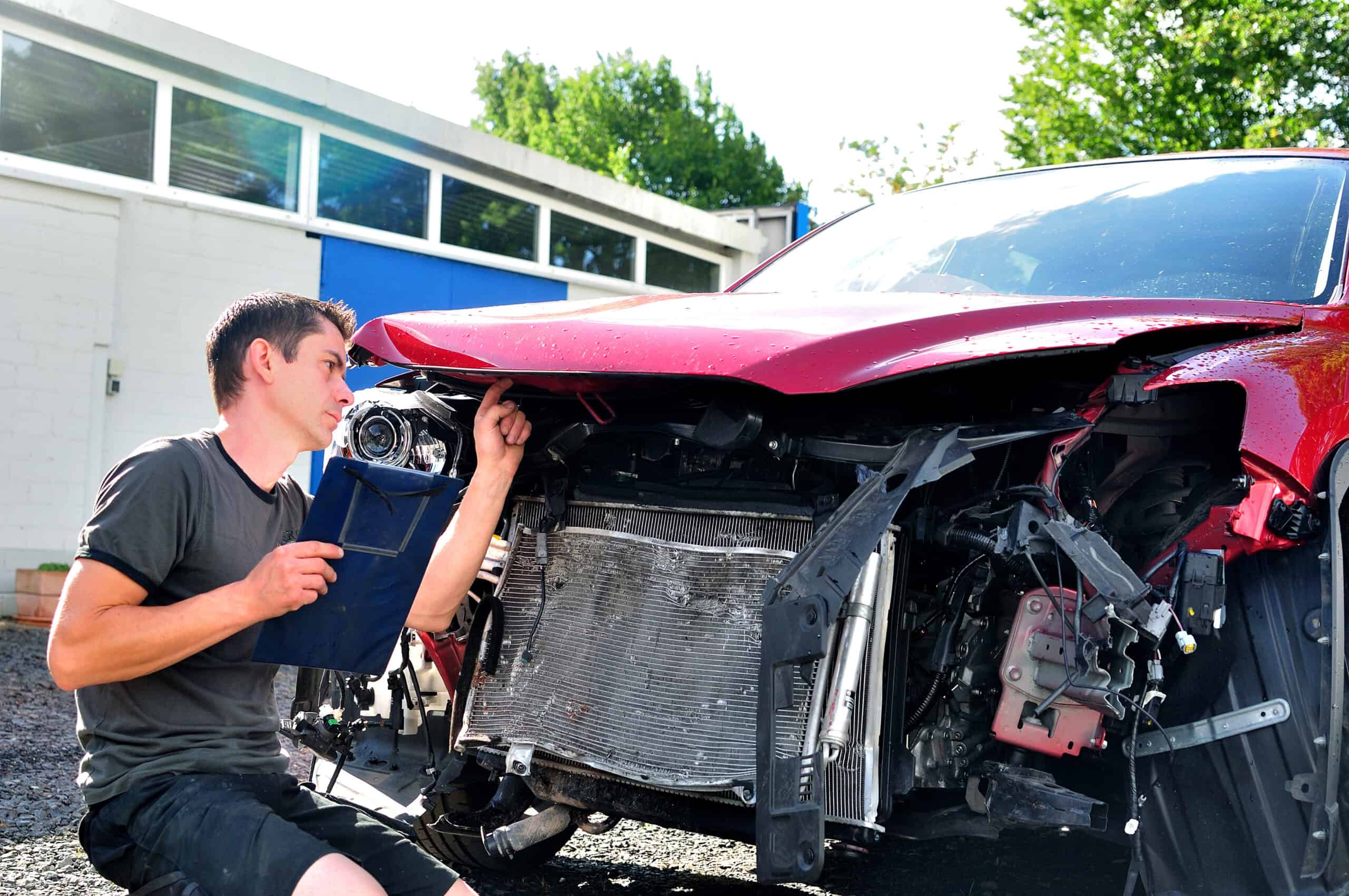 Challenges in the Motor Body Repair Industry
Experienced motor vehicle assessors are an ever-diminishing resource with both insurers and independent organisations all requiring constant replenishment as experienced assessors retire, leave the sector or gain promotion to management or leadership roles.
Traditionally assessing resources are sourced from motor body repairs, focusing on trade qualified personnel with some experience in estimating or body shop management. The motor body repair industry is itself undergoing major challenges in building and maintaining a workforce to manage current motor
accident claim volumes.
AAMC's view is that whilst technology such as AI will soon assist in processing low value, straight forward claims, the complexity of modern, ever evolving motor vehicles, including heavy transport and Australia's unique insurance landscape, will continue to require a broad range of technically skilled humans to ensure a quality claim and repair outcome. 
Applications in the form of a resume, plus cover letter, may be submitted by clicking the link below.
Join the AAMC workgroup as a cadet and be on your way to becoming a fully qualified Motor Loss Assessor!
Interested in our assessor training program?