Intermediated Motor Team (IMT)
AAMC

is transforming

Intermediated Motor Claims
AAMC's proactive approach with a motor incident sets the claim up for success by expert intervention from day zero, resulting in a more streamlined, controlled process benefiting all stakeholders including brokers, insurers, commercial customers and supply chain managers.
IMT provides brokers, their customers and claim teams a smooth, seamless claims capability utilising a calculated and considered early intervention approach.
All accident management activities from the day of loss, including triage of the damage, facilitating all communications, assisting with repair estimates, and commencement of the assessment process, are provided by IMT. The focus post registration is on expediting the assessment reporting and the approval/authorisation stages.
By initiating and implementing expert support that begins the moment the incident occurs, IMT sets the claim up for success from Day Zero.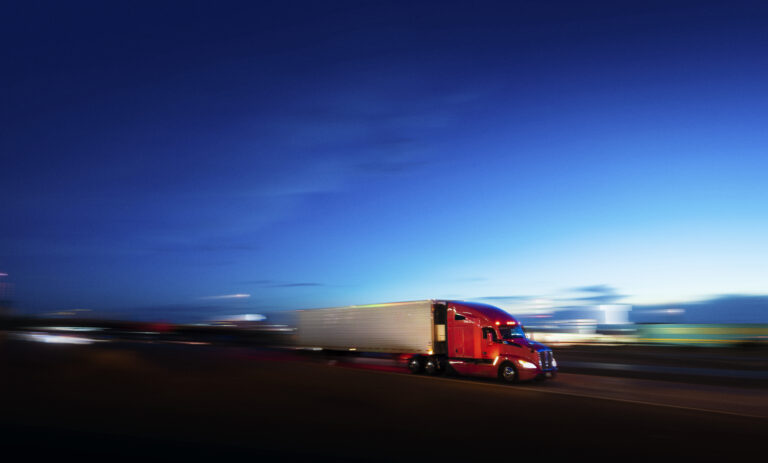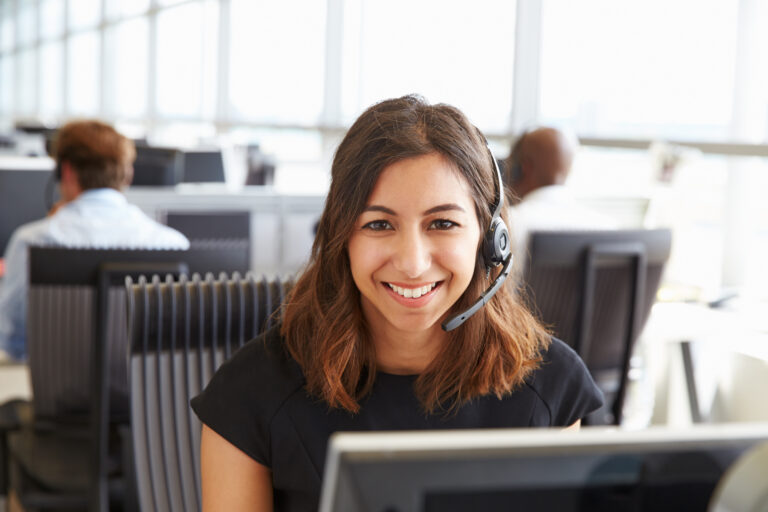 A proactive claims mindset is the difference
The period from the initial incident, to broker notification and claim lodgement with the insurer is critical. AAMC's early intervention program, IMT, is designed to provide the broker, the policyholder, and the insurer with expert guidance and support, providing certainty at this time.
Typically in these claims, the insured is left to their own devices to arrange repairs and manage any business interruption due to unavailability of their vehicle. For insurers there is limited opportunity to initiate any cost saving mitigation strategies until well into the claim cycle. The early intervention by IMT means all elements of claim control are initiated at the right time, enabling meaningful cost control for the underwriter and a well supported claim experience for the broker and their client.
How IMT benefits the broker and their customers
The IMT model enables a broker to provide a high-quality best practice claim capability as part of their insurance offering and value proposition. IMT provides an immediate, industry leading response to a brokers' customer disadvantaged through a major incident by ensuring that both the broker and policyholder remain informed and updated on the progress of the claim, with clear expectations being set from day one.
Key elements that deliver a quality claim outcome
How IMT improves the claims process