AAMC's Third Party Intervention (TPI) service is a key component of our Repair Management suite. It can be offered as a stand-alone strategy to tackle the high cost of third party demands.
Our TPI processes effectively reduce costs on third party demands by up to 60% when compared with a passive reactionary model.
From the moment a motor vehicle accident occurs and a not-at-fault party is identified, our focus is on proactive intervention and ensuring the third party's vehicle is allocated the correct reinstatement path.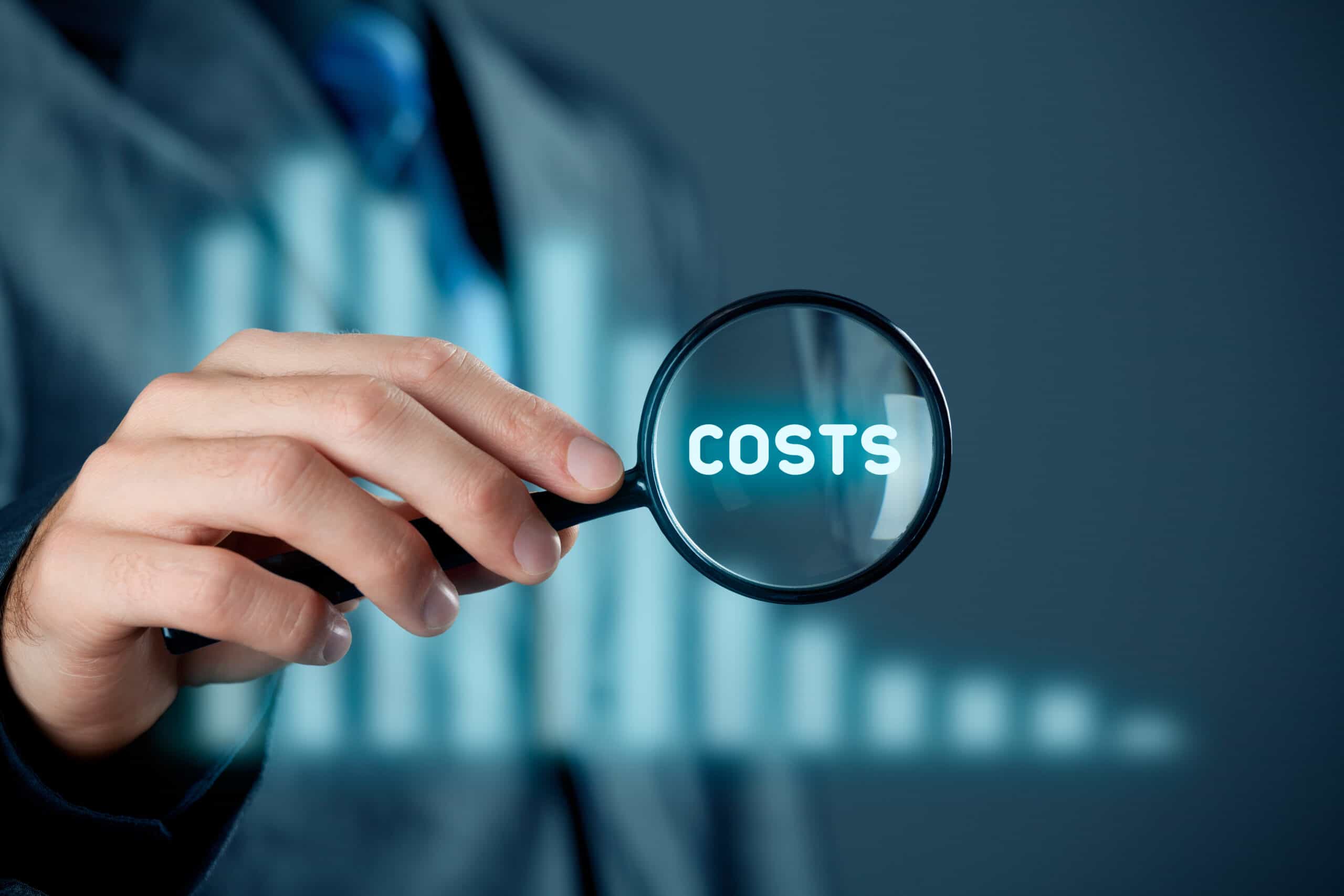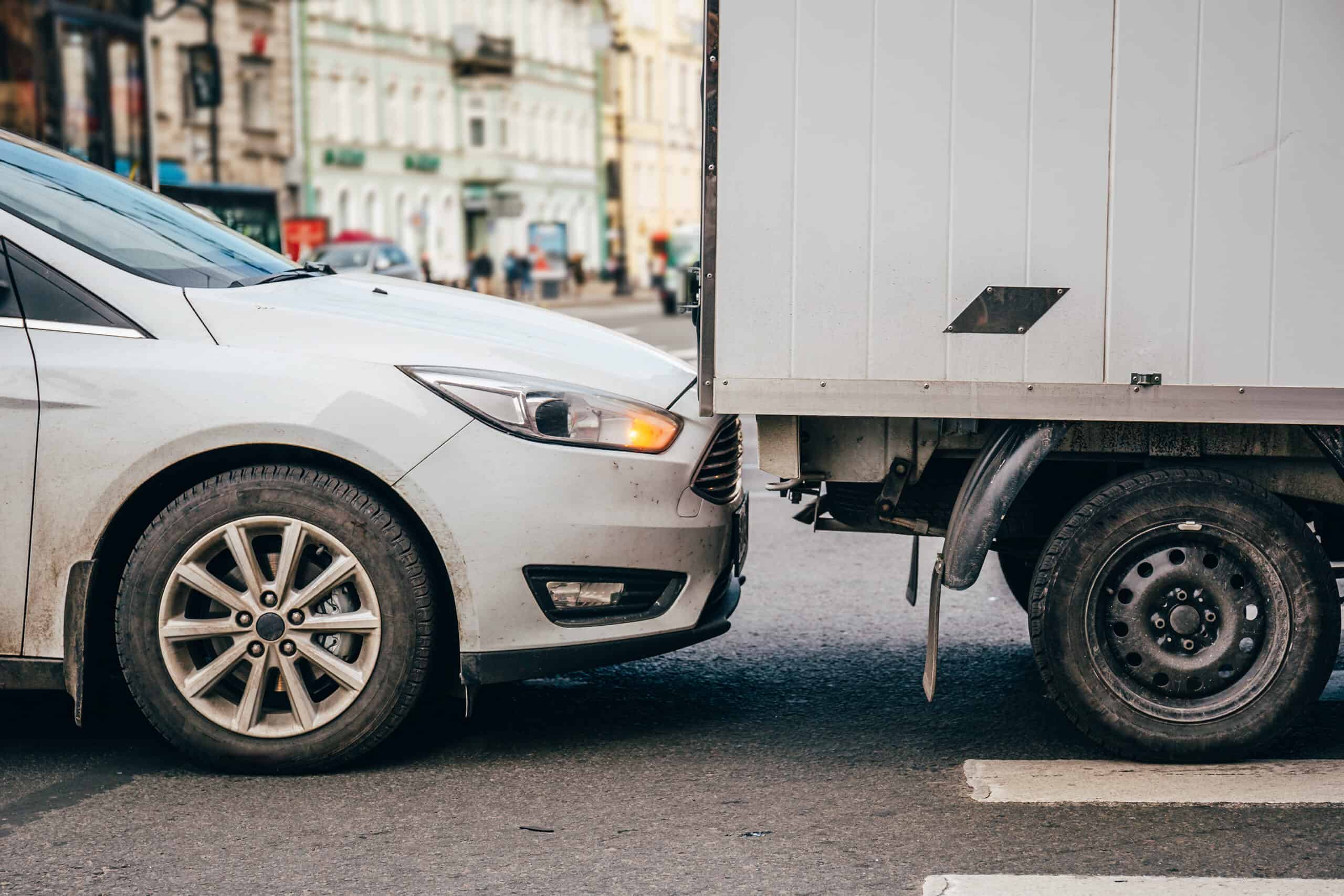 Taking care of all the finer details — including third party property damage caused
Once an accident occurs, and a not-at-fault third party is identified, be proactive and don't leave the cost of damage to chance.
AAMC's TPI team can manage all aspects of the third party's damage including the repair through our national network of partnered repairers, a hire car if required, any towing required and if the vehicle is a total loss, arranging the assessment and disposal of the vehicle's salvage.
This, in turn, ensures quality, timeliness and cost containment, allowing you the best possible control on third party claims, whilst increasing efficiencies within your claims team as AAMC take care of contact and interaction with the third party.
AAMC is committed to achieving outcomes for our clients that ensure quality, cost and timeliness are always the priority.
Keep up to date every step of the way
Our TPI team is equipped with digital technology that enables the third party to submit photos of the damaged vehicle and be provided with progress updates throughout the repair process. This allows us to ensure that all third party customers and any other key stakeholders remain updated and aware of all steps occurring.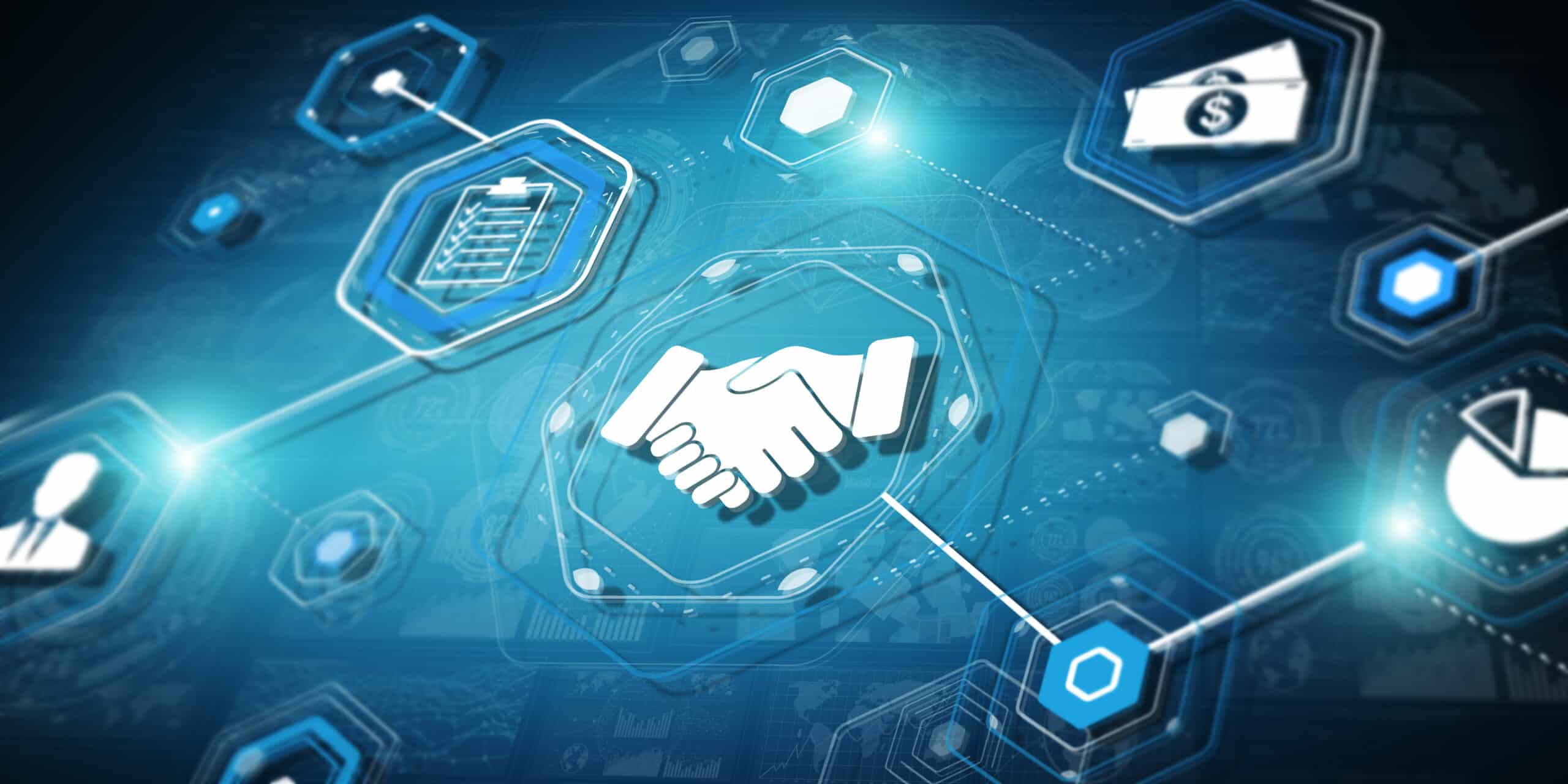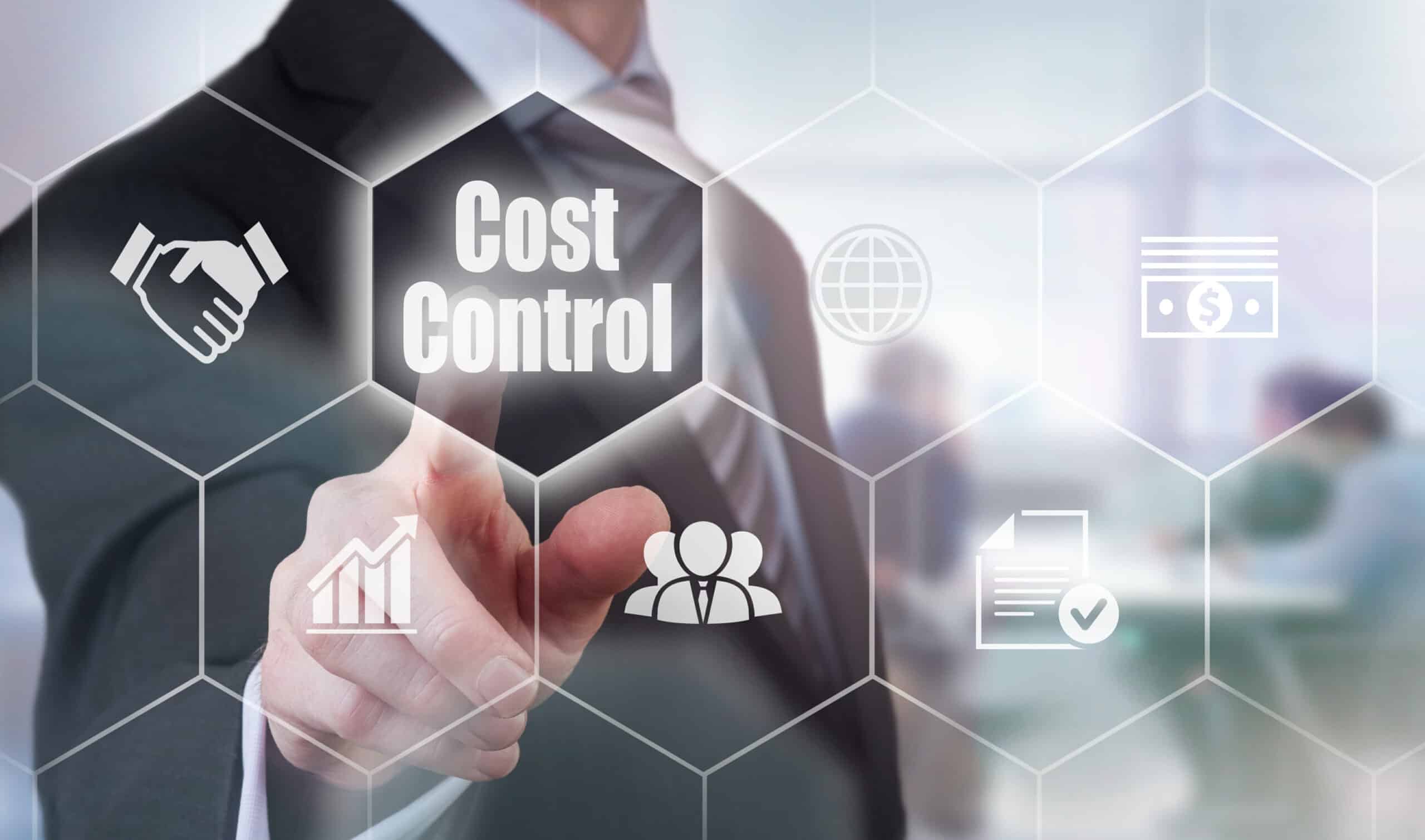 Everything you need to
minimise costs on third party claims
We have developed a comprehensive supply chain including motor body repairers, salvage, towing, and hire car partners across the nation.
Our supply partners are deployed to provide a responsive service to not-at-fault third parties to minimise inconvenience and control expenditure for our clients.
Our partner repair network incorporates repairers across Australia including rapid repair facilities for minor damages done to the damaged car, approved repairers for prestige and specialist vehicles, together with fleet and heavy commercial vehicles.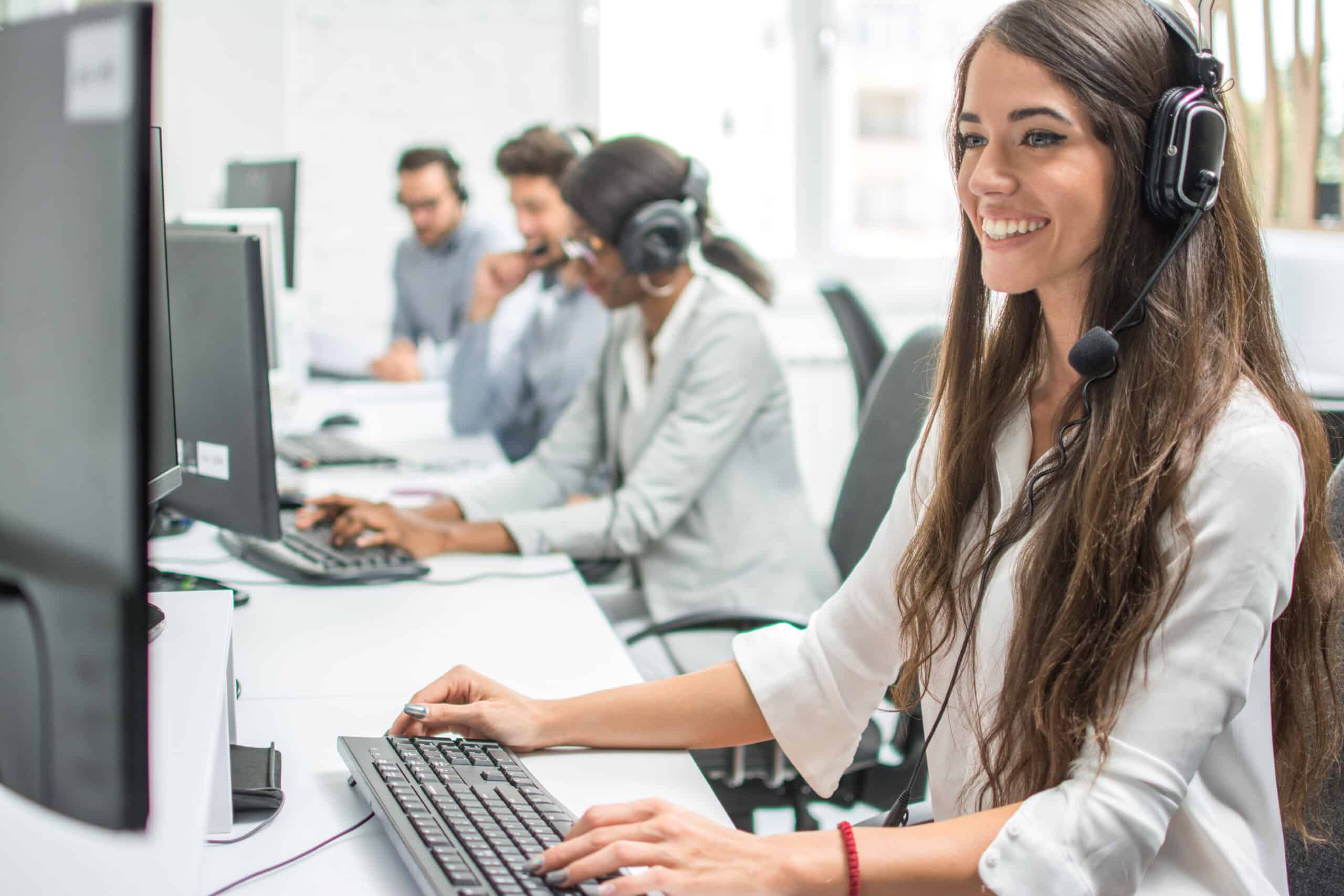 Reducing touch points and increasing turnarounds
Our TPI team will monitor the progress of the repair to ensure a rapid turnaround time and keep the customer updated as the repair progresses, thus reducing unnecessary contact with your claims personnel.

From arranging a repairer to facilitating hire cars and liaising with legal entities, our team can handle it all.
Why partner with us for Third Party Intervention?
Reduced Costs in Indemnity & Claims
When considering motor claims, the costs can stack up quickly.

We help you eliminate costs associated with inflated repairs, inaccurate total loss pre-accident valuations, storage, legal costs, and unnecessary hire vehicles to make sure third party costs are fair and reasonable.
Allowing AAMC to manage your not-at-fault third party needs will ensure that internal resources are freed up.

This ensures that you can focus on your insured customers and reduce the duplication and touchpoints in your claims process.
Compliance and Code Obligations
We know just how difficult it can be to keep up with all the Compliance and Code of Practice obligations.
With ever-changing and updating rules and practices, you can trust that we are across it. Our team is specifically trained in compliance to support you.
Enhance your brand & reputation
By choosing us, you'll be able to easily promote your brand to potential new customers and improve your services' capacity for BAU claims for your policyholders. This lets you increase brand recognition amongst customers and attract new ones.
It's a big claim, but we know that we are the only accident management specialists in Australia that incorporates assessors, repair managers, technical experts and support teams spread across our great nation.
Third party claims control done right the first time
There's no time for costly mistakes or rework in third party intervention.

All of our management structures, compliance frameworks, operational systems and workflow procedures have been intentionally designed to ensure we get it right the first time.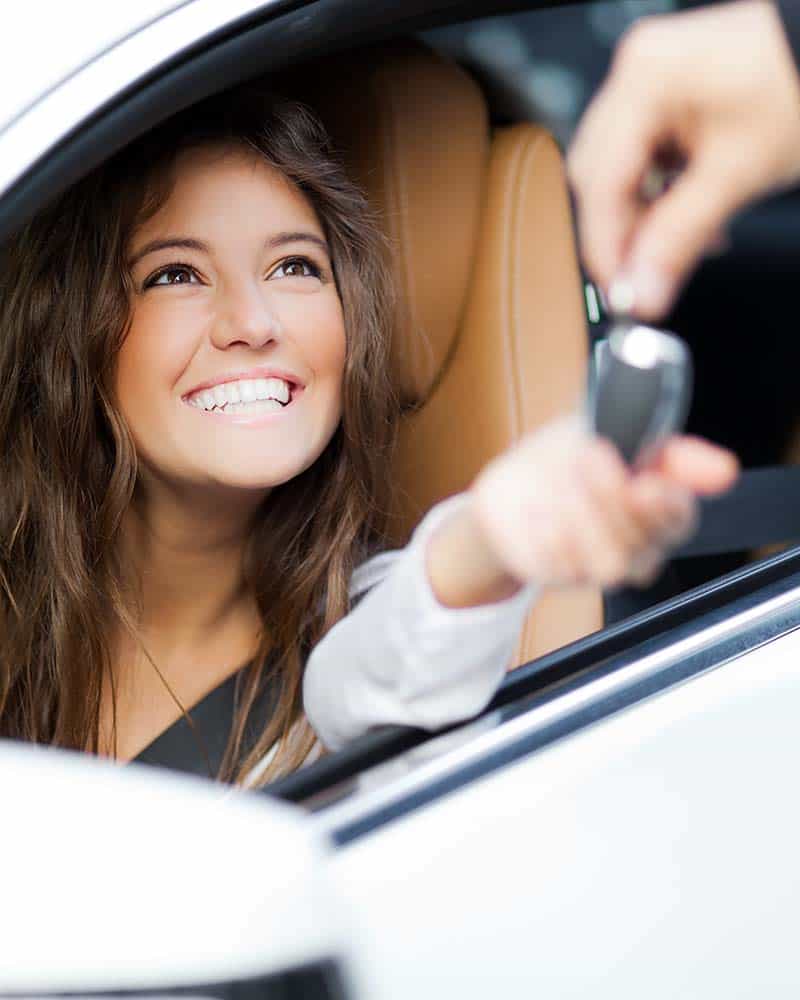 Everything you need to
streamline repairs and cut costs.
We work with repairers – whether part of our Preferred Repairer Network or chosen by the claimant – to ensure costs are carefully monitored while always prioritising quality and efficiency.

We know you need an agile and reliable loss assessing and repair management service.

Our team has proven and meticulous processes to streamline communication to eliminate gaps in your process, ensure accuracy in all stages, and contain costs.