Become part of the

AAMC team
AAMC are Australia's leading motor accident management and assessing specialist. In 2022 we will achieve a significant milestone in having been providing services to Australia's leading motor insurers for 20 years.  As we continue to grow and develop, we're always on the look out for talented and skilled insurance and motor repair experts to join our team.
Working at AAMC is never boring. Providing a range of services to leading Australian insurers across a variety of vehicle types from motorcycles through to heavy transport and high-end luxury cars results in a challenging, exciting and deeply rewarding place to work.
Let us know below if you're interested in joining our team.
Small business values in a medium-sized organisation.
f you're ready a new challenge and desire the benefits of working for a medium sized organisation with diversity, equality and inclusion at the core of its employment principles then AAMC is the place you. We foster a diverse and inclusive environment encouraging different ideas, new approaches and the sharing of knowledge gained from different backgrounds and experience.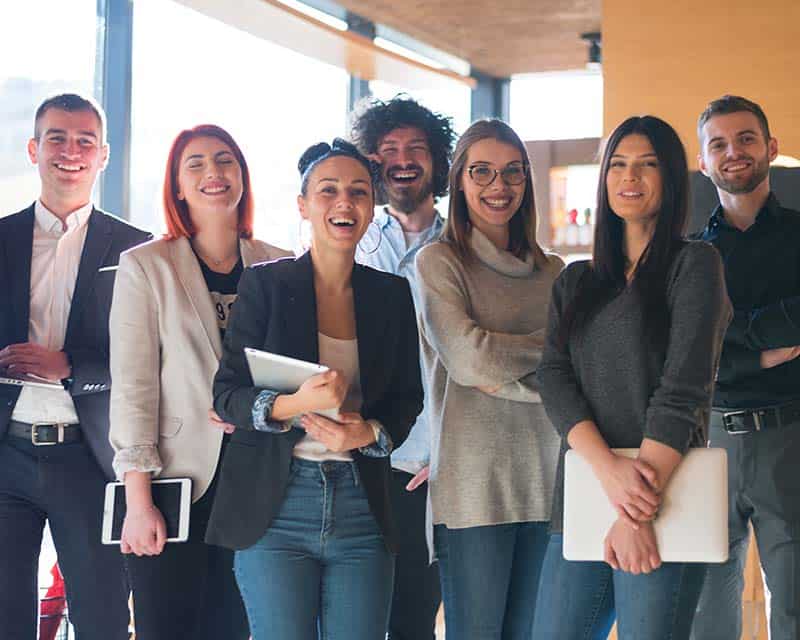 Interested in working with us? Let us know.