AAMC is committed to 
reducing our greenhouse gas emissions

and working towards a more sustainable future.
AAMC is certified as carbon neutral for the services provided by our business and meets the requirements of the Climate Active Carbon Neutral Standard for both Service and Organisation."
As a major provider of specialist services to motor insurers across Australia, AAMC is focused and geared towards supporting our clients in the reduction of greenhouse gases within their supply chain.
Further information can be found in our Climate Active PDS.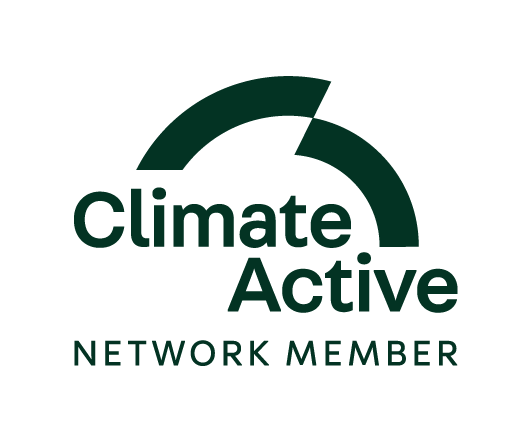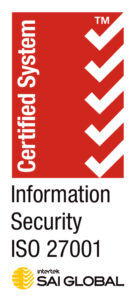 In 2022 AAMC achieved certification confirming our Information Security Management System complies with the requirements of ISO/IEC 27001. AAMC is required to establish, implement, maintain, and commit to continually improving our ISMS as well as assess and treat information security risks to a very high standard.
AAMC has an overarching Information Security Governance Framework which outlines how AAMC manages information security risks in accordance with:
o ISO/IEC 27001:2013 ("ISO 27001") information security standard; and
o Australian Prudential Regulation Authority ('APRA') Standard CPS 234 Standard for Information Security.
Achieving these standards does not happen overnight, which is why AAMC has been preparing our business to meet and exceed all security and compliance requirements for today and beyond.