We're committed to being
compliant with all laws, statutes, and regulations

relevant to motor insurance claims.
AAMC has invested significant time and effort to develop and implement frameworks, policies and procedures to ensure compliance.
These are in line with the various regulatory requirements to meet both AAMC's obligations as well as those of our clients.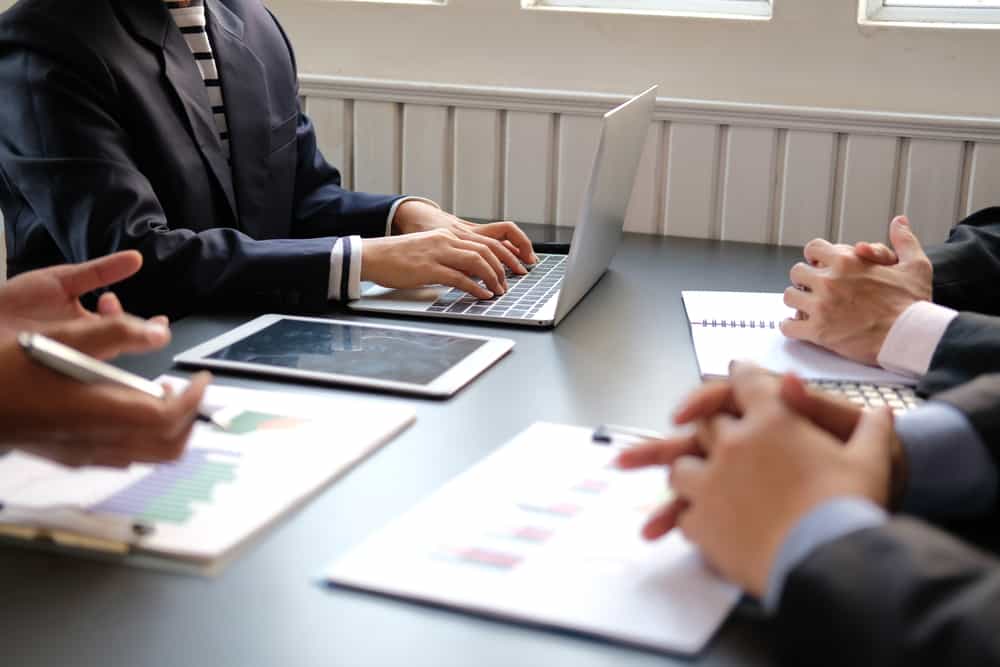 What we've been working towards
Regulatory reforms have had a profound effect on insurers and in turn, suppliers to the industry. At AAMC, we embarked on a new program in 2019 to ensure all our current (and future) clients meet their responsibilities.
We've done this by building robust compliance frameworks, policies and procedures to support obligations surrounding: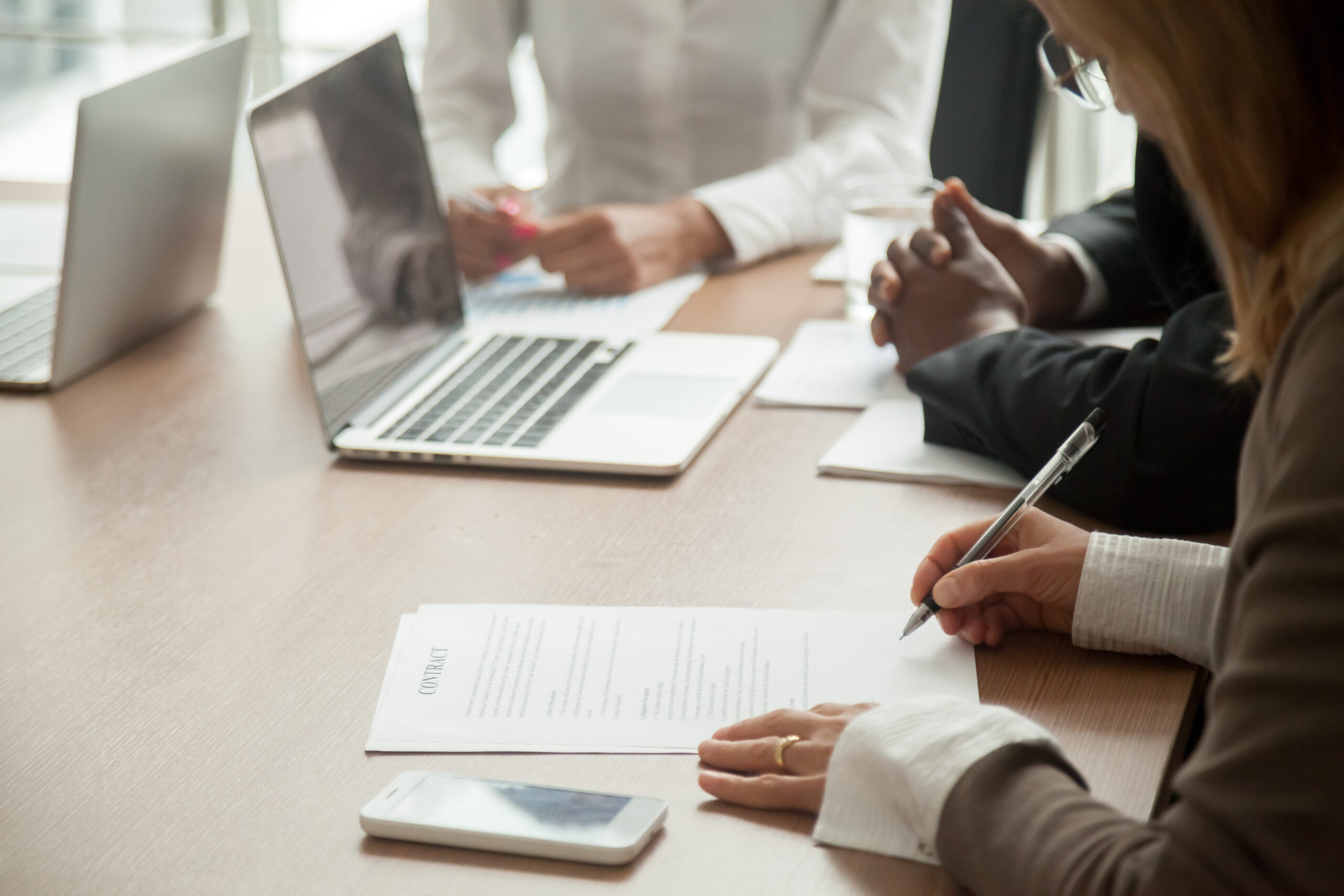 We have three
lines of defence
We have also adopted the benchmark Three Lines of Defence Model. This has seen us implement a risk and compliance committee to ensure adherence and continuous improvement across the entire organisation.
Our training qualifications & certifications