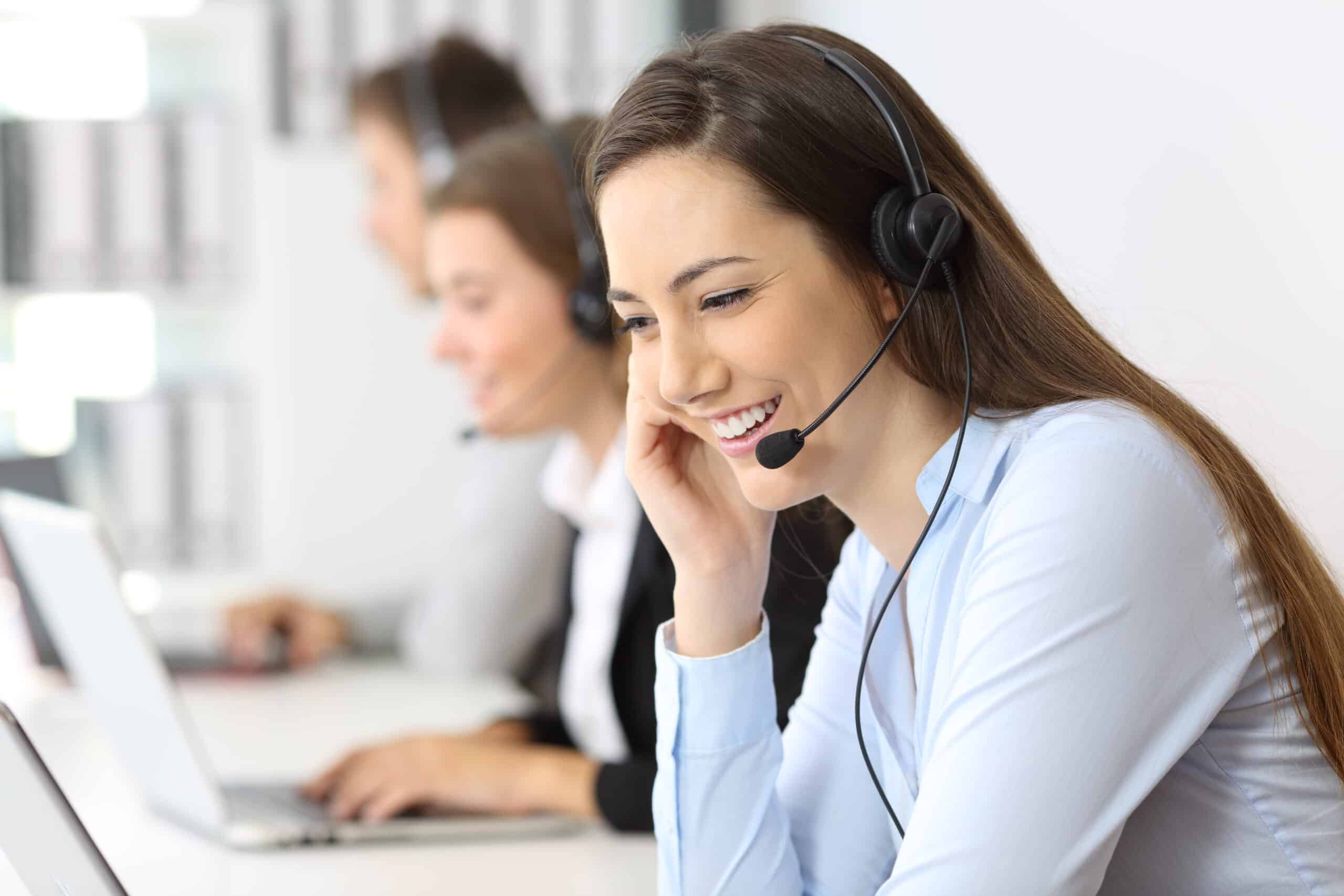 Are you a motor insurance company that support with managing your vehicle loss assessments? If you have been looking for a company with the qualification, experience, skills scale and national coverage to bolster your motor claims service, you have landed in the right place. Ensuring that motor claims are handled ethically, professionally and accurately and that the insurer receives a fair outcome is our goal. But don't take our word for it, we can prove it.
Security for your motor claims
outcomes
At AAMC, our goal is to enable success for our insurer and fleet clients by delivering the most comprehensive motor assessing solution in Australia when and where it is needed.
There will always be catastrophic weather events that cause an influx of claims for your claims administration resources; These events can be unpredictable and challenging even for the most experienced organisations to resource for. 
That's where we come in. We can help manage BAU whilst you get through the surge periods caused by unforeseen events. Taking the pressure off your team whilst maintaining service levels to policy holders. AAMC has a 21-year record as a leader in vehicle loss assessing in Australia. Providing motor loss assessing, end-to end repair management and complex claim cost containment strategies for motor insurance companies, commercial fleets, brokers and corporate entities.
We are committed to our clients achieving their motor claim service and cost containment goals. By ensuring all activity reflects our core values of Cost, Quality and Timeliness, our clients will maintain excellence in all aspects of their motor claims portfolio.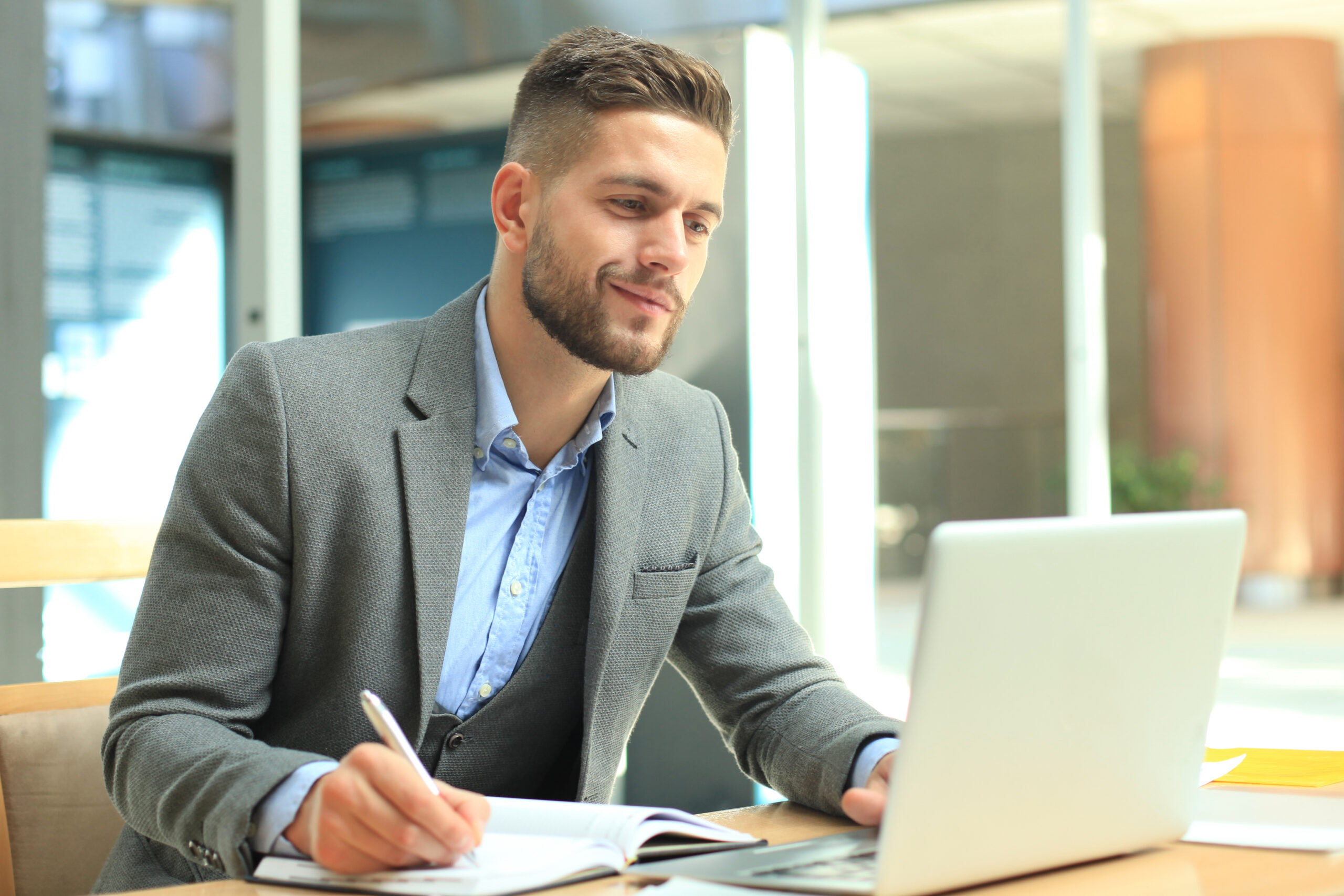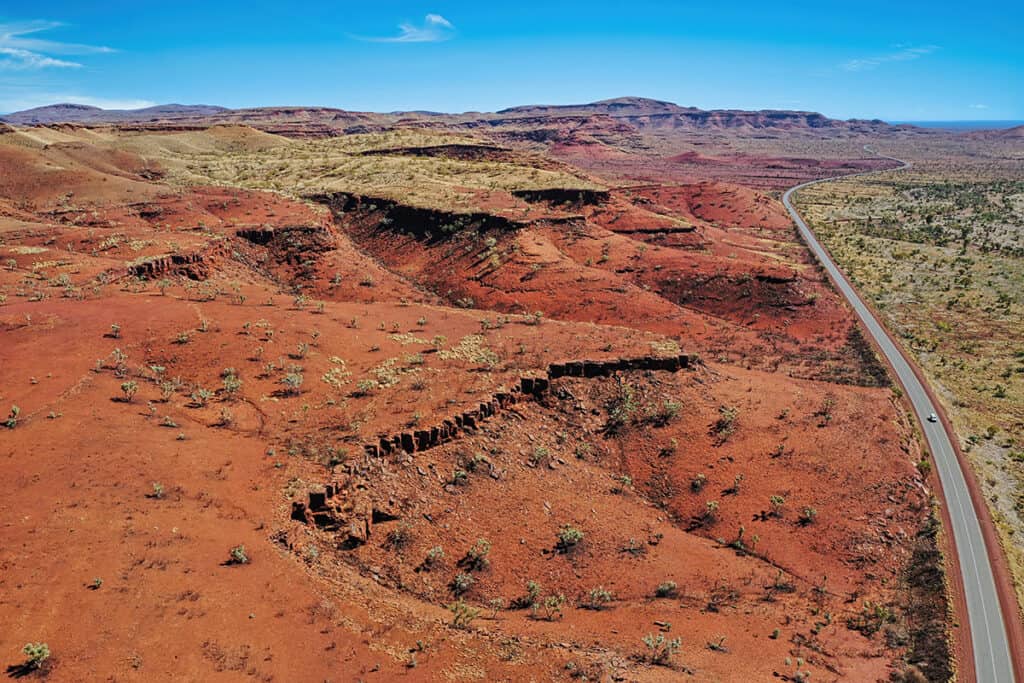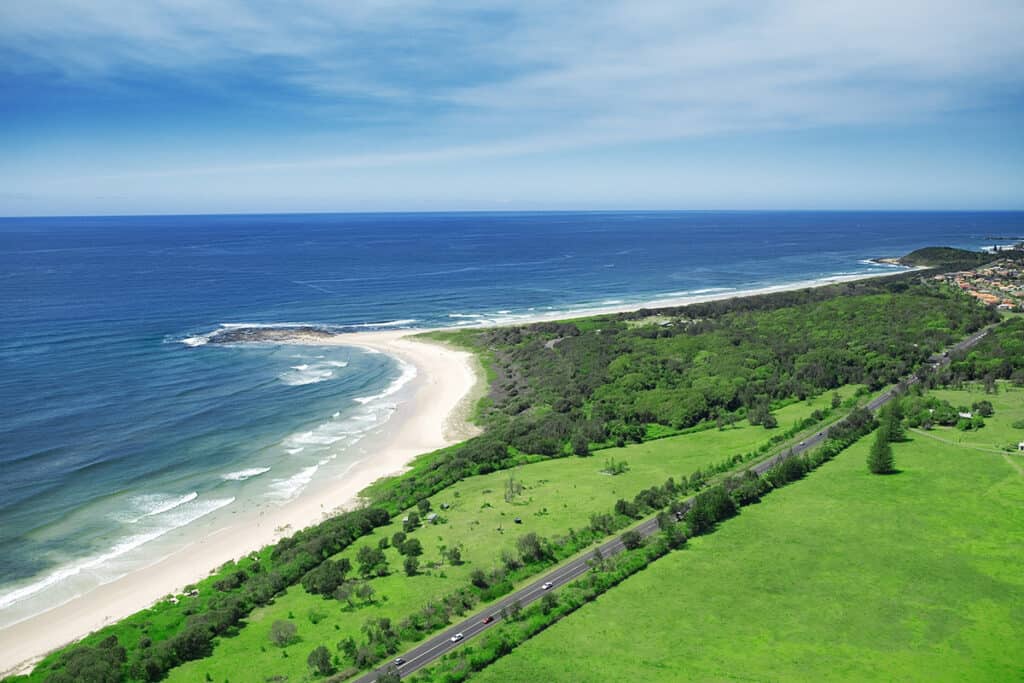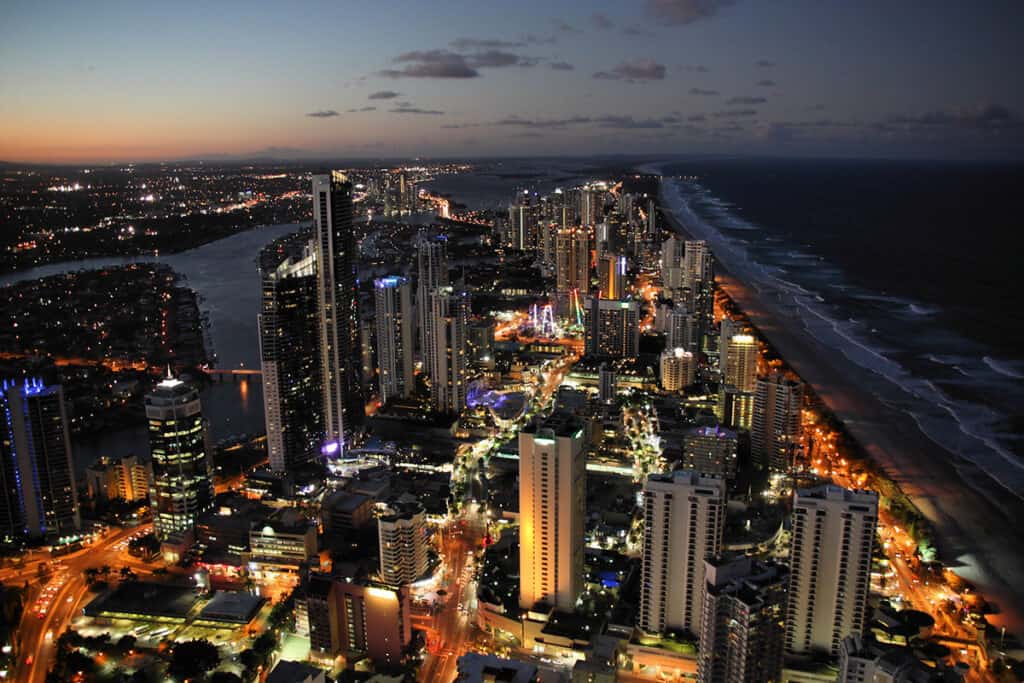 A loss assessor is a qualified expert experienced in motor vehicle body repairs engaged by an insurance company to process vehicle loss or damage subject to an insurance claim. A loss assessor is responsible for inspecting the vehicle, either on site or by digital image, ensuring costs are fair and reasonable, that repairers are suitably equipped to perform the repairs and that damage is consistent with the claim. Assessors document and record the damage incurred and costs to reinstate the vehicle and provide comprehensive reporting back to the insurance company. 
Why partner with us for
Vehicle Loss Assessing

?
AAMC is a specialist motor accident management and assessing provider offering a wide range of services to the Australian insurance, broking and corporate fleet sectors. AAMC is the largest provider of motor repair and assessing services and covers the entire spectrum of motor including passenger vehicle, heavy and light commercial and transport, plant and machinery, motorcycle and caravans. AAMC have been delivering innovative solutions to Australia's largest and most prominent insurers for over 20 years and specialise in providing cost, quality and timeliness outcomes for their clients. 
AAMC is a leader in the Australian motor loss assessing industry and employs and develops in house technical and customer service expertise. 
In operation for over 20 years, AAMC now employs more than 160 people and serves the majority of the Australian motor insurance industry. In order to provide national coverage, we employ staff and assessors in every state and territory across Australia. Partnering with AAMC ensures that you will not be let down by a lack of coverage, resources or technical experience. We have the know-how scale and capability to handle challenge within a motor claim and won't be overwhelmed.. Instead, we are built for it.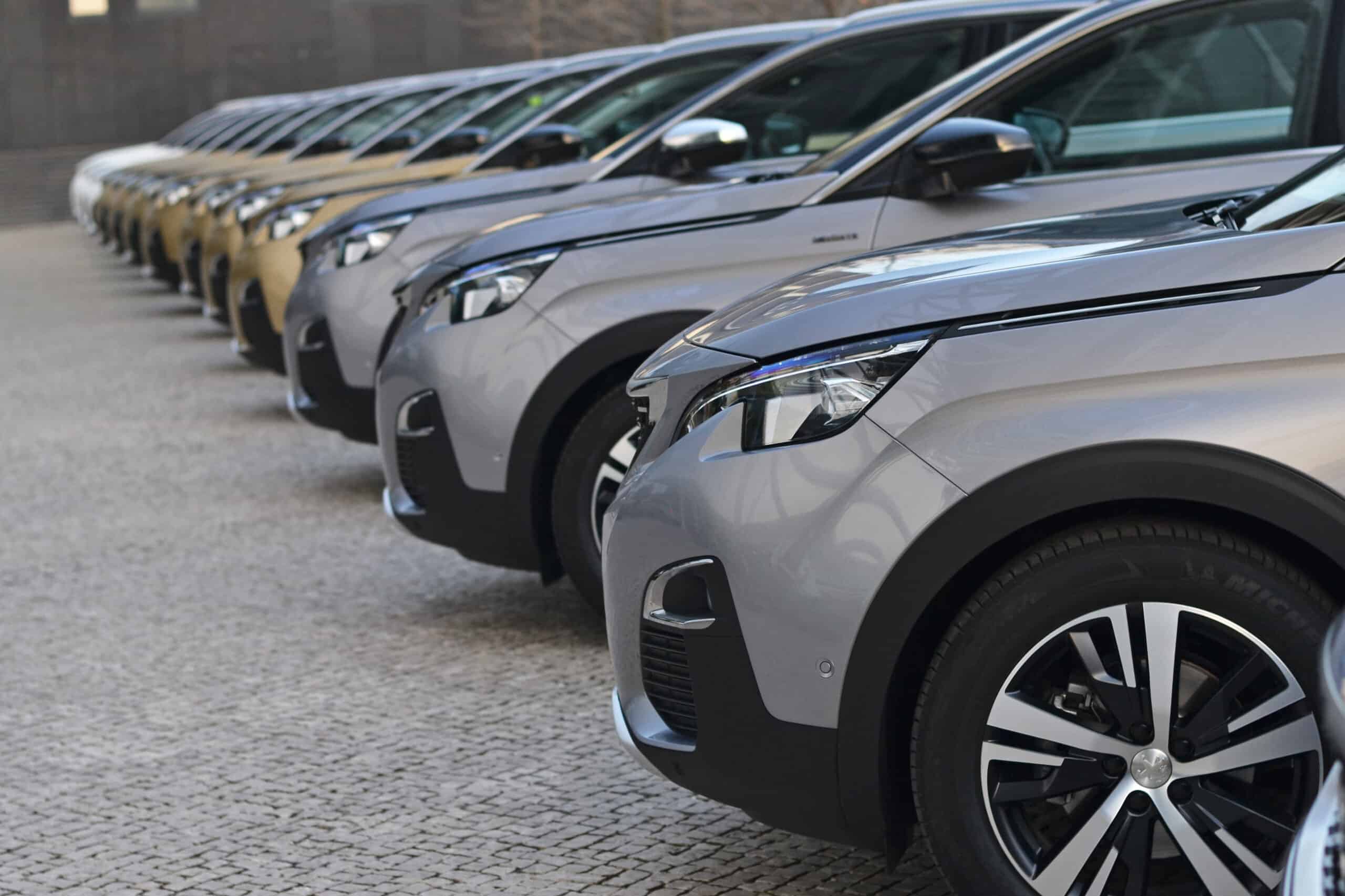 What types of Vehicle Loss Assessment Services do AAMC provide?
Our motor vehicle loss assessing services for insurance companies cover the following assets:
Extensive range of technical expertise
If it has wheels, an engine, or even moving parts, we have an expert loss assessor ready to evaluate the damage against your customer's insurance claim. Our team can accurately record, assess, and report on a wide range of vehicle categories, from farming equipment to modified street machines. No matter what you're your portfolio of insured vehicles cover, AAMC possesses the skills & knowledge necessary to complete the job..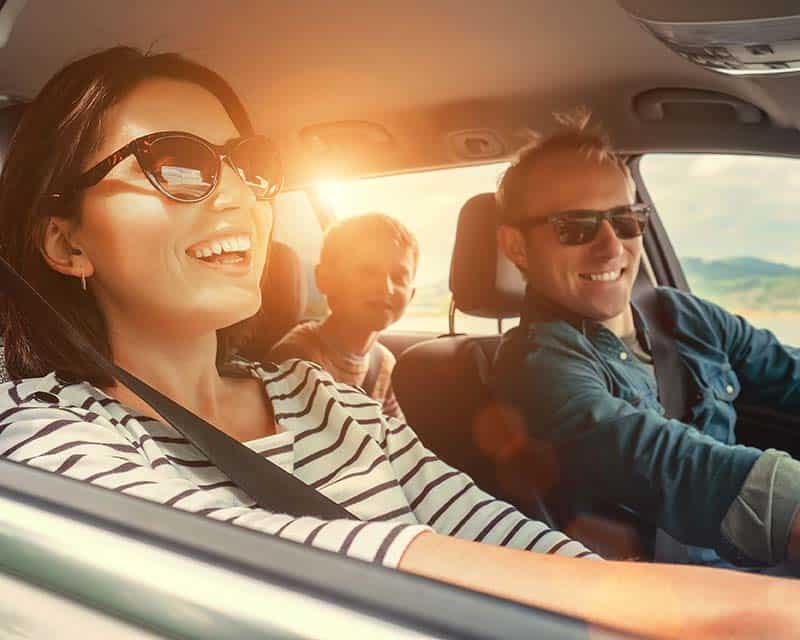 Regulatory and Risk Compliance
 AAMC has developed and implemented frameworks, policies, and procedures to ensure compliance with regulatory requirements to we support our insurer client's obligations to.
AAMC embarked on a program back in 2019 to develop and implement frameworks, policies and procedures in line with the various regulatory requirements to meet AAMC's obligations as an outsourced provider to insurance companies. 
The business has also adopted the benchmark Three Lines of Defence Model and implemented a Risk and Compliance Committee to ensure adherence and continuous improvement across the entire organisation.
In addition to these measures, we have upgraded our telephony systems with Amazon Connect bringing enterprise grade features and technology to enable call recording, monitoring and auditing capability while also protecting customer data and PII to GDPR standards. 
Sentiment Analysis enables the identification of all calls where your customer may be less than satisfied and enabling team leaders to pro-actively implement measures to ensure a high standard of service.
To further the comprehensive Information Security governance and control improvements our business achieved certification confirming our Information Security Management System complies with the requirements of ISO/IEC 27001 in November 2022.
AAMC is already experiencing an increased level of comfort and support from clients due to the work conducted to date and we are fully committed to the continuous improvement and ongoing expansion of our compliance frameworks as the industry evolves.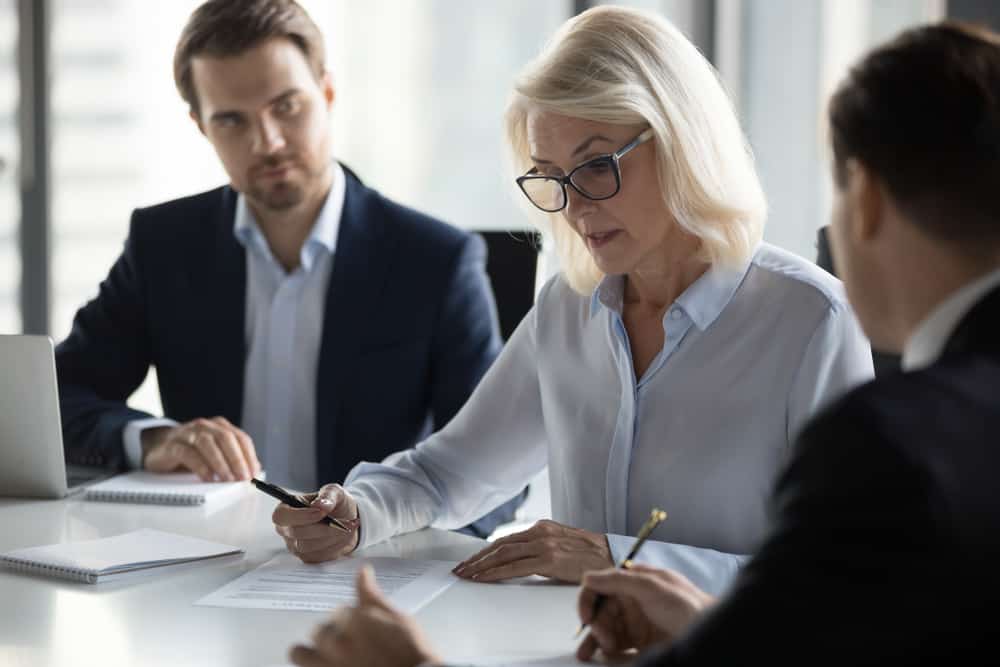 We work with a broad range of insurers and fleet clients across all of Australia. So, it's critically important to have built the infrastructure to provide coverage and offer a comprehensive service. We have loss assessors in every corner of Australia, all of which are trained up to and beyond industry best practices.
We get it right the first time
There isn't time for mistakes in motor claims. It's essential we get it right the first time, so we've built a team of expert motor loss assessors to do just that and provide your business with expert and timely support to help better serve your customers.
Looking for an end-to-end solution?
Here at AAMC, we also offer a comprehensive Repair Management solution. To make it as easy and efficient we provide an end-to-end motor repair capability that covers every element of a motor accident repair. This includes first notification of loss, all the way to delivering a quality repair outcome for your  customers. AAMC's Repair Management includes a national network of partnered repairers and suppliers, towing and storage management, administration of total loss and facilitating hire cars. The end-to-end solution saves you money, helps streamline the process and takes the hassle out of managing repairs.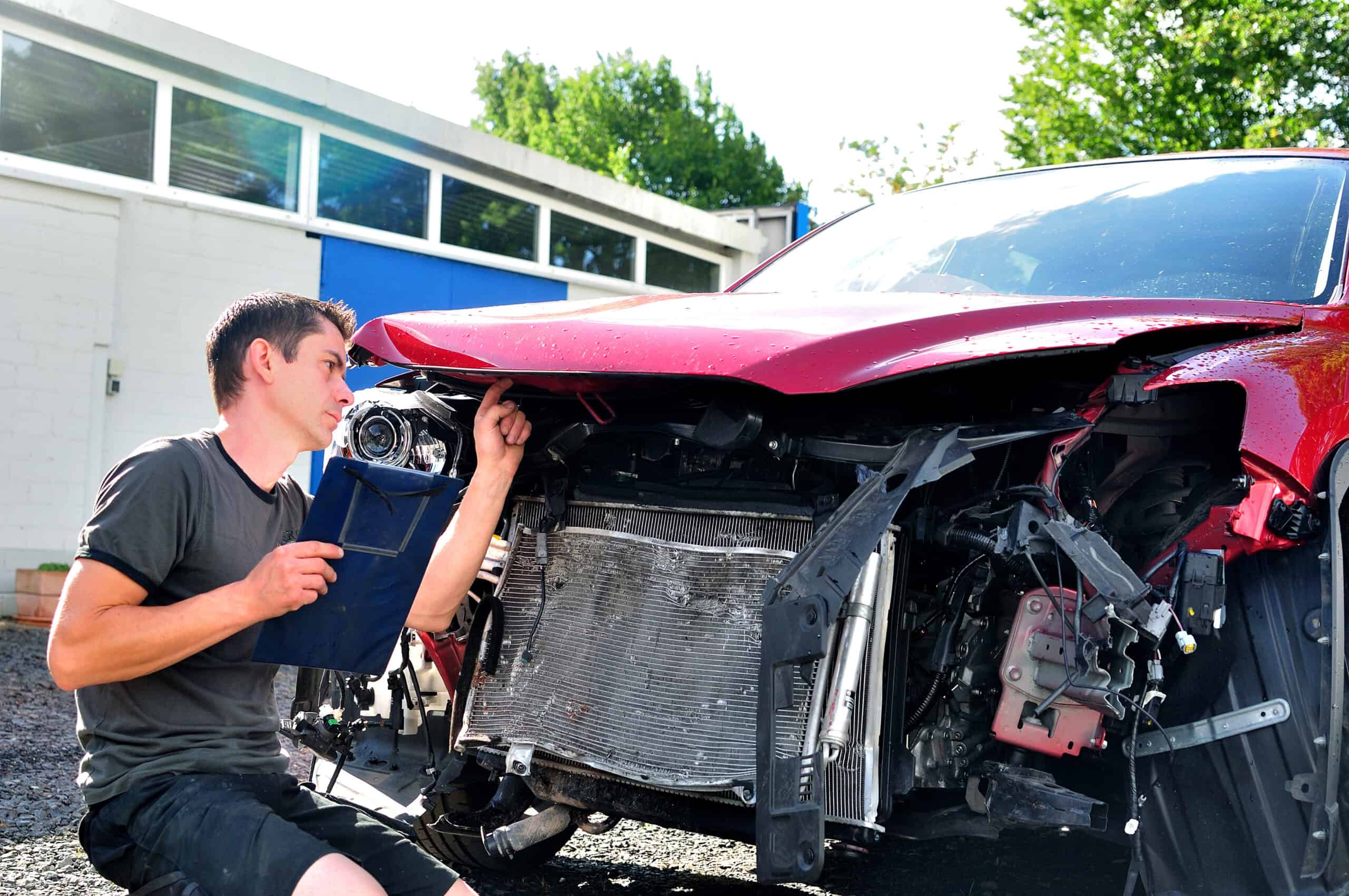 Suspicious

Third Party Costs
Loss Assessing
We were engaged by one of our insurance clients to handle a third-party repair after some suspicious repair costs arose. It was a relatively minor claim following a low-speed impact incident. So, the cost didn't quite add up. AAMC managed to secure a 45% saving in the repair cost for our insurance client and we had the matter resolved 30% faster. There was no extra cost to the insurer and the insured's car was repaired using only original parts.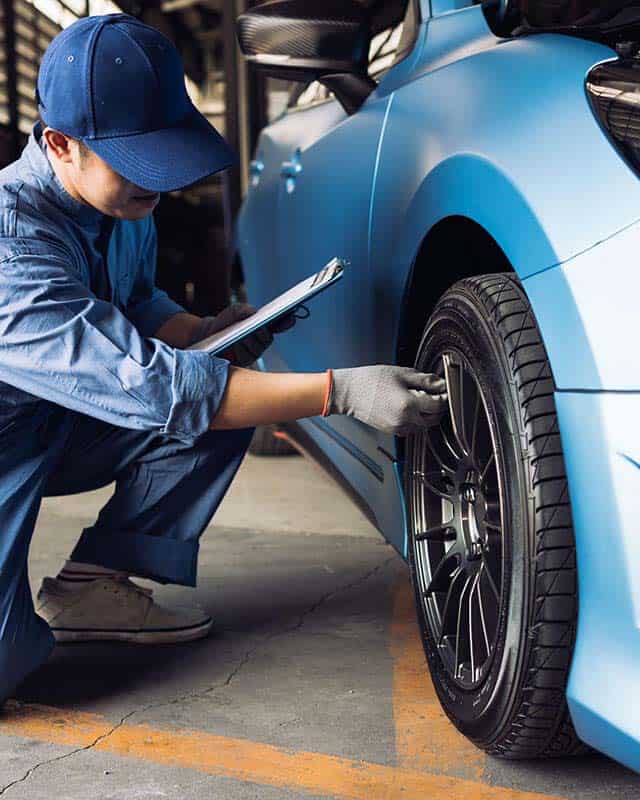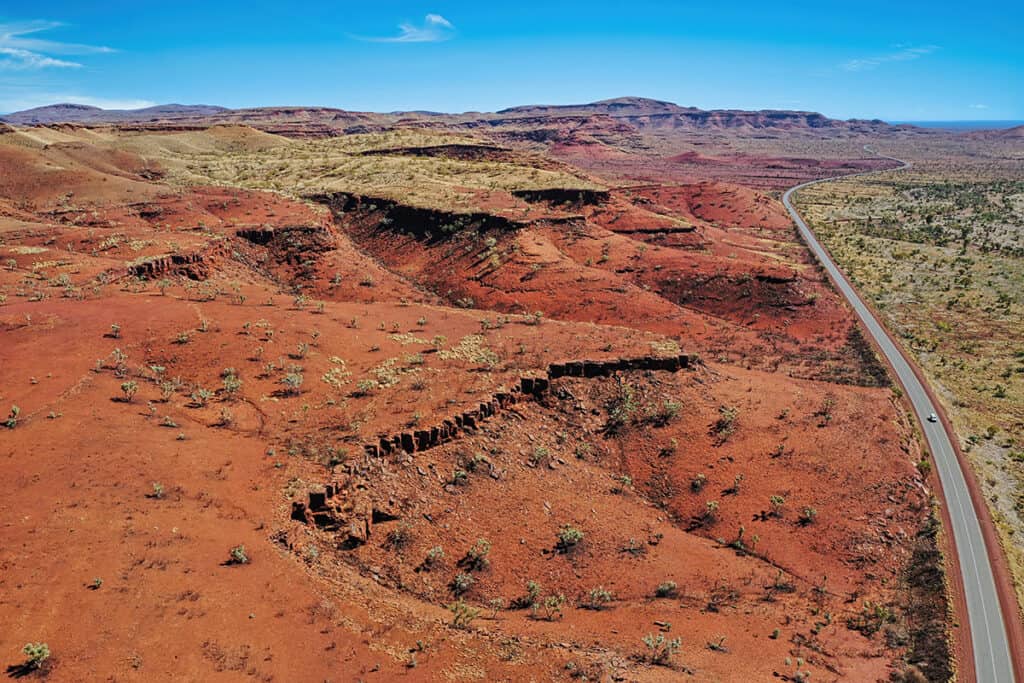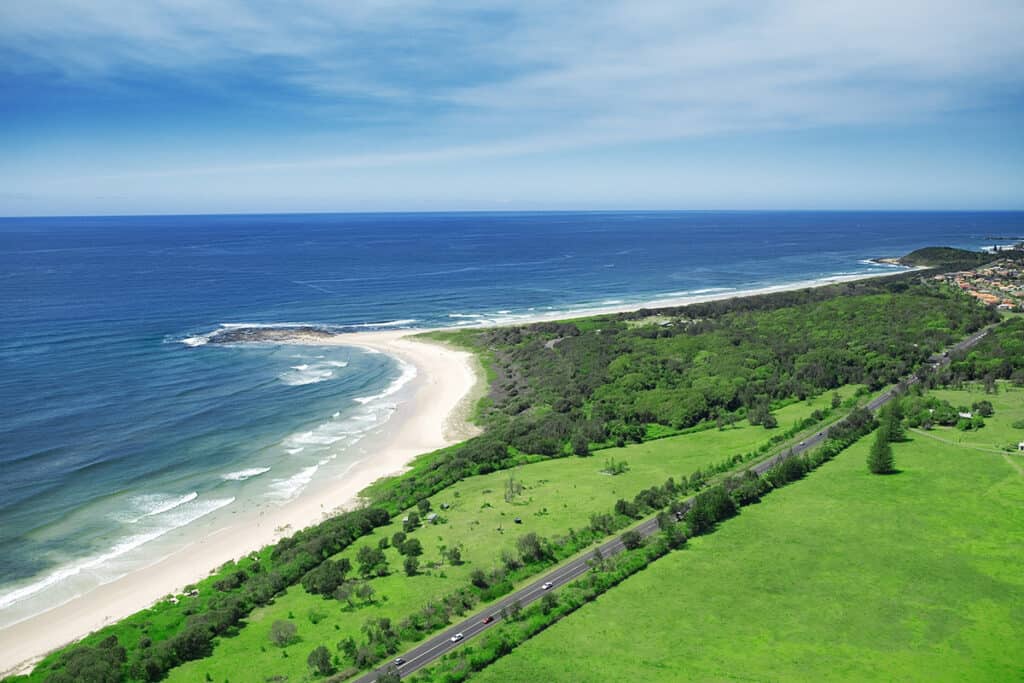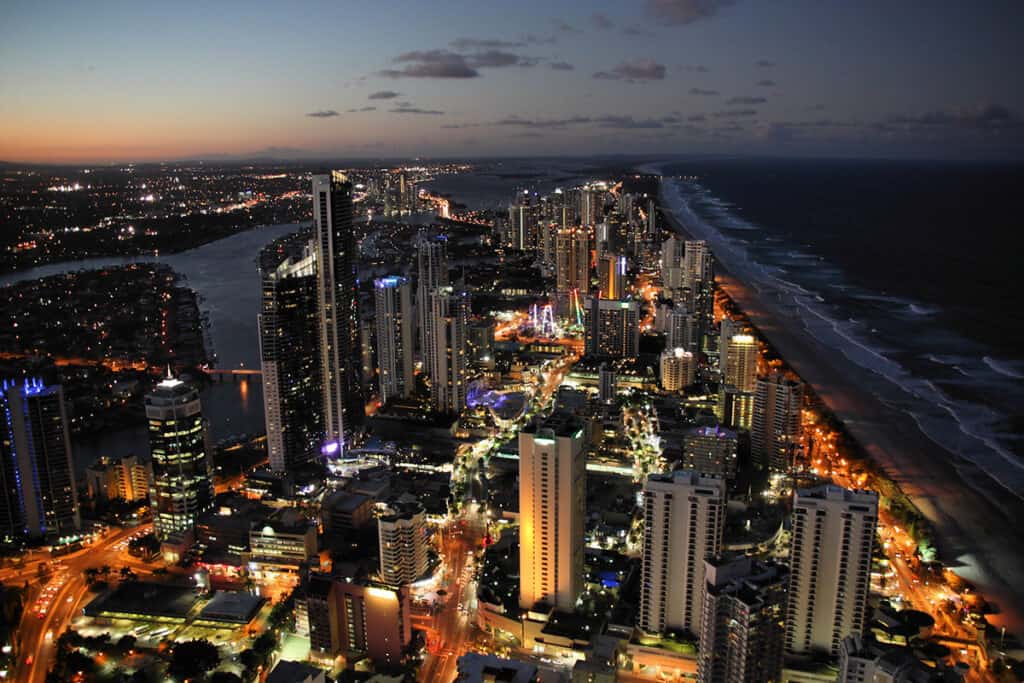 If you are ready to take your motor claims proposition to the next level and deliver desired outcome in cost quality and timeliness results, knowing you are supported by  the best in the business — reach out to AAMC today. 
Our friendly and professional team are available to answer all of your pressing questions and help find the right tailored solution for your business. Get in touch with us here and let's get started on bringing down your workload and achieving excellent results for you and your customers.