The philosophy that underpins our
company culture
Our culture is founded upon integrity, accountability for actions and decisions, and a shared goal to enhance our company's reputation.
AAMC's comprehensive staff induction program is designed to ensure all new employees understand and abide by our company culture and expectations.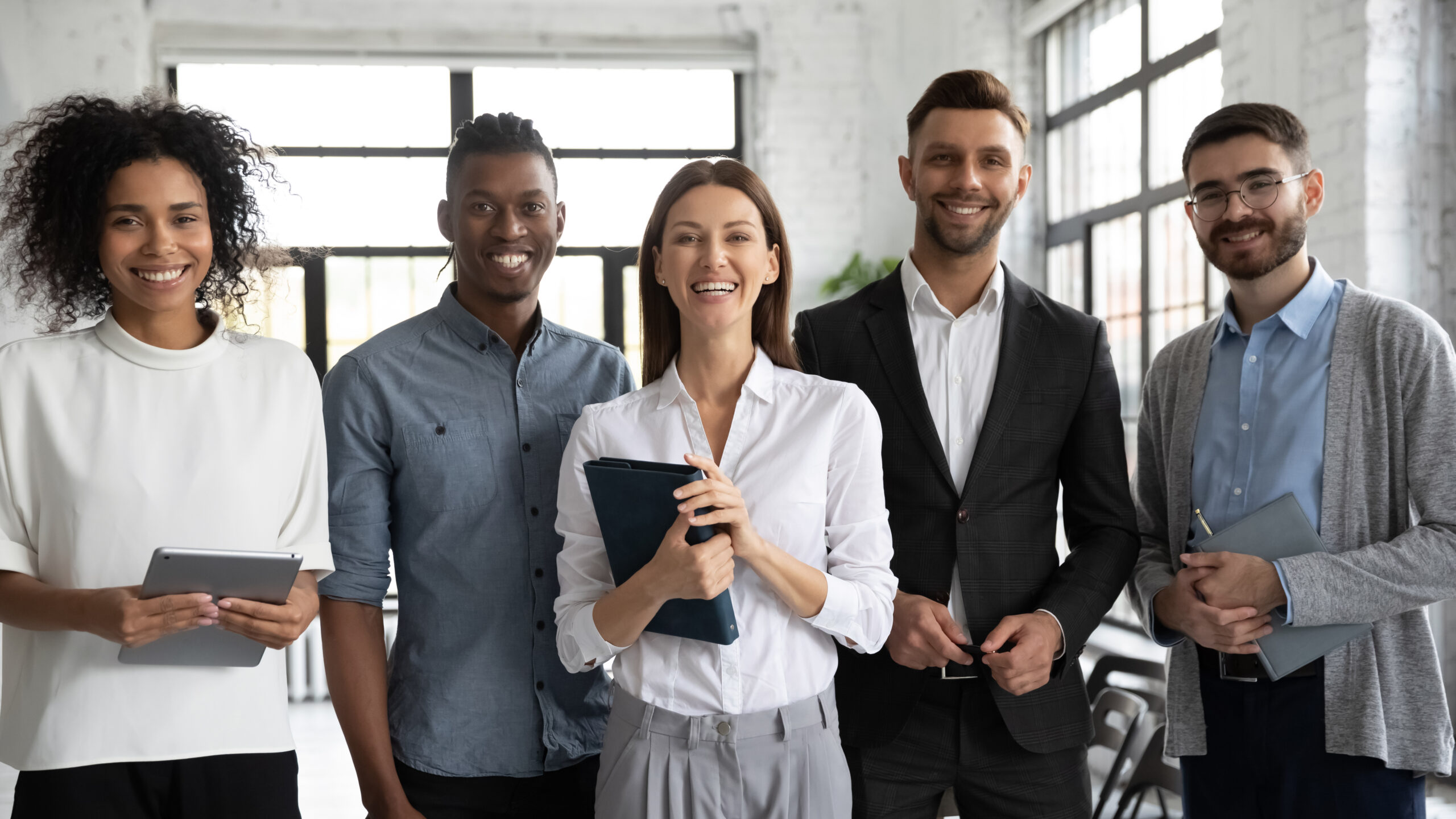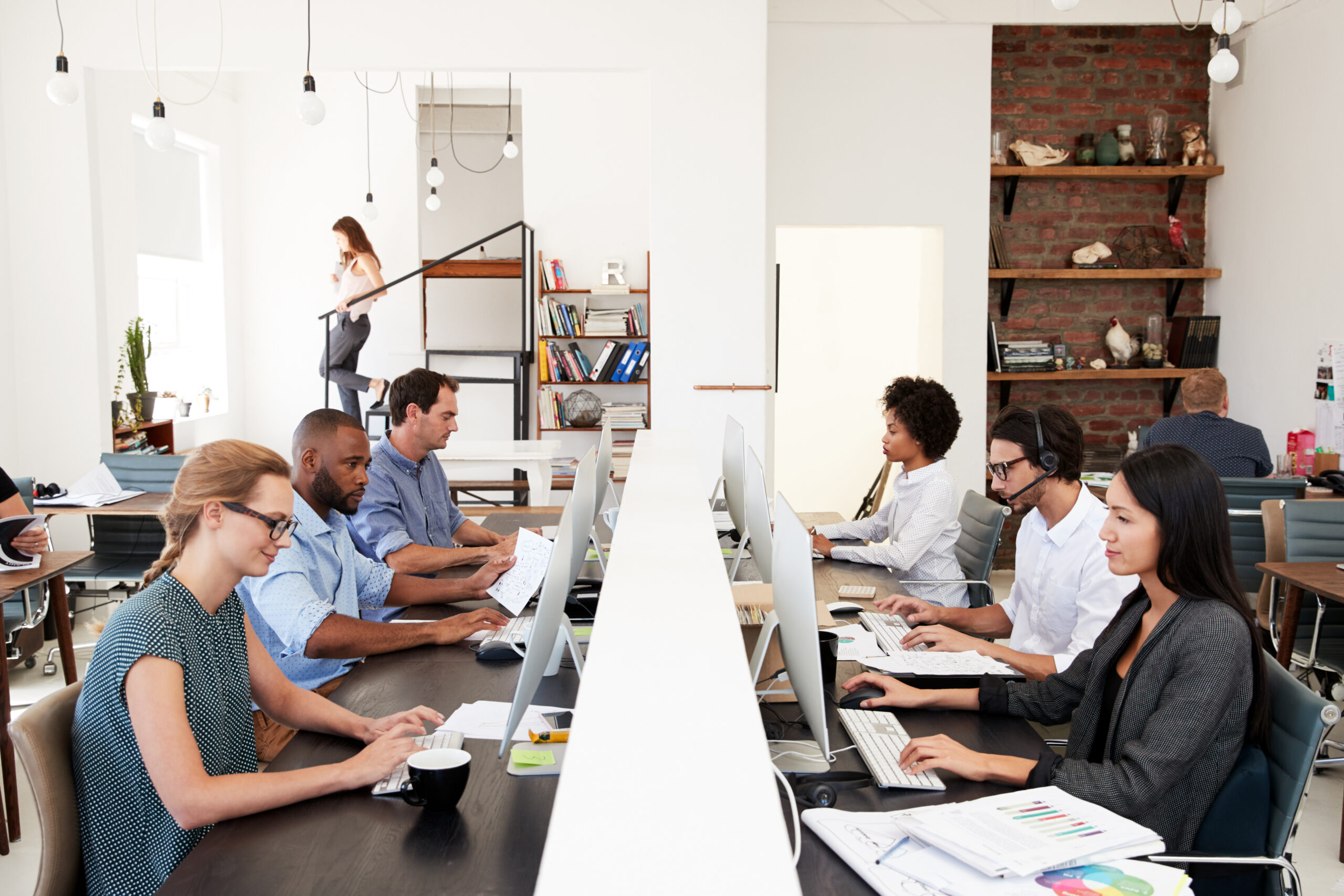 Established in 2002, we have grown to be the largest provider in our sector within Australia. We currently employ more than 160 staff across Australia's metropolitan and regional locations and our workforce represents a broad range of backgrounds, cultures, and communities.

We not only understand the importance of social responsibility but we firmly believe that diversity, equality and inclusion should be a core value and function of any prominent Australian employer.
These principles are at the heart of our employment and development philosophy.
The motor assessing process has evolved significantly since the days of an assessor driving to physically inspect (and often re-inspect) each and every damaged vehicle.
Our systems and technology have enabled a high percentage of low value, non-complex damage assessments to be completed from assessors' desks via digital image, video and online collaboration. AAMC has and will continue to invest in technology that readily identifies the most appropriate response. We've implemented triage and smart work allocation processes that maximise the efficiency of any on-site travel.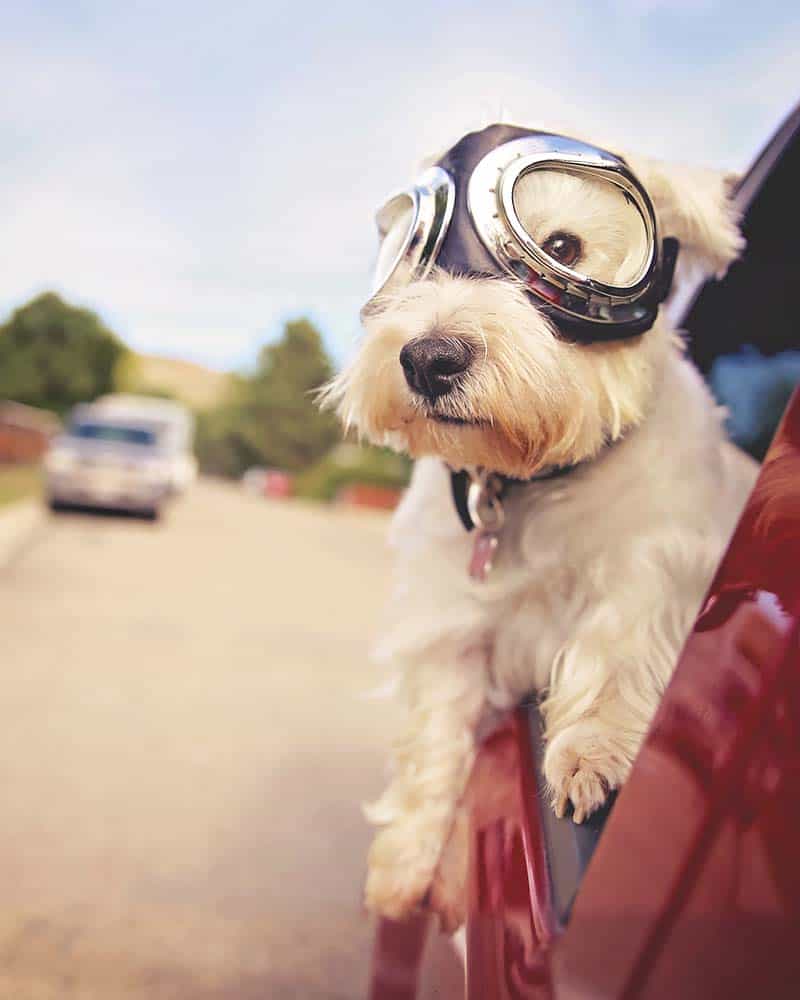 AAMC's repair management programs comprise technologies to enable customers to upload their damage evidence and avoid driving to a repair facility simply to obtain an estimate. This works to reduce congestion on our roads and greatly improves the customer experience.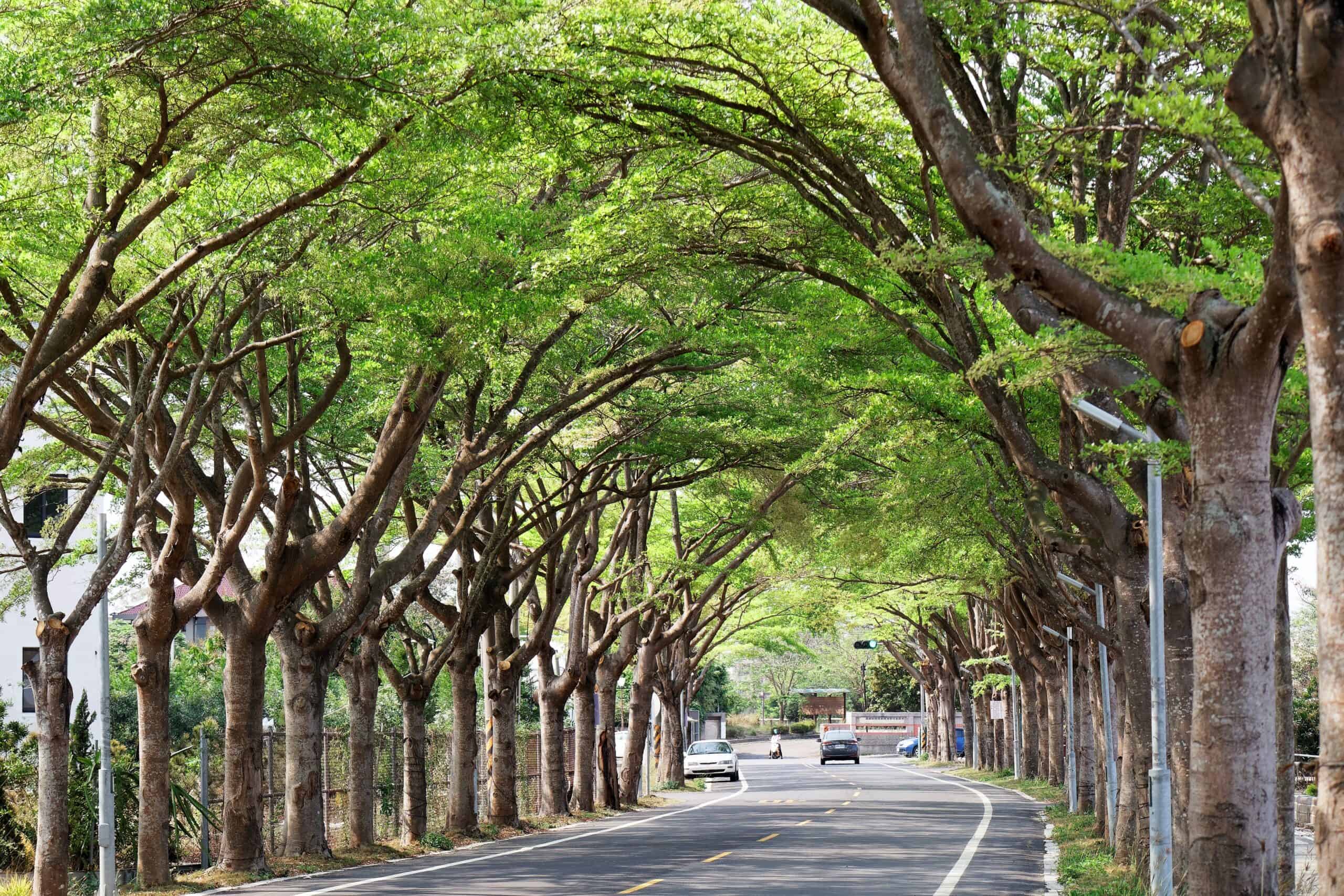 Net Zero Emissions & our Carbon Footprint
As part of our commitment to the environment, AAMC is currently working with leading government-sanctioned organisations to achieve both an Australian Climate Active Carbon Neutral Standard and Net Zero Emissions using a renewable Energy Supply Agreement.
AAMC are getting into the
Spirit
AAMC are delighted to be supporting the Suncorp Spirit To Cure 2023 as a Supporter Walk Sponsor to help raise funds for the fight against cancer. 


Spirit to Cure is a Suncorp initiative in its third year, raising money for cancer research, support and prevention. It's a great opportunity to get fit and connect with your colleagues for a cause. 
Suspicious

Third Party Costs
Loss Assessing
We were engaged by one of our insurance clients to handle a third-party repair after some suspicious repair costs arose. It was a relatively minor claim following a low-speed impact incident. So, the cost didn't quite add up. AAMC managed to secure a 45% saving in the repair cost for our insurance client and we had the matter resolved 30% faster. There was no extra cost to the insurer and the insured's car was repaired using only original parts.