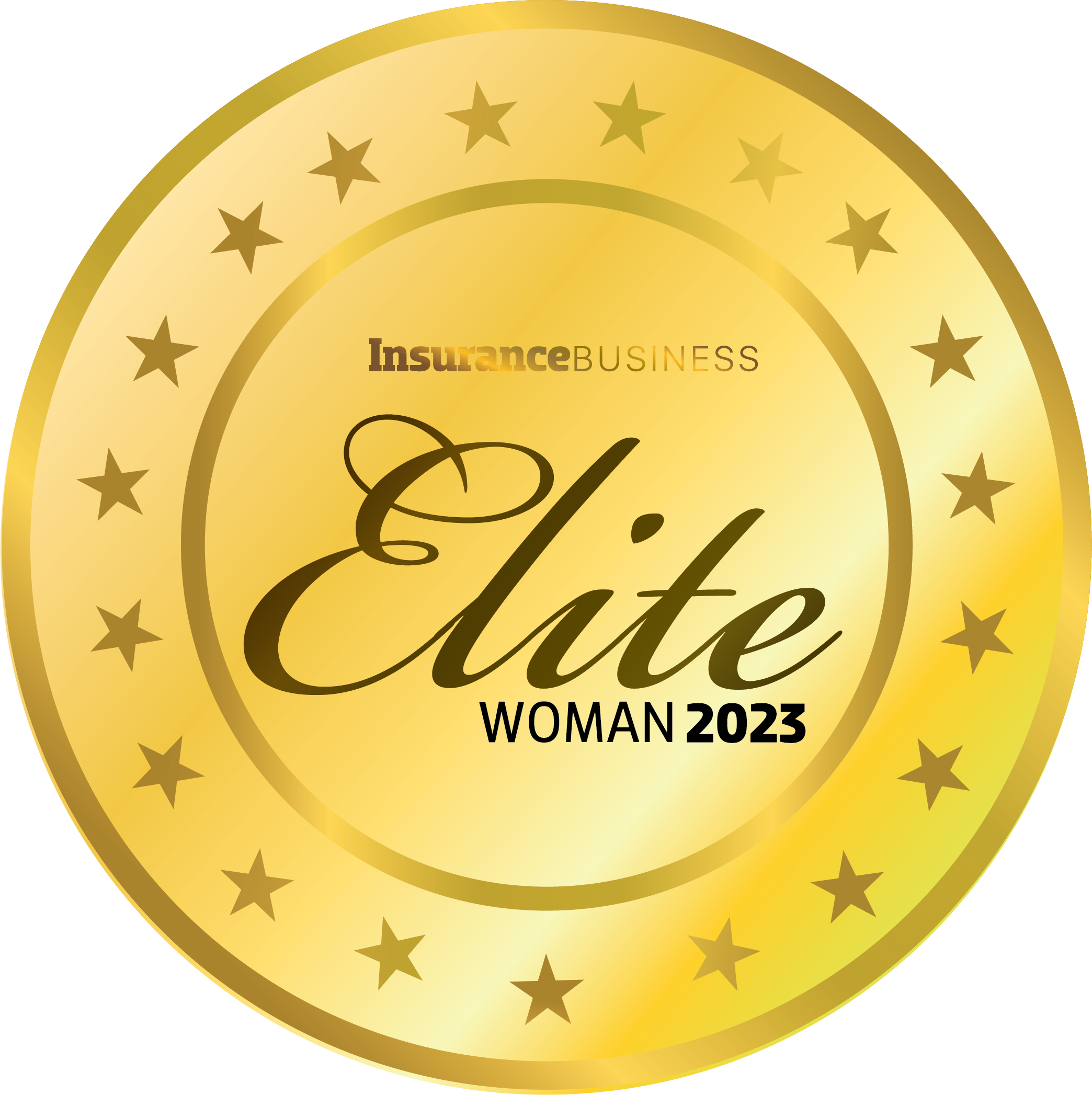 AAMC's Corporate Services Manager Kristy Meaton was named in the 2023 Insurance Business Elite Women In Insurance list. Fantastic Achievement Kristy!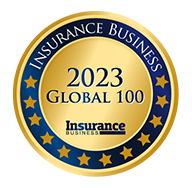 AAMC's Daniel Lukich was included in the Insurance Business Global 100 Winners list for 2023. An outstanding achievement and one we are very proud of. Well done Danny!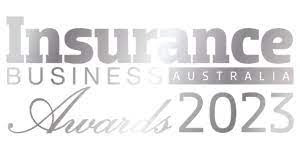 AAMC has been nominated for the Best Service Provider of the Year at the IB Awards in 2023.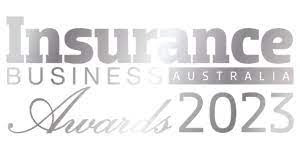 AAMC is sponsoring the General Insurer Claims Team of the Year Award at the IB Awards again in 2023.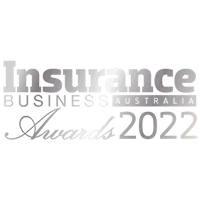 AAMC is an associate sponsor at the Women In Insurance Summit in Sydney in 2023.
How the motor claims experience is changing
Daniel Lukich, sales and strategic relationships manager at AAMC, joins Insurance Business TV to celebrate his firm's recent 5-star technology provider award. He delves into the recent challenges his firm has overcome, how technology is changing the motor claims experience and advice to insurers as they embark on their tech journeys.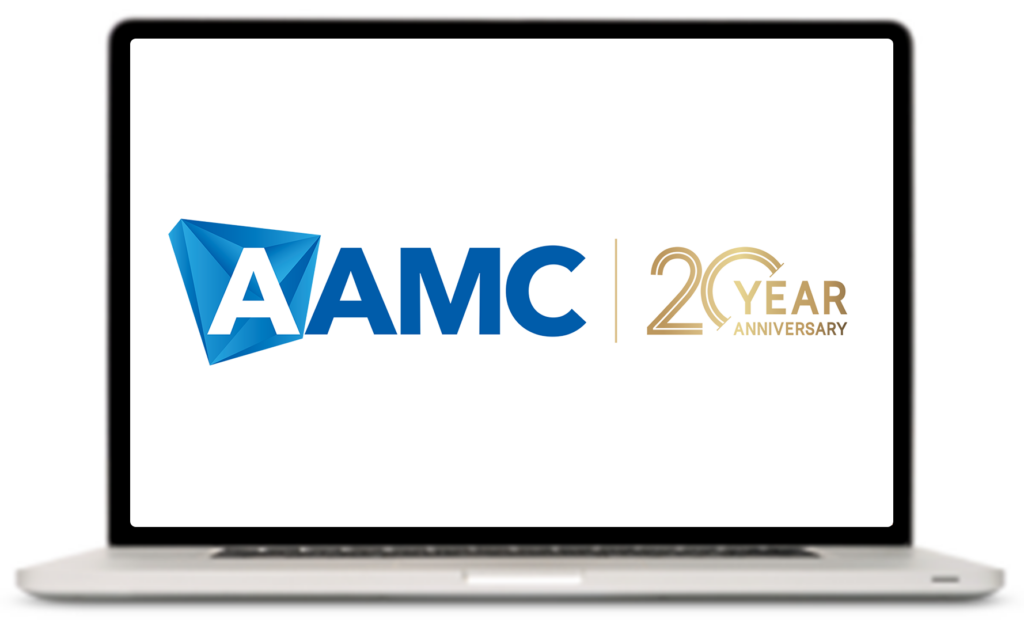 AAMC celebrates 20 years in business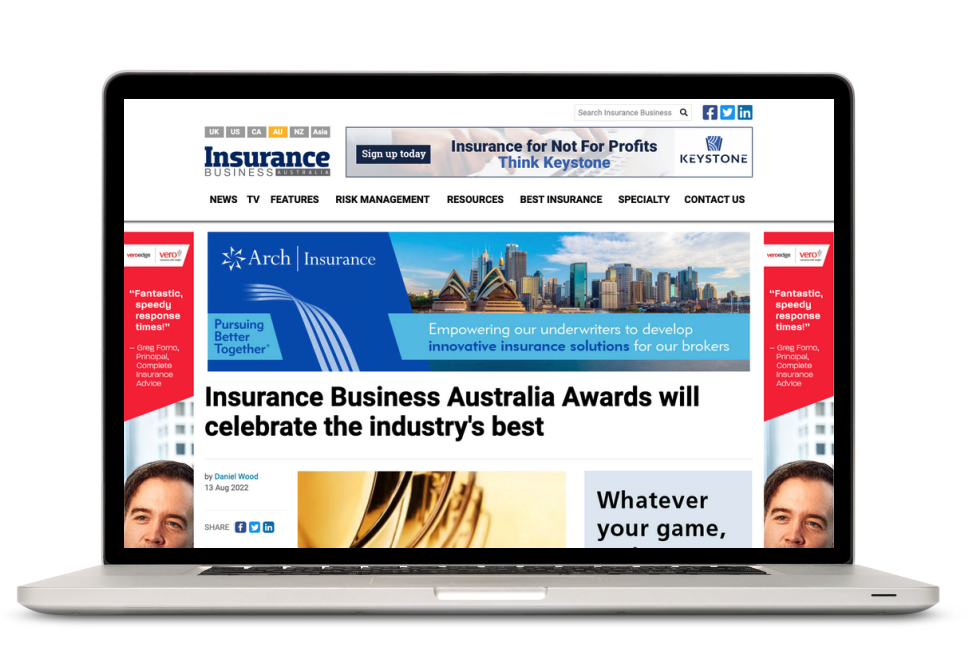 Insurance Business Australia Awards will celebrate the industry's best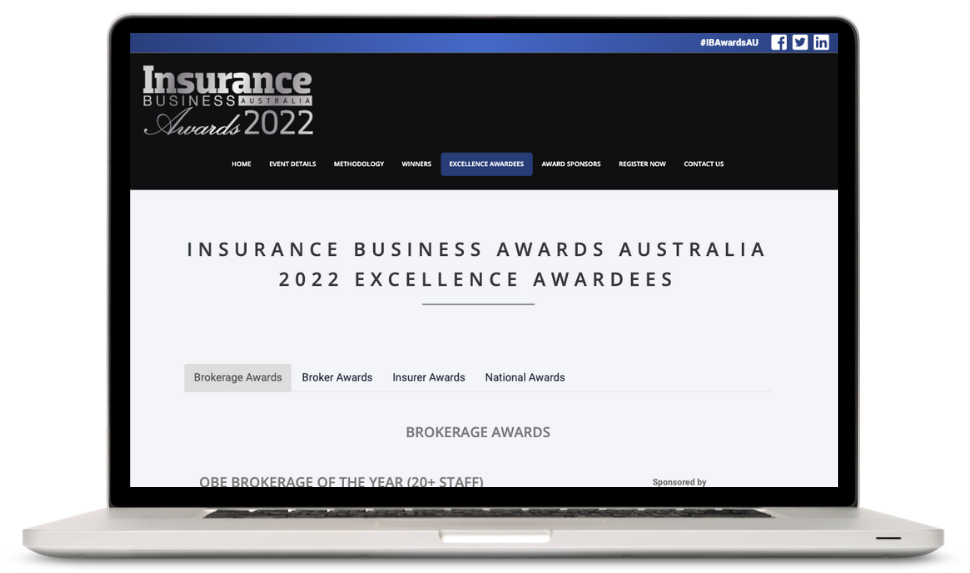 Insurance Business Australia Awards 2022 – excellence awardees announced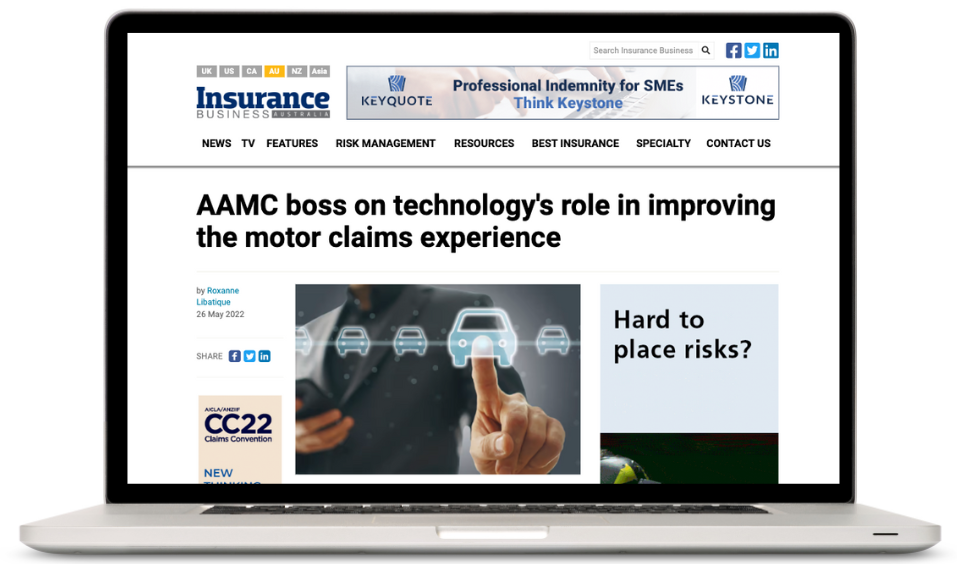 AAMC boss on technology's role in improving the motor claims experience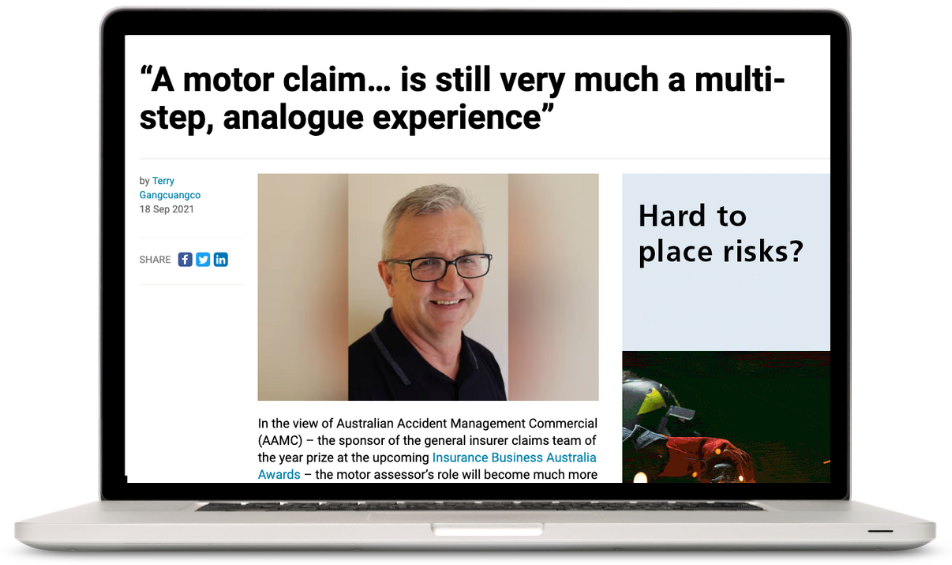 A motor claim… is still very much a multi-step, analogue experience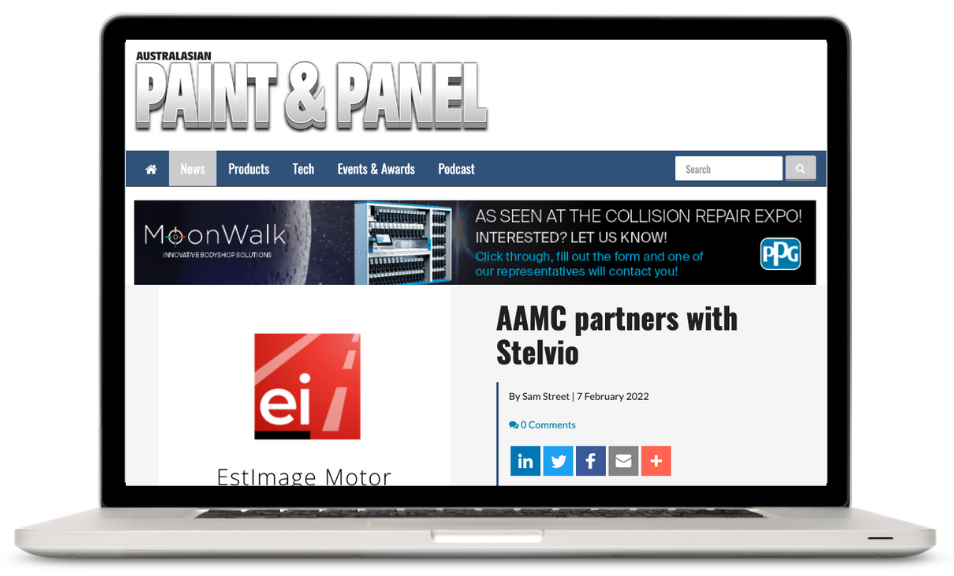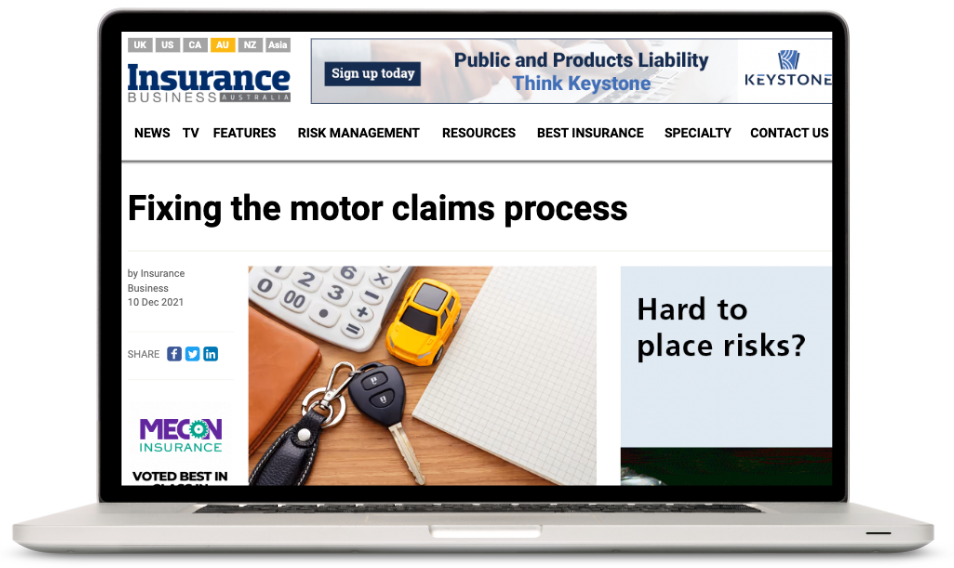 Fixing the motor claims process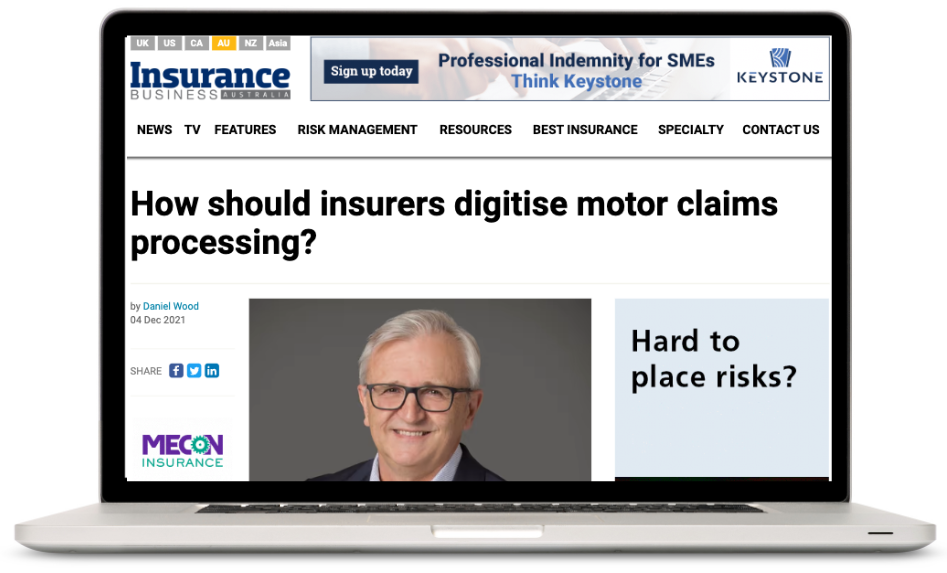 How should insurers digitise motor claims processing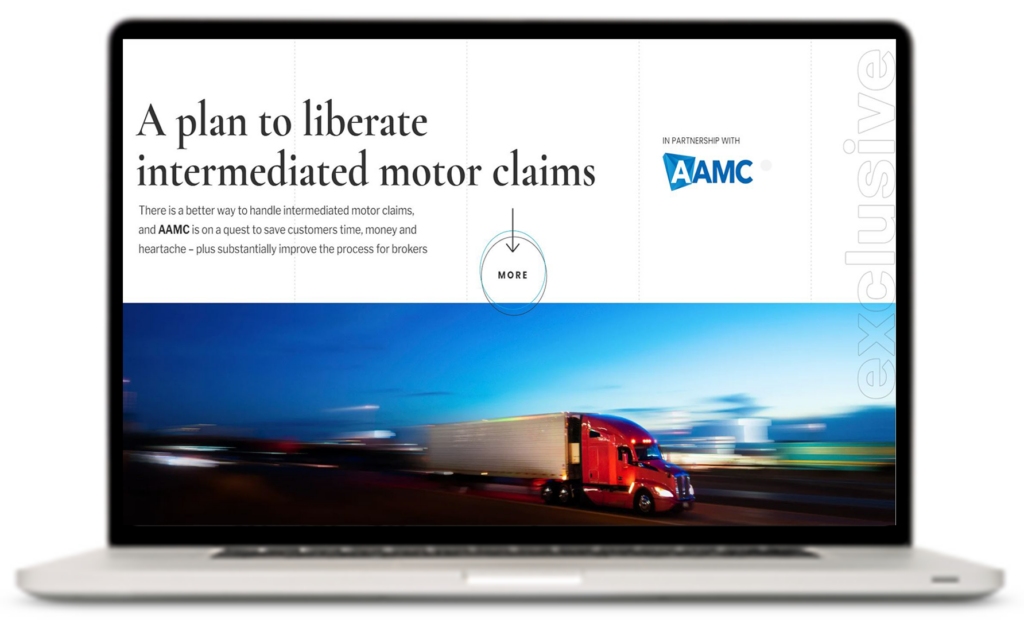 A plan to liberate intermediated motor claims
Exploring the world of motor claims
Automobiles are something everyone relies on for their daily commutes and auto-insurance is something everyone needs guidance on, even insurance professionals.
Join IB Talk for this exclusive interview on the ins-and-outs of the auto-motor claims business with Josh, National Assessing Manager of AAMC as they discuss the ever-changing business of automotive claims.
How will AI play a part in Vehicle Assessing
Technology is shaking up the industry, but what might it mean for the vehicle assessment process, and ultimately, you as the repairer? We hear from a man who is very well qualified on the matter, Daniel Lukich of AAMC.