Our End-to-End

Motor Repair Solution
We provide a total, end-to-end motor repair management solution that seamlessly manages all elements of a motor accident repair. This includes everything from the first notification of loss, through to delivering a high-quality repair outcome for your customers.
Our repair management program takes the hassle out of managing motor accident repairs whilst providing measurable cost savings and making your claim processing more efficient.
Contact us today on 1300 739 470 to talk to one of our repair management specialists.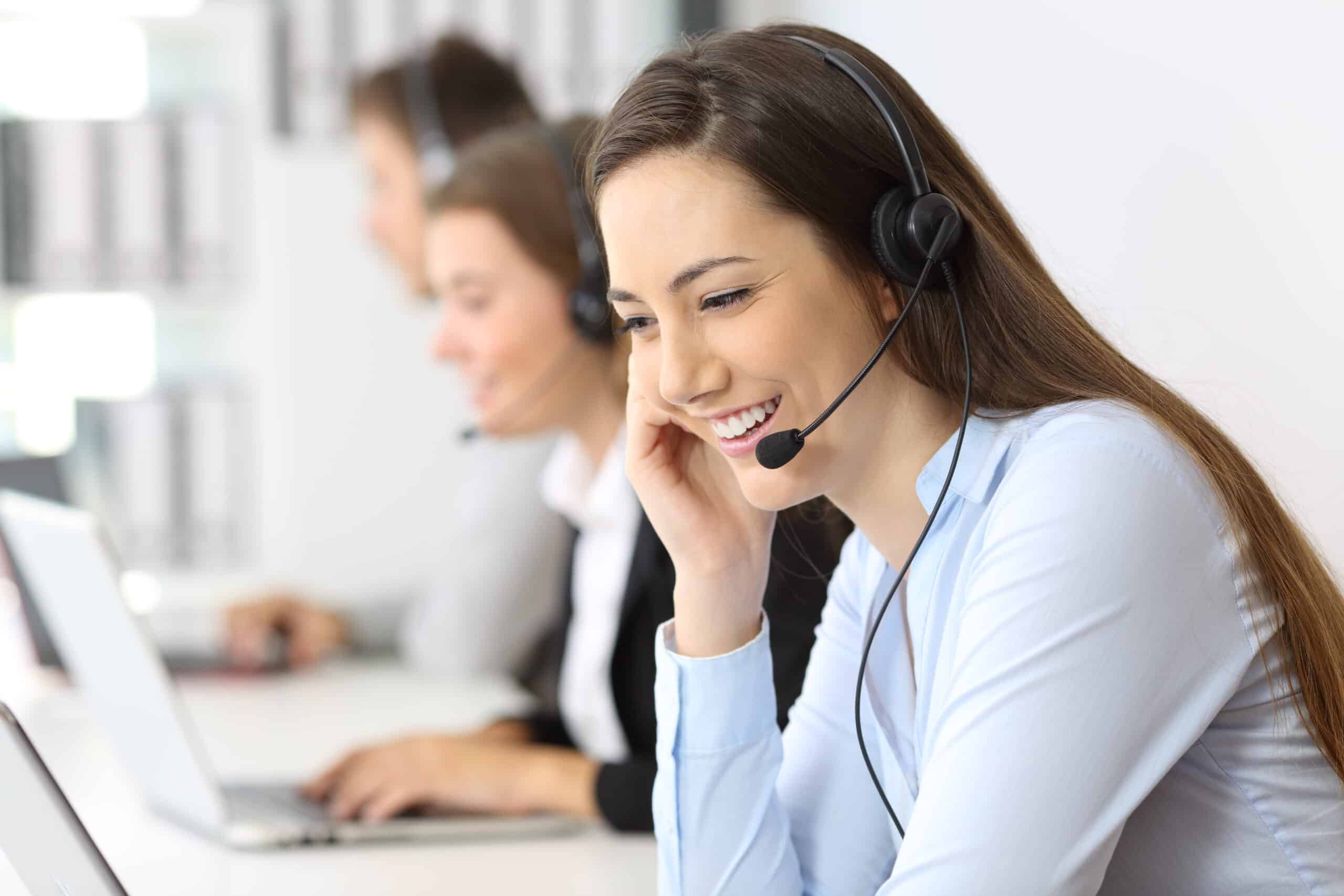 Efficiency in Processing Repairs
At AAMC, efficiency is key. Our team understands the importance of getting a repair process underway quickly. We've established an end-to-end repair management service that cuts costs and complexity for insurers. This is critical for small to medium-sized insurers, underwriters and corporates who're unable to secure any significant discounts on repair and claims costs due to their smaller claims volumes.
Our repair management service incorporates our nationwide motor loss assessing capabilities and provides all the critical service elements required to deliver a cohesive, customer-centric repair solution for both specialist light and heavy commercial vehicles.
Elements of Our

Tailored Repair Management Program
There are several key elements to our tailored repair management program, including: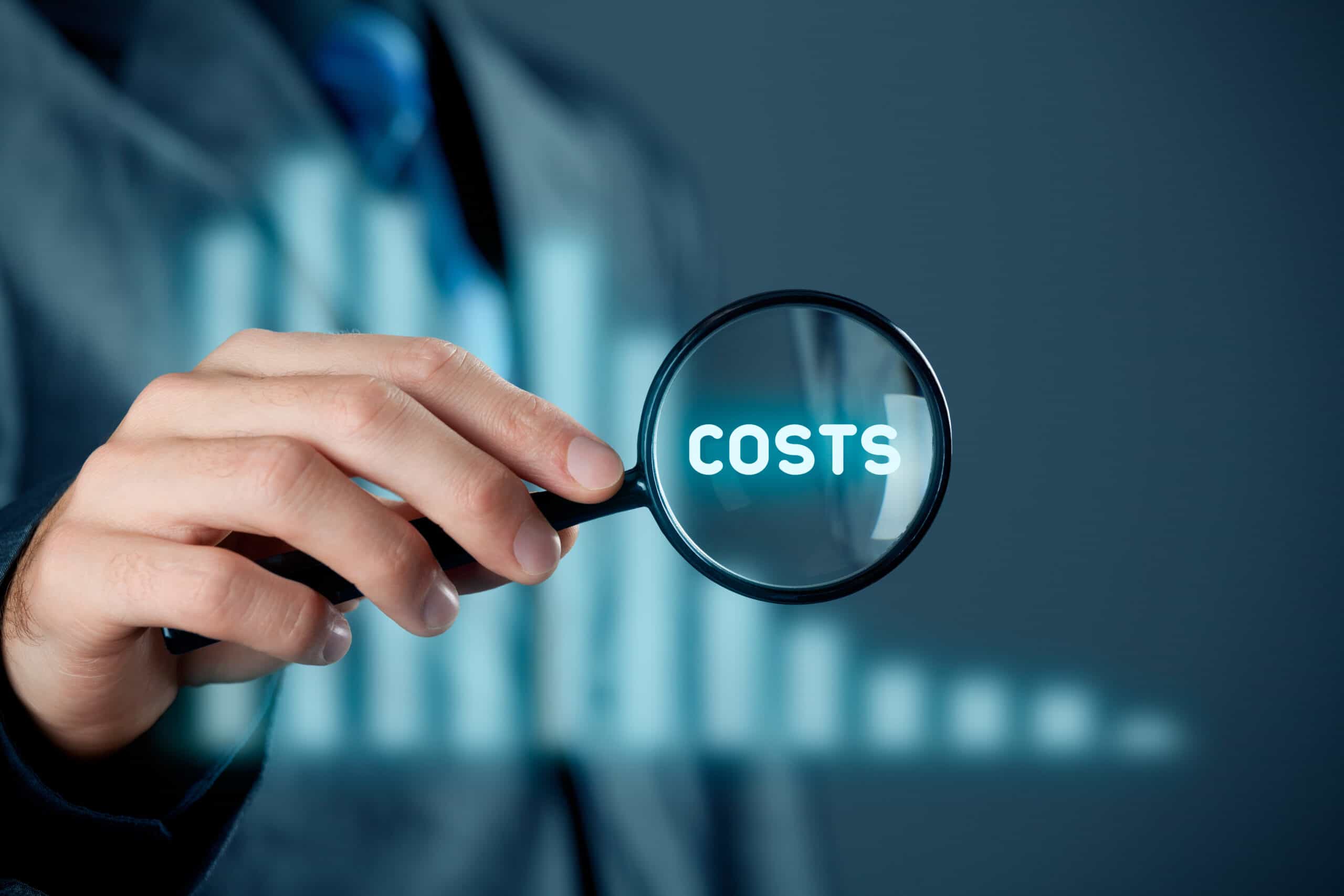 Robust Cost
Containment Strategy
Our repair management service is an investment for your business. With a national network of repairers, we are able to secure fixed prices for your repairs, saving you money with each claim.
By outsourcing this process to AAMC, you'll save on the operational expenses of keeping an internal repair management team. So, your control over third party costs, reduced operational costs, and reduced repair costs works to increase your company's bottom line.
Why partner with us for Repair Management?
There are several reasons to consider partnering with AAMC for your repair management requirements.
Reduced motor vehicle repair costs
We have the infrastructure and supply chain to get your customers vehicles repaired for less, improving your bottom line.
By outsourcing your repair management significant savings in operational expenses can be realised.
Control of Third Party costs
Our Repair Management program proactively engages with third parties to control repair costs and avoid potential unnecessary hire car and legal expenses.
Shorter Claim Cycle Times
By avoiding duplication and decreasing cycle times, we deliver substantial savings in your claims handling expense.
Improved Customer Satisfaction
Our Repair Management program allocates the correct resources, speeds up processes, and keeps the customer engaged and updated – leaving your customers satisfied.
How We Saved This Insurer
60%

on Repair Costs
Repair Management
One of AAMC's insurance clients came to us for our repair management service. They'd received a repair estimate for a Nissan GT-R with $60,000 of repairs quoted. However, the car only had minor damage and was still in a safe driving condition. By confirming the repair with the manufacturer and validating the method, we secured our insurance client a 60% saving in repair costs.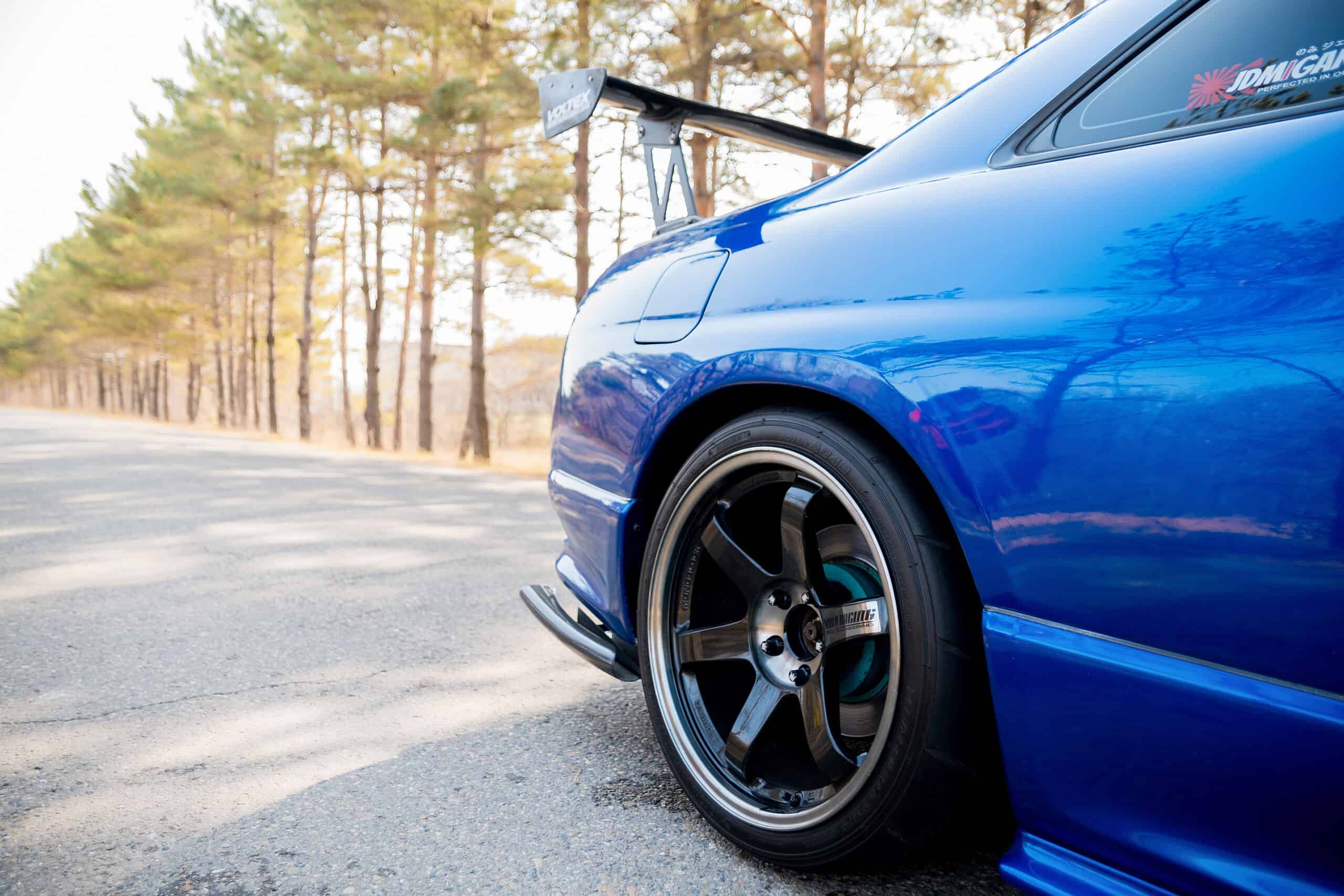 We recently celebrated our 20th anniversary. During these 20 years, we've been able to help many small to medium-sized insurers, underwriters and corporates achieve savings on their motor vehicle repairs.
Our company employs more than 160 people, and proudly works with the Australian motor insurance industry. This includes companies such as RACQ, Allianz, QBE, GT Insurance, Suncorp, and many more.
With such a large team, we have staff and assessors in each state and territory of the country. AAMC provides you with national coverage, so you can count on us to be there when you need it.
We can assist with every aspect of motor accidents, from customer interaction through our contact centre to our dedicated suppliers for reinstating vehicle damage and our in-house technical experts and assessors who aim to mitigate costs.
Our national approach to accident management and motor assessing provides consistency in cost, approach and service, regardless of whether clients are in a regional or metro area. This method also means greater efficiency in claims processing, and allows us to provide the flexibility and scale needed when weather catastrophes and other surge events occur.
Want to find out more about how AAMC does things differently? Contact our experienced team today.
Along with repair management, AAMC also provides a range of other services.
We deliver a comprehensive assessing service for when and where it's needed. Our specialist loss assessing services include:
Using a comprehensive onboarding program, we'll tailor a solution specifically to the needs of your claim.
Complex & Technical Assessing
We're happy to work with you on a one-off basis, as you need, or to team up with you for a strategy that can be applied to all of your claims.
Get in touch with the team at AAMC today to learn more about our motor repair management services.