Our End-to-End

Motor Repair Solution
We provide a total, end-to-end motor repair solution that seamlessly manages all elements of a motor accident repair. Everything from the first notification of loss, through to delivering a high-quality repair outcome for your customers.

Our repair management program takes the hassle out of managing repairs whilst providing measurable cost savings and making your claim processing more efficient.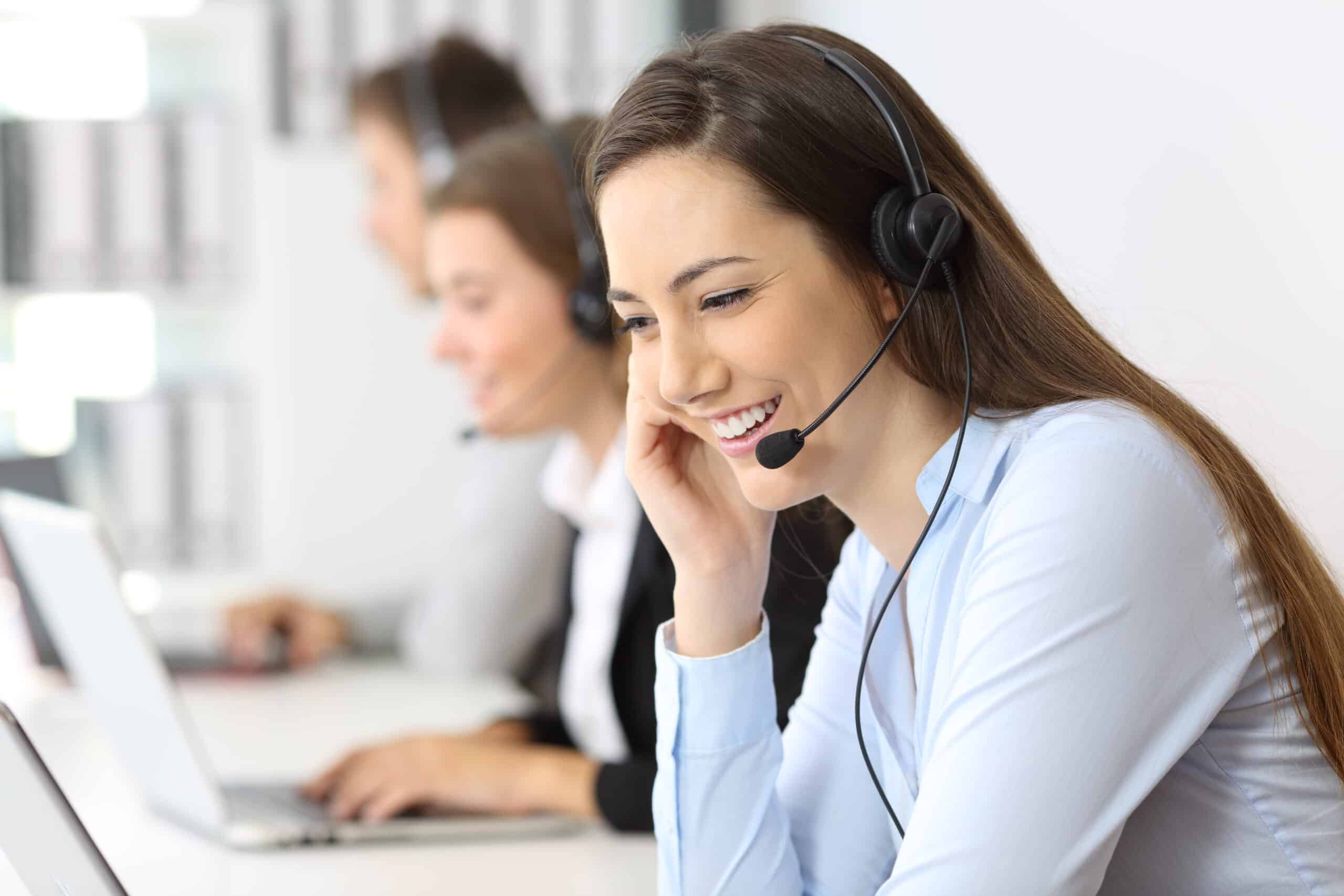 Efficiency in Processing Repairs
We've established an end-to-end repair management service that cuts costs and complexity for insurers. This is critical for small to medium-sized insurers, underwriters and corporates who're unable to secure any significant discounts on repair and claims costs due to their smaller claims volumes.

Our repair management service incorporates our nationwide motor loss assessing capabilities and provides all the critical service elements required to deliver a cohesive, customer-centric repair solution for both specialist light and heavy commercial vehicles.
Elements of Our

Tailored Repair Management Program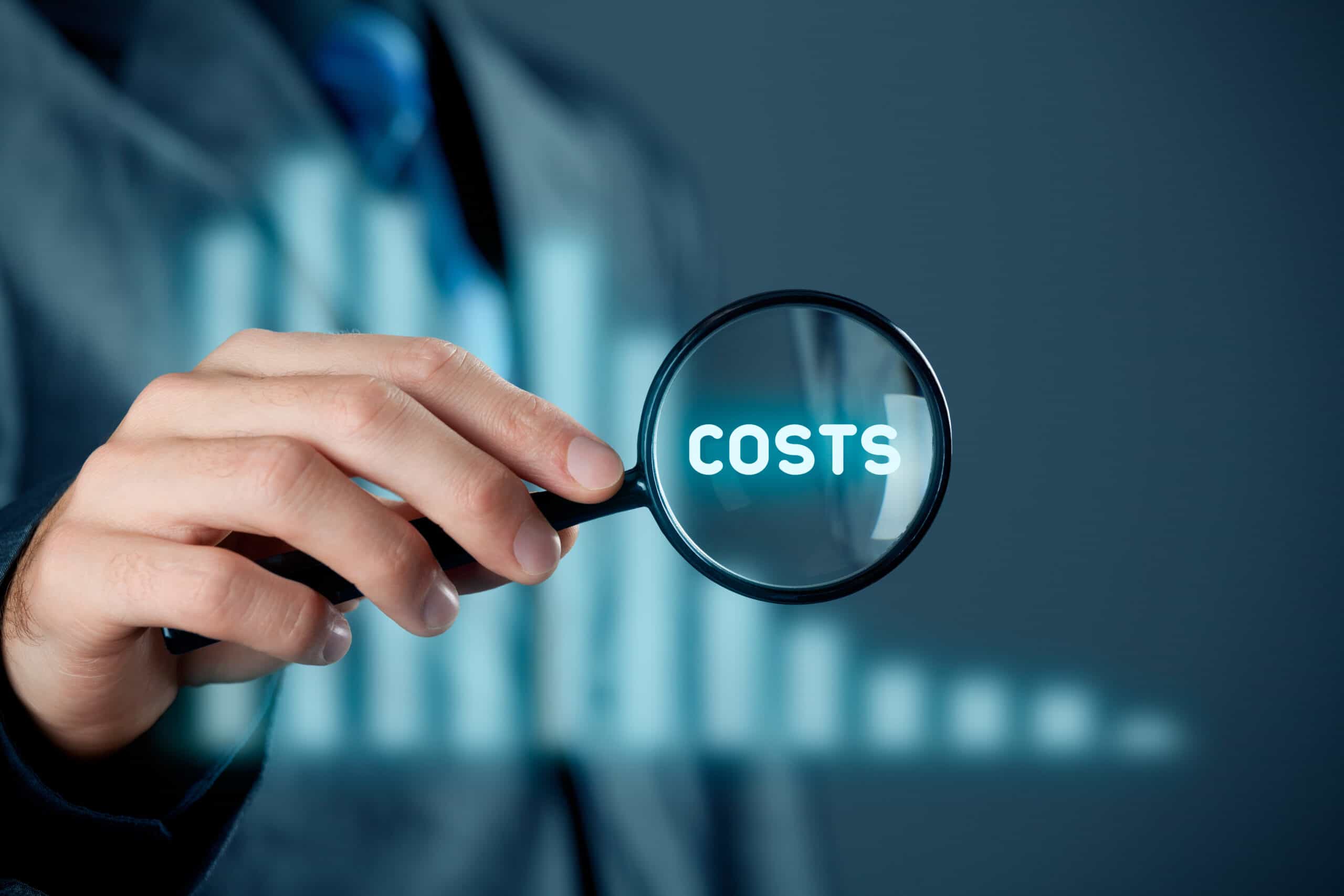 Robust Cost
Containment Strategy
Our repair management service is an investment for your business. With a national network of repairers, we are able to secure fixed prices for your repairs, saving you money with each claim.

By outsourcing this process to AAMC, you'll save on the operational expenses of keeping an internal repair management team. So, your control over third party costs, reduced operational costs, and reduced repair costs works to increase your company's bottom line.
Why partner with us for Repair Management?
Reduced motor vehicle repair costs
We have the infrastructure and supply chain to get your customers vehicles repaired for less, improving your bottom line.
By outsourcing your repair management significant savings in operational expenses can be realised.
Control of Third Party costs
Our Repair Management program proactively engages with third parties to control repair costs and avoid potential unnecessary hire car and legal expenses.
Shorter Claim Cycle Times
By avoiding duplication and decreasing cycle times, we deliver substantial savings in your claims handling expense.
Improved Customer Satisfaction
Our Repair Management program allocates the correct resources, speeds up processes, and keeps the customer engaged and updated – leaving your customers satisfied.
How We Saved This Insurer
60%

on Repair Costs
Repair Management
One of AAMC's insurance clients came to us for our repair management service. They'd received a repair estimate for a Nissan GT-R with $60,000 of repairs quoted. However, the car only had minor damage and was still in a safe driving condition. By confirming the repair with the manufacturer and validating the method, we secured our insurance client a 60% saving in repair costs.