Personal Water Craft (PWC)
AAMC's capability extends through all classifications of
pleasure craft, powerboats and sailboats

in Australia.
AAMC can inspect any vessel and provide written assessment reports that detail the structural condition of the vessel as well as the overall condition, both inside and out. We specialise in insurance-based loss assessments at a reasonable cost and with high efficiency. Our team can review safety equipment as well and provide recommendations or suggestions for potential problems we encounter.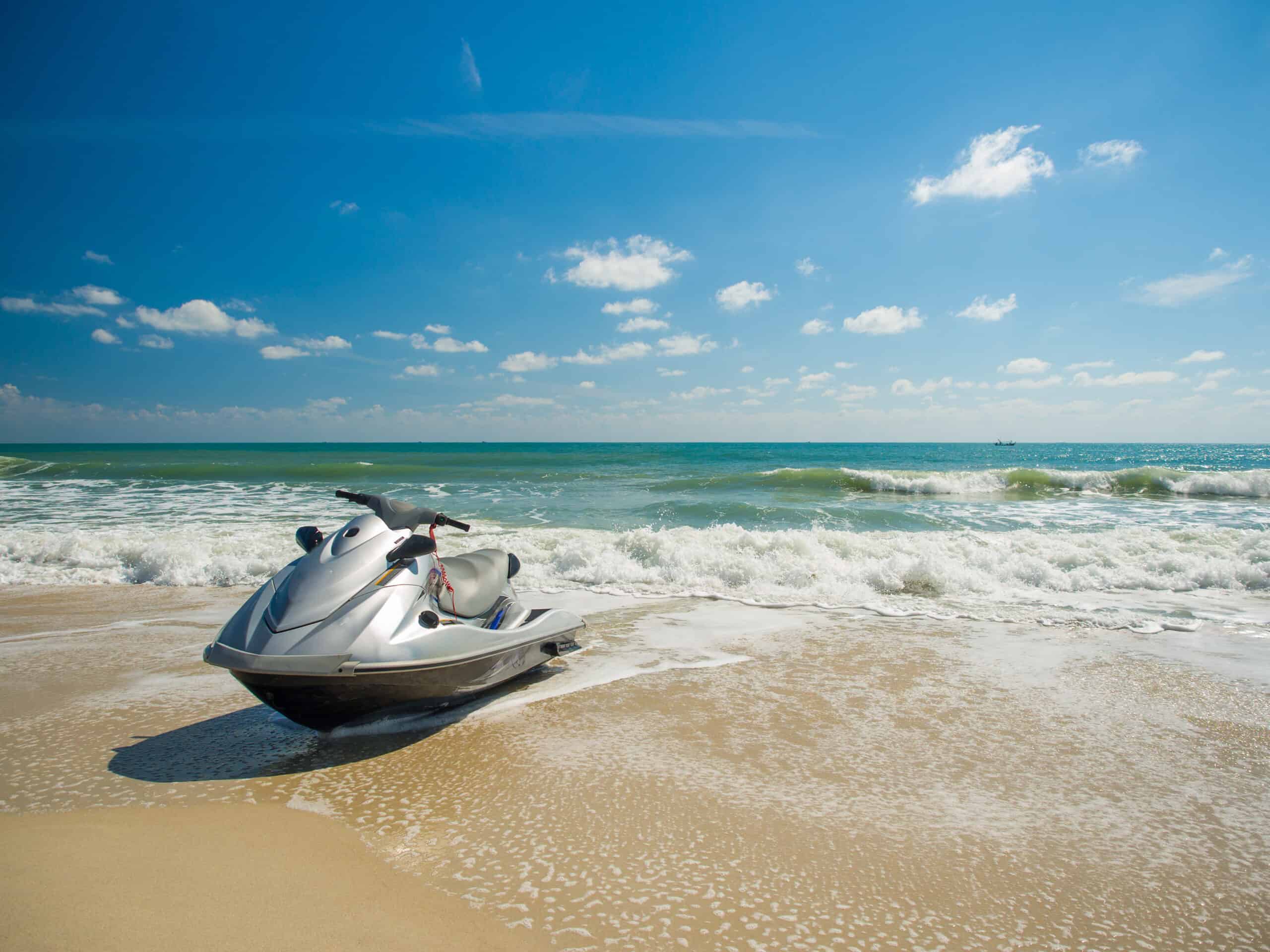 AAMC is highly experienced and knowledgeable when it comes to the specific challenges of PWC and Pleasure Craft repairs. We offer expertise and broad knowledge across techniques required such as fibreglass & painting, mechanical, electrical, electronics, engineering and hydraulics. 
AAMC recognises the different challenges in managing the repair process for pleasure craft and offers expertise across: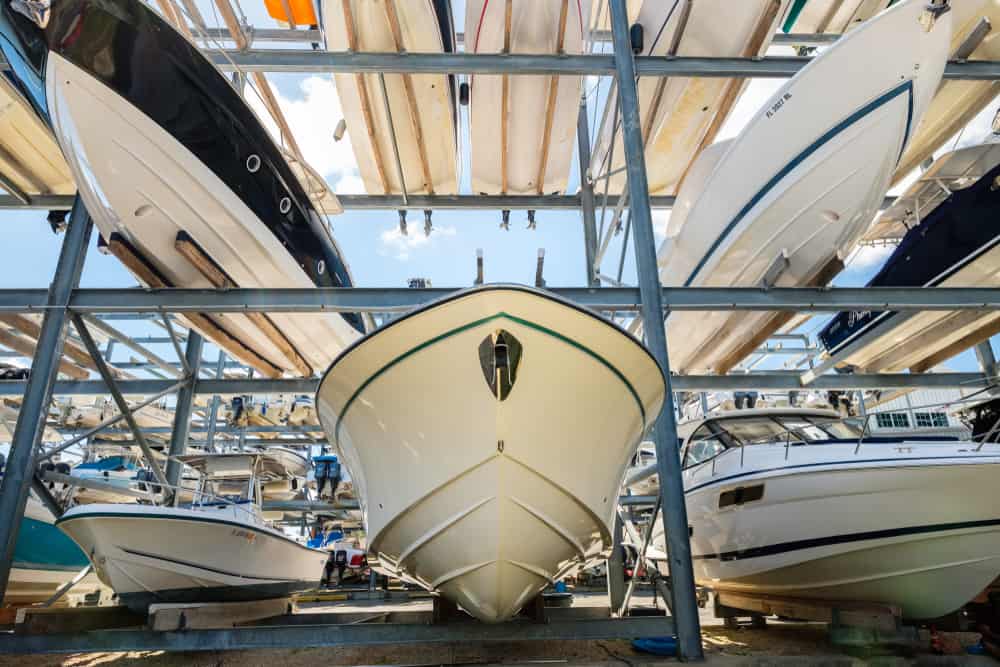 AAMC understands the variants in marine vessel construction, from aluminium, steel, timber, and fibreglass, through to composite materials.
We have the mechanical knowledge to determine a cause of loss from sterndrive, inboard and outboard motors and powertrains, as well as jet skis, wave runners and other PWC.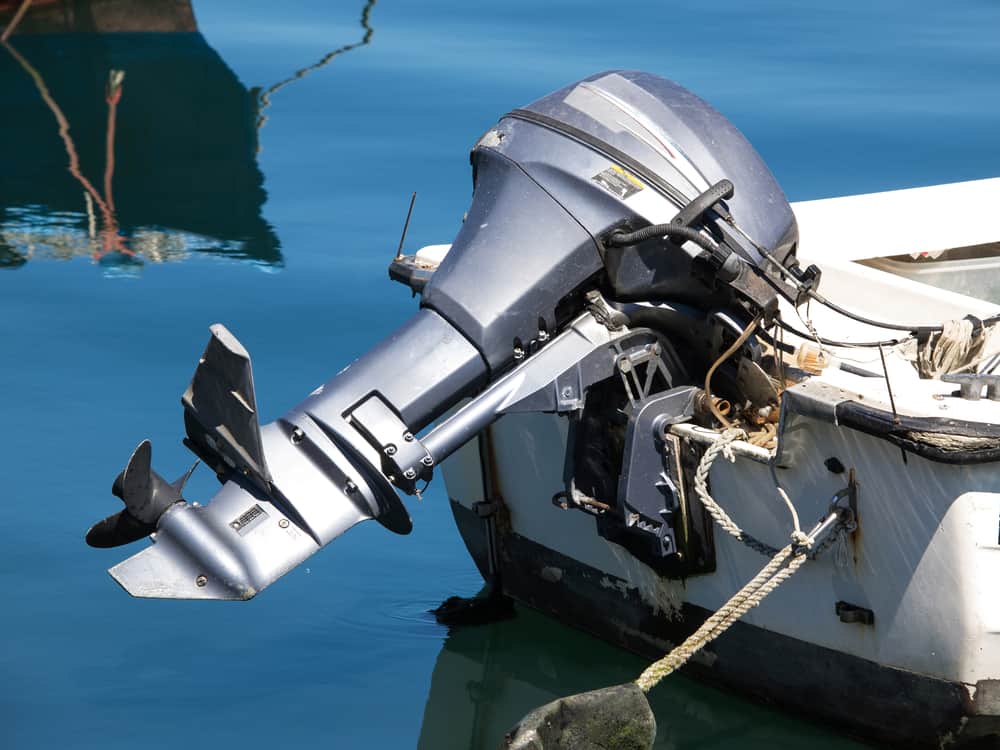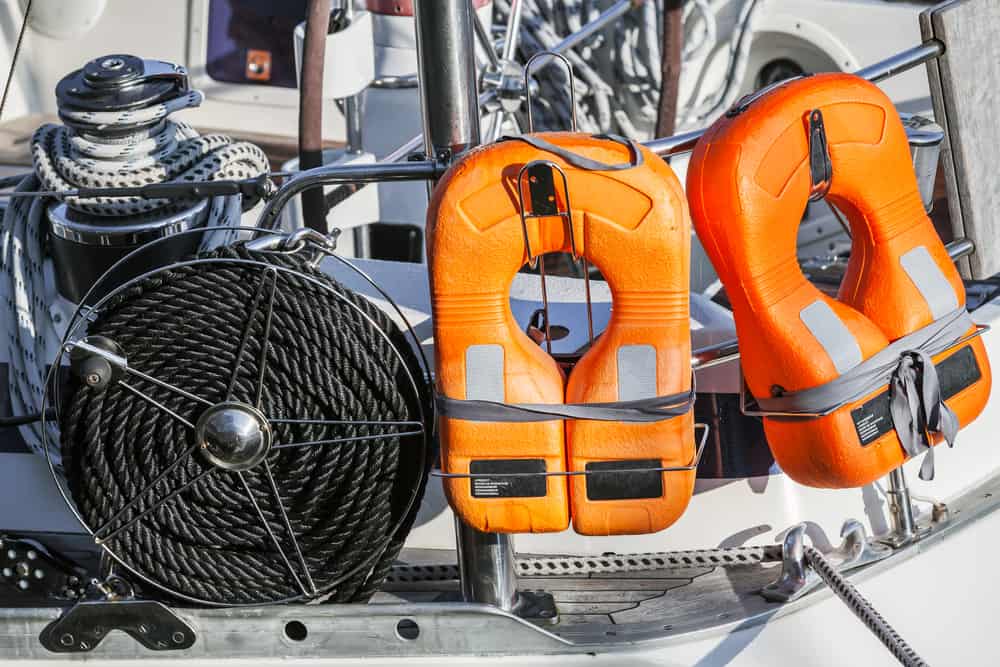 Marine Specific Equipment
Losses can include lifesaving, mooring, communication (radio plus EPIRB, flares), as well as navigation equipment. Our staff have knowledge of policy wordings, terms & conditions and have the skills to identify insurable loss.
AAMC can work with industry contacts to be able to handle difficult and different marine salvage. The vessel can be towed to a boatyard, marina or boat ramp for assessment and ultimately, determine the most cost-efficient method of returning a salvage value for you.