Heavy Motor Vehicle (HMV)
HMV is AAMC's

dedicated division

for all heavy commercial motor, transport, agricultural, machinery and equipment.
AAMC is unique in providing Australia's only truly
nationwide coverage

of specialists
AAMC HMV is the specialist division of AAMC, comprising a National HMV Manager, Technical Manager and Senior Assessor overseeing a team of specialists across Australia. HMV assessors are supported by a dedicated administration team, responsible for the smooth transition of every aspect of being able to manage motor claims — including assessment bookings, locating vehicles and equipment, obtaining images (when required), confirming information, assessor allocation, and assessment report processing.
AAMC's HMV division has overseen thousands of claims for heavy vehicles and is expert in accurately assessing vehicle damage to determine the best course of action.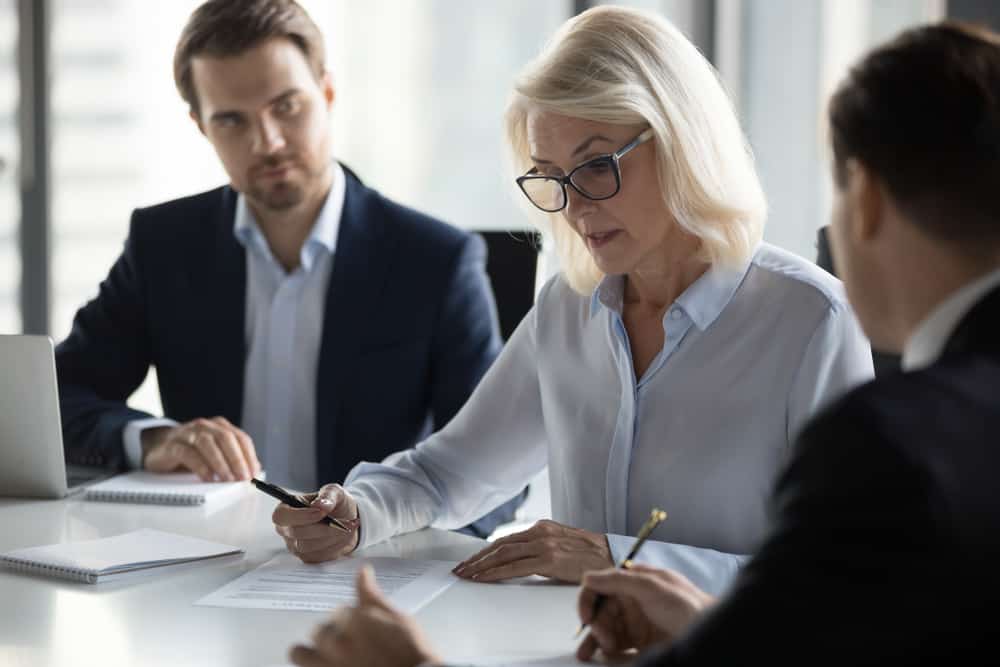 The heavy motor vehicle assessor team you can rely on
The HMV team consists of in-house technical experts, administration staff, technology and refined processes to expertly manage the complexity and costs associated with the heavy vehicle and machinery sectors. Our team is dedicated to providing all services relating to heavy motor vehicle damage and accidents. Providing the best outcome, alongside expert execution, is our full-time job and we will determine cost-effective strategies for handling any heavy vehicle claims.
To help manage motor claims, HMV provides:
Our heavy vehicles experts have seen it all
From food trucks to mining equipment, AAMC has experienced specialists to ensure
cost

,

quality

and

timeliness

across claims associated with:
AAMC's dedicated HMV team specialises in comprehensive accident damage management:
Why partner with us for your heavy motor vehicle claim?
Complete motor specialists
No matter what type of vehicle you insure, we have full confidence that we have an expert heavy motor vehicle assessor who can assess it. Our diverse team of experts on heavy motor vehicles claims is on hand to provide a comprehensive service from start to finish.
We employ our own assessors
We take pride in knowing that all of our experts and assessors have been trained in-house to ensure that we are delivering consistently high-quality results for all of our clients. When you work with us, you can rest assured your heavy motor vehicle assessor is an expert in their field, with the knowledge needed to deliver the best quality service.
Here at AAMC, we are proud to be able to state that we are the only accident management specialist that has heavy motor vehicle assessors, repair managers, technical experts and support teams located throughout Australia. We can handle assessments for claims related to heavy motor vehicles
Done right the first time
We get it — there's no time for mistakes or rework in motor insurance claims. That's why all of our management structures, compliance frameworks, operational systems and workflow procedures have been thoughtfully designed to make sure that we get it right the first time.
Streamline operations & save money
Every point in the process of working with us at AAMC is designed to be straightforward and simple. All of our heavy motor vehicle services have been set up in a way that reduces touch points in your claims process. This allows you the opportunity to directly save money.
It's easy for the costs to stack up when looking at motor claims — repairs, legal fees, hire cars, total losses and third parties are all daunting to think about. We deliver peace of mind with every claim by demonstrating our experience, expertise and disciplines, ensuring maximum control with every claim.
Get started by talking to a specialist.