Intermediated and Commercial Motor
A

 Rapid Response

Is The Key To A

Quality Claim Outcome
A proactive approach, with engagement immediately after an incident will deliver an effective claims process and result in a high-quality claims experience for intermediaries and their valued customers.
AAMC's Repair Management model for an intermediated motor claim sets the claim up for success in the core elements of cost quality and timeliness and results in efficiencies for all stakeholders including brokers and intermediaries, insurers, customers and suppliers.
AAMC provide an immediate response – guiding and supporting customers through this critical period of the claim cycle.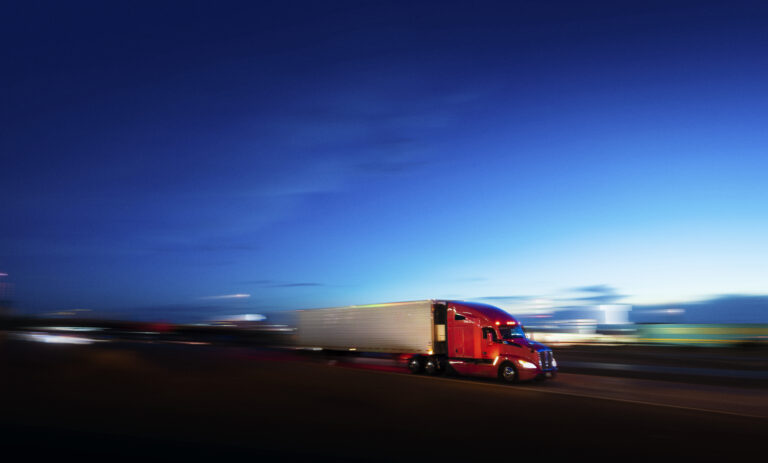 Key Components of AAMC's Rapid Response Model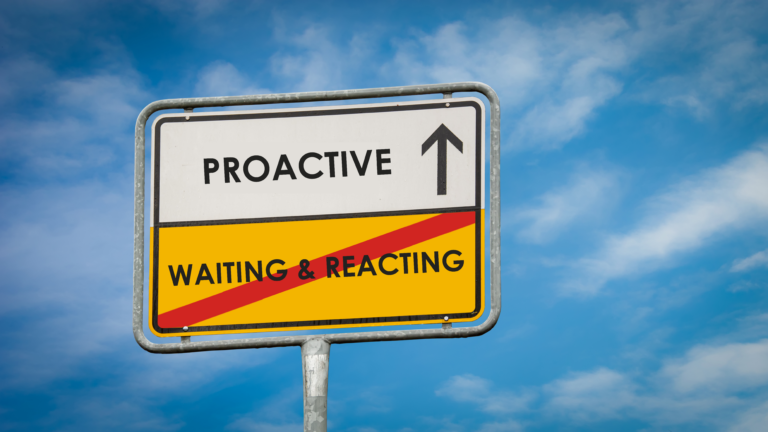 Providing Confidence in Intermediated Motor Claims
AAMC's rapid response program is designed to provide surety to underwriters, intermediaries and their customers during the critical period from initial incident to claim lodgement and registration with the underwriter. 
In almost all cases the underwriter has zero visibility of a new claim until registration, so there is limited opportunity to implement any meaningful cost control measures or customer service intiatives until well into the claim cycle.
Assistance When It's Most Needed
Business customers are greatly disadvantaged during the initial incident to claim registration period as they self-manage any impact on their business continuity, the selection of repairers, facilitating estimates and evidence whilst claim forms are being processed.
By intermediaries implementing a simple step of advising our team immediately when a major incident occurs, AAMC can engage and initiate early identification of the damage severity, type and location, arrange transportation of non-driveable vehicles if required, liaise with the customer regarding appropriate repairer selection and assist with obtaining estimates.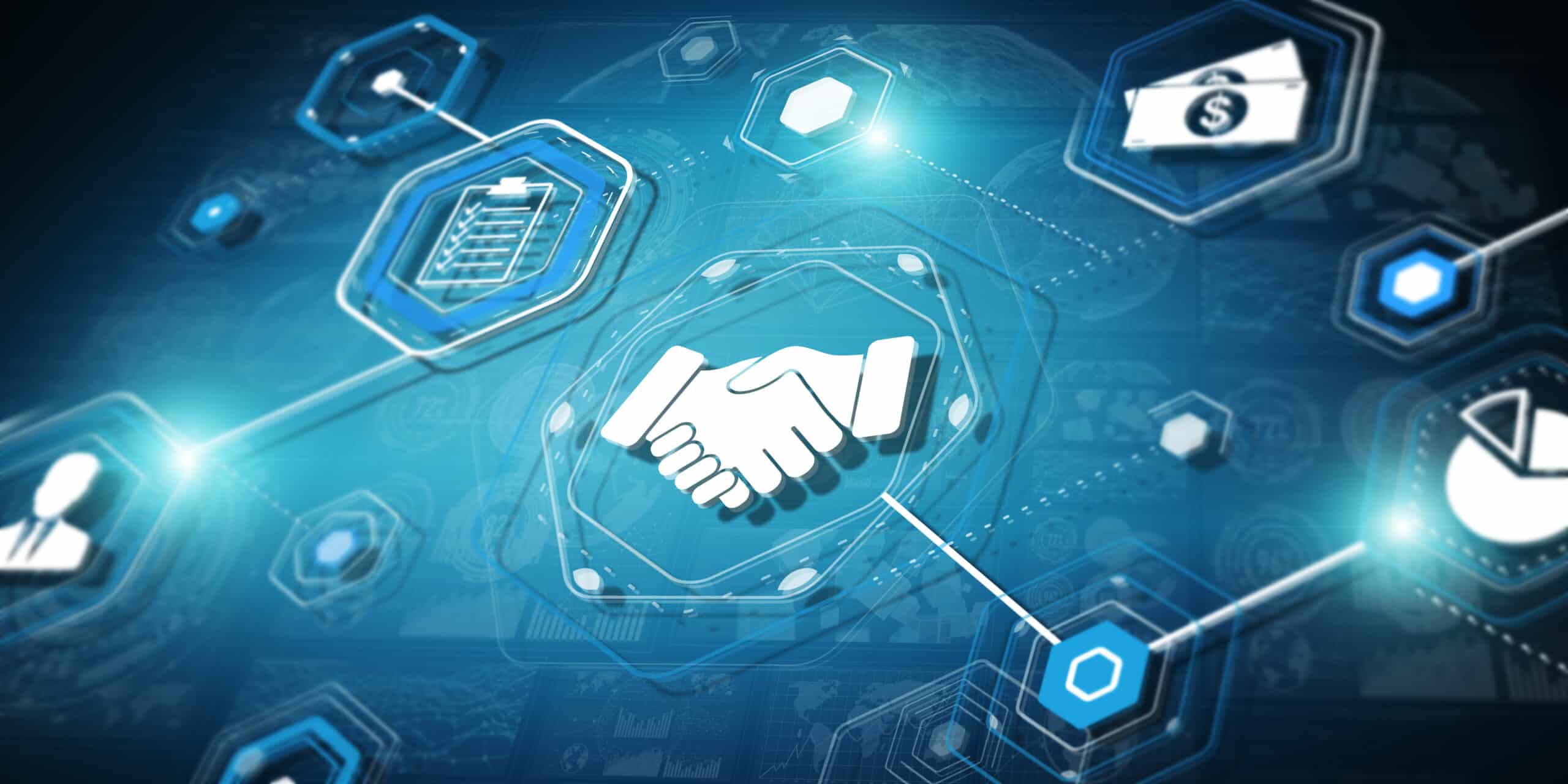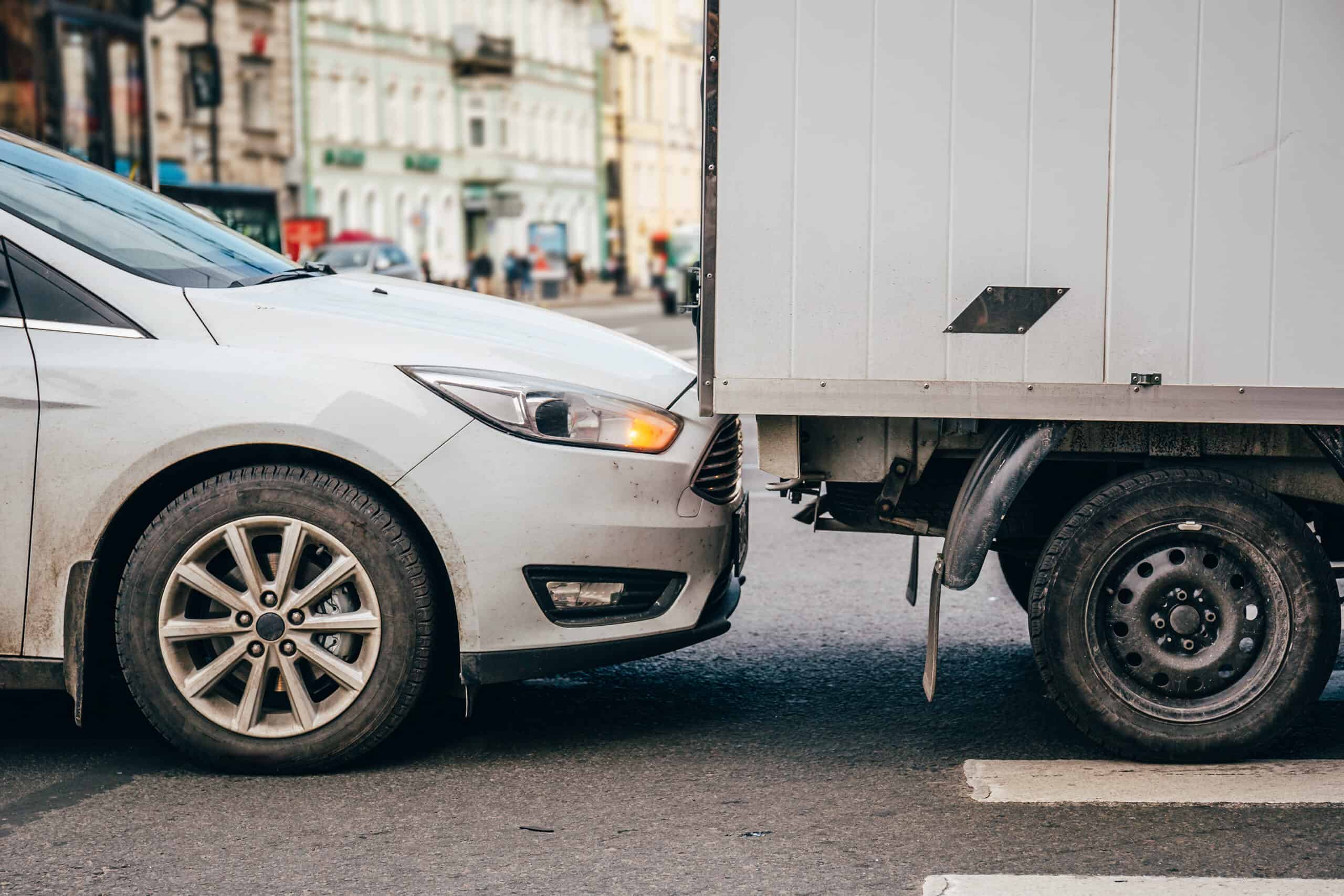 Reduced Business Interruption
In addition, opportunities to minimise business interruptions such as identifying temporary repairs and sourcing parts can be implemented. These are critical aspects for keeping damaged commercial vehicles and businesses on the move. 
The program also provides the customer and broker with highly specialised and knowledgeable support, guidance and assessor engagement immediately after an accident, and avoids lengthy and costly delays which can often run into weeks.
Outcomes and Benefits For All Parties
Why Engage a Rapid Response Program?
Faster Motor Vehicle Repairs
By interacting with the customer at the earliest opportunity, determining the location, severity and method of repair, the most appropriate repairer options are quickly identified and engaged.
Industry-Leading Claims Experience
Our pro-active program allocates the correct skilled resource to oversee all pre-registration activities, therefore eliminating delays and keeps the customer engaged and updated.
Reduced Operational Expenses
Customers are supported and guided through the initial stages of a significant incident therefore reducing interactions between customer, broker and the underwriter's claims department.
Control of Third-Party Costs
Our Repair Management program proactively engages with not-at-fault third parties to control repair costs and avoid potential unnecessary hire car and legal expenses.
Shorter Claim Cycle Times
Days if not weeks will be shaved from current "Date of Loss" to "Assessor Appointment" timeframes. Completed assessment reports available within hours of registration.